6 Of Society's Most Memorable Kids' Celebrations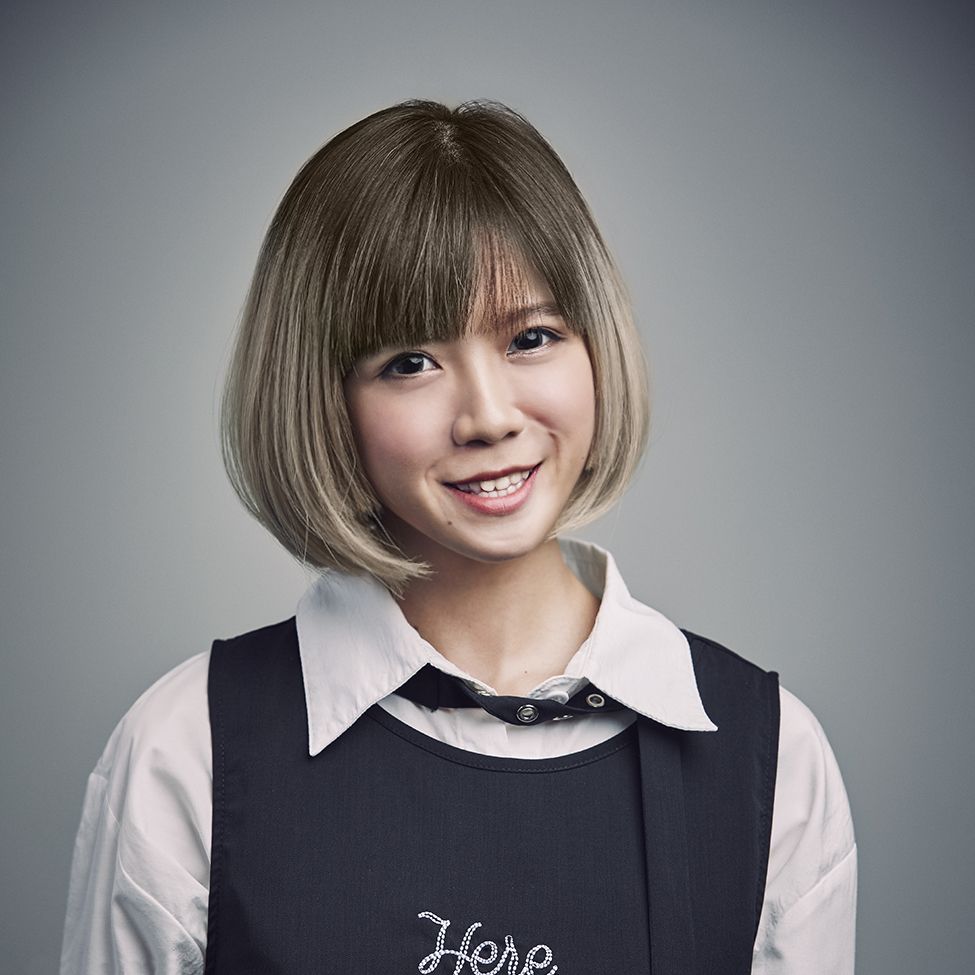 By Chloe Pek
January 08, 2019
From entertainment to themed dessert tables, these parents make party planning seem almost effortless. We round up the most memorable Tatlings birthday celebrations and pick up some valuable tips from society mums
1/6 Terence Siew & Chermaine Pang's Twins 100 Days Party
Having given birth to a pair of fraternal twins, it wasn't very difficult for Chermaine Pang to decide upon a theme for her baby boy and girl's full month party. Inspired by Sanrio characters Little Twin Stars, the new mum worked with party planner Abite to dress the backdrop, dessert table and photo table in sweet pastel hues and dreamy decor. The intimate celebration gave guests the opportunity to meet the newborn siblings for the first time and be part of their journey.
Chermaine's tip
"The secret to a great party is creating a fun atmosphere. We set up a photobooth where everyone could take photos for keepsake and a sumptuous dessert table with cupcakes and chocolates all ages can enjoy."
My favourite details were the backdrop and the spinning customised Twin Stars cake with lights. A lot of guests were impressed with them.
See the pictures from the twins' 100th day party here.
2/6 Nate Kim's 100th Day Celebration
Baby Nathanael Kim's 100th day celebration was a sweet affair, complete with an ice cream van, candy bar, and a Korean pancake live station by grandfathers Ben and Hie Joon. Grandmother Young Kyung also contributed her culinary expertise with a spread of traditional delicacies for Elaine and John Kim's 150 guests, paying tribute to baby Nate's Korean roots. The party was planned with the help of Milk and Honey Event Design over one month.
"We wanted a sweet and happy theme to celebrate the arrival of our sweet and happy baby Nate. We were also living at the Capella Residences, so we thought the clubhouse would be a perfect place to have an ice cream party."
Elaine's tip
"Be creative and plan a menu for the theme—little details like that make so much difference."
My favourite detail from the bash was the pastel ice-cream themed dessert table. Ice cream and cupcakes won't go wrong!
See the pictures from Nate's party here.
3/6 Sienna Jueptner's Ocean-Themed 7th Birthday Bash
For her daughter Sienna Jueptner's seventh birthday, Rasina Rubin transported guests under the sea for a poolside bash at Grand Hyatt's Oasis restaurant. There was a barbecue buffet, an ocean-themed dessert table, and what's a pool party without mermaids?
Both Ariel, the Little Mermaid, and Singapore's first mermaid Syrena made surprise appearances, entertaining the young guests with stories and posing for photos. The party was planned and executed over six weeks by Confetti Parties, an event planning company by both Rasina and Nana Au-Chua.
"Sienna was involved in deciding the theme of the party and the guest list of her friends, but there were elements of the party which we kept as a surprise. Confetti Parties did all the décor, including the backdrop, marine-inspired balloon arch, and party favours for the guests."
Rasina's tip
"Always be organised. If you have no time to do this by yourself, use a good party planner. Most importantly, have fun!"
It was such a magical birthday in every respect. The highlight was when Sienna took a swim with Syrena, to the delight of the guests.
See the pictures from Sienna's party here.
4/6 Isabelle Choo's 100th Day Celebration
Isabelle Choo's 100th day celebration was, without doubt, a blast. Inspired by the heroes of Marvel and DC Comics, Choo Ken-Yi and Stephanie Lee threw a super party for their baby girl at Island Ballroom of Shangri-La Hotel, inviting guests to live their superhero dreams. Stephanie planned the celebration during her confinement period, liasiing with various vendors over the course of two months.
The couple made sure everyone had a good time: Tatlings were kept busy with games (as well as a bouncy castle!) while adults indulged in an international buffet with free flow wines and spirits.
"Ken-Yi and I did not want anything too "princessy" and wished for Isabelle and our friends' children to embrace their inner super heroes and grow up to be one in their own way. It gave Ken-Yi and I the opportunity to dress up with our kids too!"
Stephanie's tip
"The general rule is to have a balance of savoury and sweet crowd-pleasers which both adults and children can enjoy and upon RSVP, check if parents or child have any food allergies."
I believe that every single detail counts. We were happy that many friends and family turned up, stayed throughout and had a great time.
See the pictures from Isabelle's party here.
5/6 Andrew Chua's 5th Birthday Celebration
For her adorable boy Andrew Chua's fifth birthday, Nana Au-Chua transformed the Crescent Ballroom at Four Seasons Hotel Singapore into a palace fit for royalty—crowns and a baby blue luggage included for all the young princes and princesses. Helium balloons and a magic show kept the little ones entertained, while the adults mingled over a buffet spread.
The soiree took Nana three to four months to plan, and she shares that her favourite details were the décor and party favors.
"I will usually discuss with Andrew what theme he likes and I will work around that theme," she shares.
Nana's tip
"The secret to a kid's party that both children and adults can enjoy is to plan activities that don't require a lot of adult help, so that the kids can have a good time without needing their parents. Keep things kid safe, kid friendly, and simple so the parents will enjoy themselves too."
It is not the size of the party that is important. It's how you make the child feel on their birthday that matters the most, and this will stay with them for the rest of their lives.
See the pictures from Andrew's party here.
6/6 Liam Quah's 1st Birthday
For little Liam Quah's first birthday, his parents Cheryl Lee and Quah Soon Hong brought Italy to him, transforming Tuscan-inspired restaurant, Pietrasanta into a quaint European village. Guests were treated to a spread of Italian fare, including cheeses, cold cuts, pastas, and pizzas. Of course, the highlight for the Tatlings were the face painting booth, bouncy castle and an imaginative green screen photobooth that transported them to iconic Italian landmarks. For that extra touch, friends returned with pizza boxes—featuring Liam's face, no less—containing toys and stationery.
"Instead of the usual cartoon or fairytale themes that most childrens' parties tend to take inspiration from, I wanted to incorporate interactive elements of travel and education and inject 'did-you-know' touch points to engage both young and old," Cheryl explains. "It also helps that Italian cuisine is universally well received."
Cheryl's tip
"Ensure that all food items have clear notifications of allergens listed, and have choices catered for a range of age groups. Although I love having a well-stocked bar for the parents, there should also be mocktails or detox beverages, which would be highly appreciated by the tettotallers."
I believe that as long as we provide activities with participation `incentives' for the kids, coupled with a great F&B spread (inclusive of a decent bar offering) for the adults, one can almost guarantee a successful party for both young and old.
See the pictures from Liam's party here.