Social Entrepreneur Kevin Tan Is Determined To Make Social Impact Measurable, Sustainable And More Effective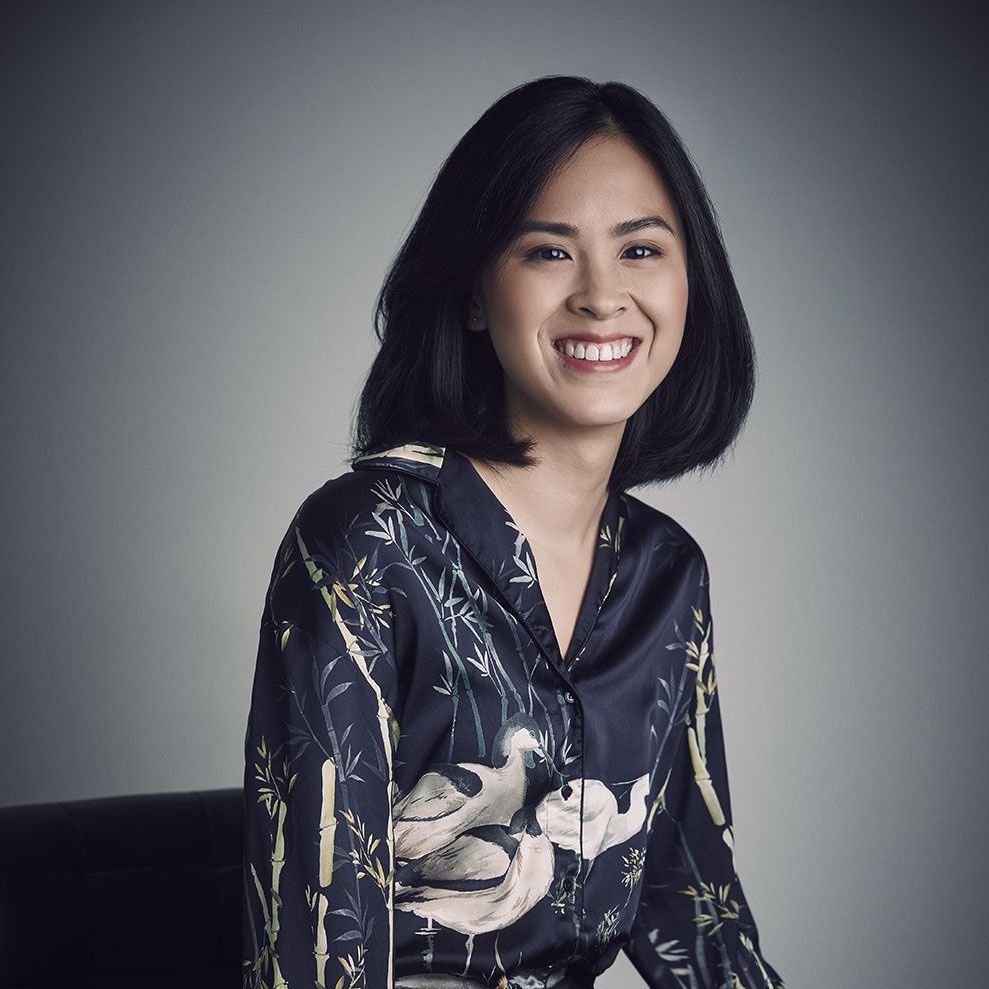 By Chong Seow Wei
December 12, 2019
The founder and CEO of social enterprise Tri-Sector Associates is doing this by strategically connecting the public, private and people sectors
Evolving the ways Singapore solves its social issues is at the heart of the work of social enterprise Tri-Sector Associates. By positioning his start-up as an "investment bank for social services", founder and CEO Kevin Tan hopes to restructure the giving sector. To be more specific, the 30-year-old hopes to complement government-led solutions with more scalable, bottom-up initiatives led by civil society organisations, with the help of innovative philanthropists and the private sector.
One way Kevin does this is by utilising the Pay for Success (PFS) model, which he came across while studying for his master's degree in public policy (business and government) at Harvard Kennedy School in Cambridge, Massachusetts. With the model, he explains, private investors will "provide resources to non-profits or social enterprises to try out innovative social services, and when these social services achieve certain pre-agreed outcomes, the government repays the investors".
In Singapore, Kevin and his team are currently designing projects to target issues such as mental health and youth recidivism. Here, he describes the barriers he has had to overcome in his own words.
(Related: Hotel 81 Founder Choo Chong Ngen And His CEO Daughter Carolyn Have Lofty Ambitions Of Going Global With Their Company)
Breaking barriers to connect three key sectors
"I work with three of the most conservative fields—government, finance and philanthropy—and used to think being young and an outsider was disadvantageous to me. But I've realised this also means I'm coming to the table with a fresh perspective. By building up from first principles, I've seen how it's possible to bridge different fields that have grown siloed due to their assumptions about how things have always been done, and have been able to provide valuable insights."
(Related: A Drink with Veerappan Swaminathan, Social Entrepreneur And Founder Of Sustainable Living Lab)
The word is spreading
"There is a tremendous demand now for social impact driven by a younger generation of consumers and wealth holders. Even hard-nosed money managers, such as alternative investment firm Blackstone, are engaging in sustainable investing. By using the PFS model, they get their money back if the project succeeds, so what we're doing is enabling them to invest their human capital and clients' resources for the benefit of society."
(Related: 6 Ideas To Do Good And Give Back To Society At Your Wedding In Singapore)
The influence of his childhood heroes
"Growing up, my heroes included prominent civil servants Goh Keng Swee and Philip Yeo. To me, they were the original social entrepreneurs who served in the public service with creativity and a sense of daringness, which ultimately benefitted millions of Singaporeans. My family was part of this rising tide, so I wanted to use my skills to give back to society."
(Related: The Impact Of Philanthropic Work In Asia)
Social entrepreneurship as a powerful tool
"There's a neocapitalist narrative in vogue that non-profits and governments have failed, so what's needed to solve social issues is business wisdom. But I believe they still have a role to play. The question is what are the right tools to solve a given problem, and if a combination of tools across the sectors leads to new solutions."