Singapore Updates Covid-19 Mask Requirements: 4 Trendy Pieces To Wear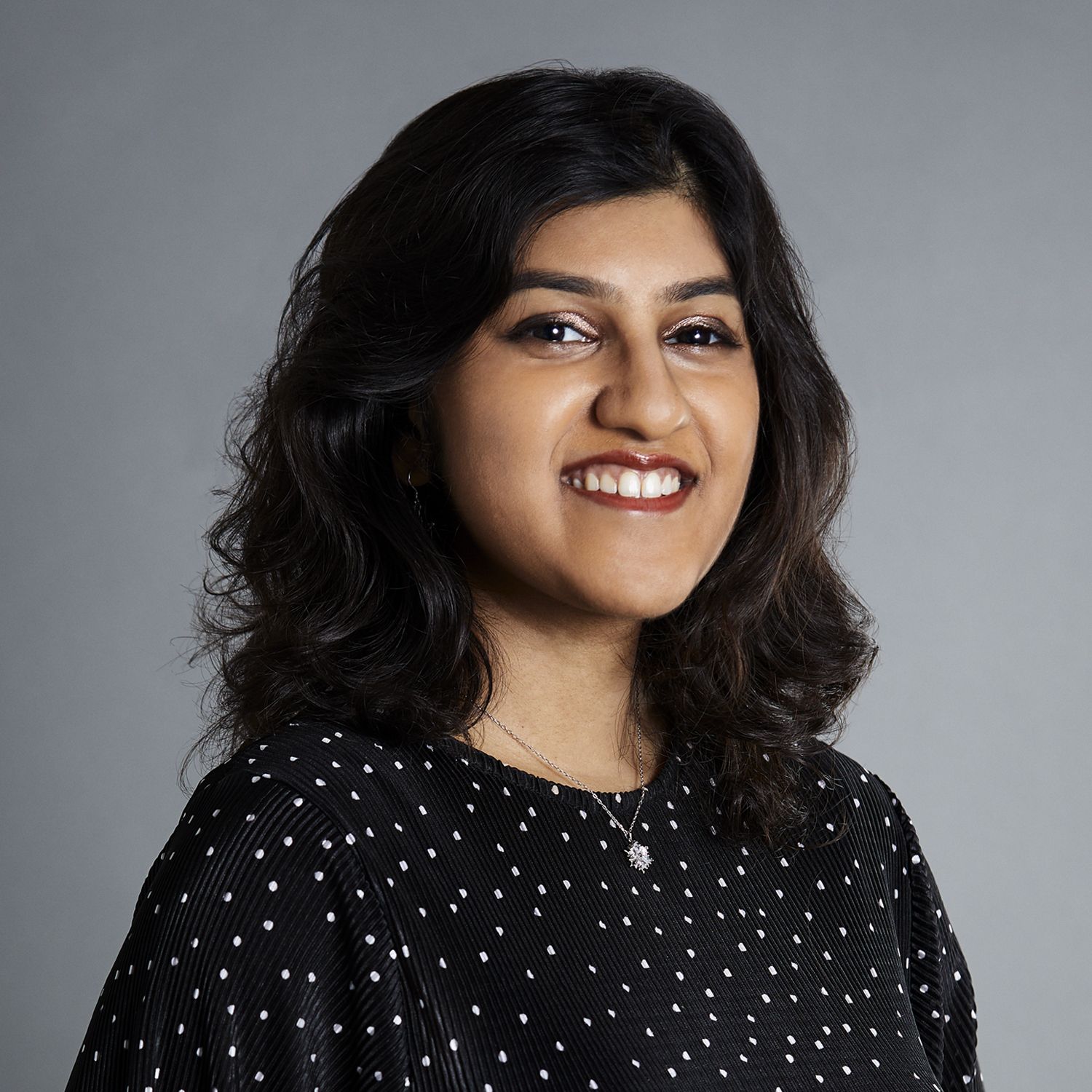 By Camillia Dass
May 19, 2021
Wondering if your mask is effective against the new Covid-19 variant? We have everything you need to know as well as places to buy high-grade but trendy masks below
By now, you've probably heard that the Singapore government is recommending that members of the public wear masks that have better filtration capabilities as we battle the second wave of Covid-19 community cases that are likely being caused by a more infectious variant of the coronavirus.
Related: Covid-19 Singapore: No Dine-in, Group Sizes Down to 2 People in New Tightened Measures
The recommendation was announced on Tuesday by Lawrence Wong, the co-chair of the Covid-19 multi-ministry task force at a press conference.
While speaking about the enhanced recommendations, Mr Wong said: "In particular, if you are going to an enclosed space with people in close proximity, make sure you wear a mask with high filtration capability. It's not just wearing a cloth mask, but wear one with high filtration capability—a surgical mask or one of those with the filter inserts."
He continued by saying: "That is important because of the latest evidence about the nature of the various strains, how transmissible they are and the fact that the spread can happen through aerosolised particles."
The masks that the government is now recommending we wear basically should have at least a 95 per cent bacterial filtration efficiency regardless if you are wearing a reusable mask or a single-use one.
If you are confused about what that means, we break it down for you here.
Related: Singapore Studying if Second Dose of Covid-19 Vaccine Can Be Delayed: Ong Ye Kung
What is a "high filtration capability"?
The filtration capability of a mask refers to how well it is able to filter out respiratory droplets. These droplets could contain bacteria or the Covid-19 virus. So how well a mask can filter these droplets refers to how well it can prevent the droplets from going through.
Related: Planned a Staycation, Cruise or Flight? Here's How the New Covid-19 Rules Will Change That
Do I need to get new masks?
You likely do not need to get new masks. In fact, surgical masks as well as any mask that was given out by Temasek Foundation or the People's Association during the mask distribution exercises are good enough to protect you from the new variant. These masks are the DET30 mask, the Proshield mask and the Livinguard mask.
If you are wearing a cloth mask that you bought or made yourself, you are fine as long as your mask has two layers.
What masks should I not wear?
You should immediately stop wearing any mask with an exhalation valve or any mask that only comes with a single layer as both these mask options do not have the same filtration capabilities as double-layered or surgical masks.
If you think you need to get a new mask or to upgrade yours, read on to find out where you can get a trendy mask with a high filtration capability.
Related: Coronavirus Tips: Reusable Face Masks for Kids and Adults that You Can Buy Online in Singapore
1/4 Kaze
KN95 masks are a type of filtering facepiece respirator that works better than your typical disposable surgical mask.
For a trendy version of the KN95 mask, you can try Kaze. Kaze is a brand that produces disposable KN95 masks. Kaze puts their masks through vigorous testing and has managed to achieve international standards of filtering out particles of more than 95 per cent. They also can filter out 95 per cent of bacteria which makes it a good fit to tackle the new variant.
Masks from Kaze come in a variety of colours and sizes to suit everyone. They are five-ply and have adjustable ear bands for the best fit.
More details here.
Related: Lady Gaga's Stylist Nicola Formichetti Teams Up With La Joie to Create Bejewelled Face Masks
2/4 Ans.Ein
Did you know that a typical cloth face mak only has about a 50 per cent protection rate against bacteria, dust and pollen? Many cloth masks also have a 0 per cent protection rate against viruses.
This is troubling considering that a basic cloth mask is what most of us use on a day to day basis. What you can do though, is to get a cloth mask with a filter or something with more than one layer.
Ans.Ein is a fashion brand that does just that. The cloth masks at Ans.Ein come with a cotton or polyester outer layer, a waterproof fabric middle layer and a cotton twill inside to ensure that you are very well protected against the virus.
Their three-layered masks also come in fantastic designs such as ones with sakura flowers on them, coloured fans and even basic but fun colours.
More details here.
3/4 Makerly Singapore
If you want to stick with reusable cloth masks, another option is to simply purchase one that comes with a filter pocket so that you can insert your own filter into it and make it safe against the new variant.
Makerly Singapore is a local fashion brand that moved into creating masks when the pandemic hit. They design some of the prettiest batik masks that come with a filter pocket, a nose wire and a breathable two-ply cotton lining.
What makes them perfect is the fact that you can insert a filter and make it appropriate for our current Covid-19 situation.
Check it out here.
Related: Covid-19 Singapore: Everything We Know About the Changi Airport Cluster So Far
4/4 CYC Made to Measure
CYC Made to Measure is a local business that banded together to make masks for migrant workers when the pandemic first began.
Today, the company sells reusable masks for adults and kids that are made with premium Egyptian cotton. Their masks come with non woven filters similar to ones that are used for surgical masks and that have a 95.5 per cent to 99.8 per cent efficiency in protecting you against bacteria. They also sell filter refills so you can change them out after using them for a certain amount of time.
Their masks come in fun colours and patterns so you can look trendy while staying safe.
Check it out here.
Related: 12 of the Best Smudge-Proof Lipsticks to Wear Under Your Face Mask