Singapore GE2020: What To Expect On Polling Day, Where To View Results and More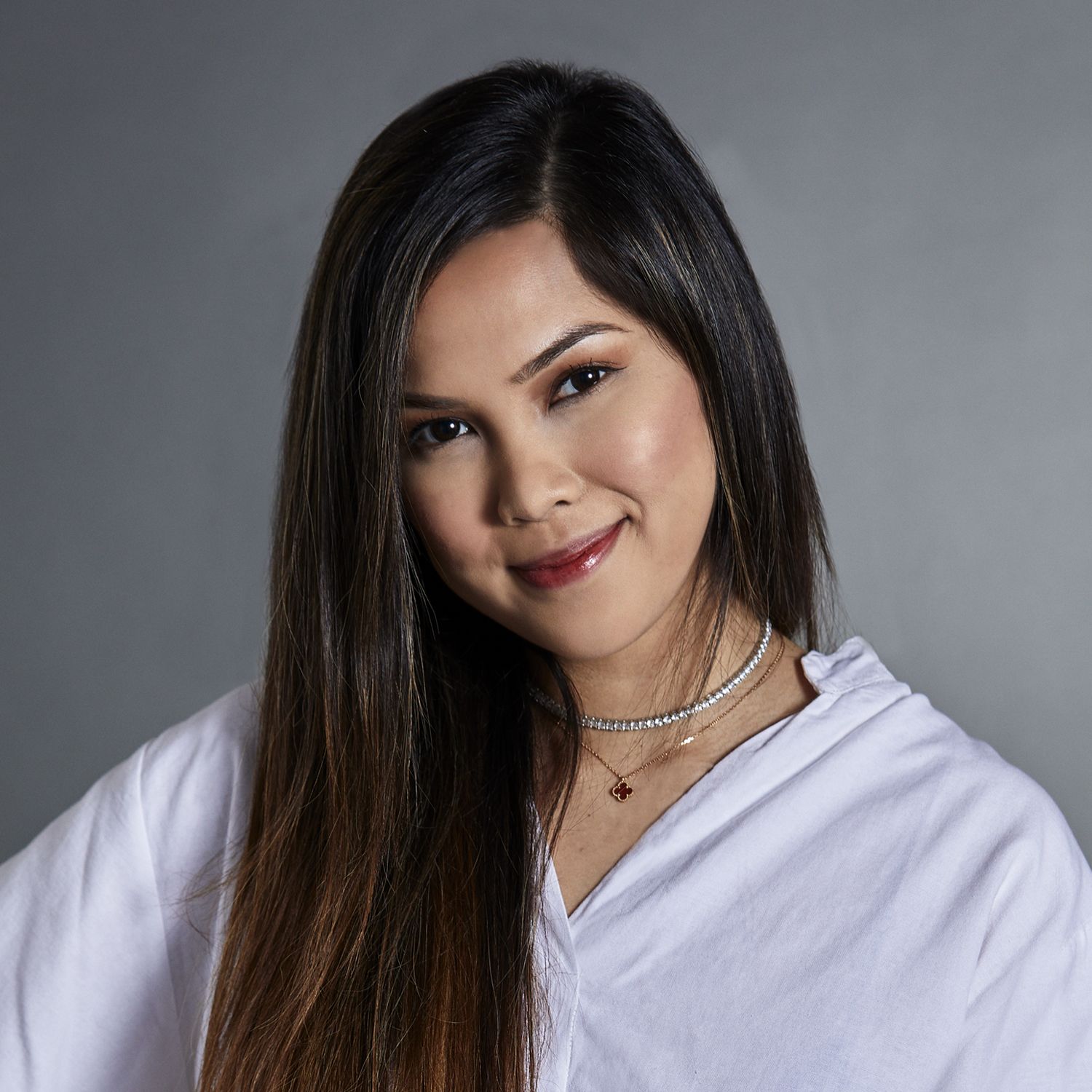 By Andrea Saadan
July 07, 2020
Singaporeans will head to the polls on July 10
The upcoming general election in Singapore will be taking place during unprecedented times, as the world is currently battling the Covid-19 pandemic. What this means is that there will be new safety measures introduced on Polling Day this Friday (July 10), for voters to take note of. In fact, we are already experiencing how these measures have affected the election period this year with rallies, debates and political broadcasts held online while Singapore is still in phase two of its safe re-opening.
Here's what you need to know about Polling Day as well as what happens before and after July 10.
What is Cooling-Off Day?
Cooling-Off Day takes place the day before Polling Day. It's when election campaigning is prohibited and a day meant for voters to reflect and think rationally about issues that matter before casting their votes.
According to the Election Departments (ELD), the following acts are not allowed on Cooling-off Day and Polling Day:
Publication and display of election advertising not already lawfully displayed or published;
Canvassing, door-to-door visits, visiting homes and workplaces of voters in connection with the election;
Wearing badges/symbols, using, carrying or displaying political propaganda (only the candidate is allowed to wear the party badge or a replica of the symbol allotted to him); and
Holding of election meetings
What happens on Polling Day?
Once campaigning is over, with Cooling-off Day on July 9, Singaporeans will go to the polls the following day. Polling Day is also a public holiday and polling hours are between 8 am to 8 pm. Due to Covid-19, voters must adhere to the safety measures put in place for everyone.
Temperature screening will take place at every polling station. Voters are advised to vote during the recommended timeframe as shown on their poll cards and to check the queue status at VoteQ to avoid crowds. Those who are feeling unwell or placed on Stay-Home Notice should remain at home. However, if they still wish to vote, the ELD encourages them to do so during the special voting hour from 7 pm to 8 pm.
Additionally, voters must always stay one metre away from election officials as well as other voters. Face masks must always be worn; lower your mask when verifying your identity. Sanitise your hands and wear the disposable gloves that will be provided before you receive your ballot paper. You may choose to bring your own gloves and your own pen that will be used to mark your choice on the ballot paper. After dropping your ballot paper into the ballot box, dispose of your gloves at the exit and leave the polling station.
When will results be out?
Counting of votes cast in Singapore is conducted immediately after the close of the poll in Singapore. This usually takes place on the night of Polling Day and may continue into the early hours of the next day. After the counting is completed, the results for all the electoral divisions will be announced by the Returning Officer to the mass media.
Where to retrieve the results?
The results will be broadcasted live on Singapore's TV and radio channels including CNA, Channel 5, Channel 8, Suria, Vasantham, and will thereafter be presented as a percentage of valid votes obtained by each candidate. Voters will have a rough indication of the results from 9.30 pm once the sample count of votes is released. The sample count results will determine a possible result for an electoral division. The public should still wait for the Returning Officer's announcement of the official results on live television or in the Singapore Government Gazette.
The Returning Officer for this year's general election is Tan Meng Dui, chief executive of the National Environment Agency. He was appointed by the Prime Minister to oversee the election.