Royal Education: What the New Academic Year Looks Like For Prince George, Princess Charlotte and Prince Louis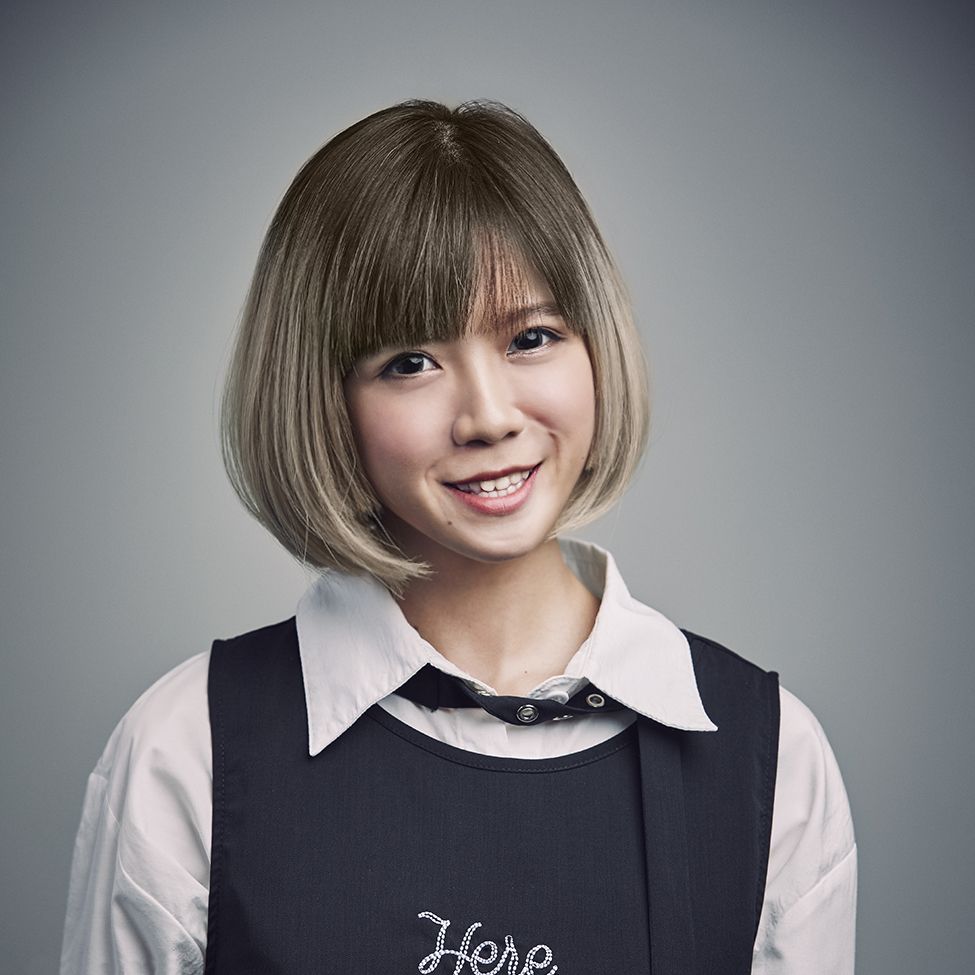 By Chloe Pek
September 22, 2020
Inside Prince George and Princess Charlotte's curriculum, and Prince Louis' education
After spending lockdown in Anmer Hall in Norfolk, where they were home-schooled, Princess Charlotte and Prince George have returned to school at Thomas' Battersea—much to Prince William's apparent relief—where they are progressing to Year One and Year Three, respectively.
"I think every parent is breathing a sigh of relief that school has started again," William reportedly told a police officer during an engagement in Belfast. "Five months—it's been wonderful, but it's been a long five months."
A private institution in London known for its well-rounded curriculum that offers enriching courses such as ballet, drama, foreign language, art and music, alongside core academic subjects, Thomas' Battersea has often been described as "the best English education money can buy", with a waiting list that allegedly begins at birth. Students of the school are encouraged to work on "understanding the world", and the institution's most important rule is to "be kind".
And as William and Kate Middleton's school-aged children progress in their education, they'll be looking at a busier curriculum for the year ahead.
Charlotte, five, who is moving up to Year One after completing kindergarten will have to complete formal homework for the first time, with tasks that "focus on developing basic skills and knowledge in the core subjects", according to Thomas' Battersea's policy.
Subjects she will be learning include Literacy, Numeracy, Science, History and Geography, RS, French, PSHCE (Personal, Social, Health, and Economic Education), Art, Computing, Music, Swimming, Ballet, PE, and Games, based on the school's website.
On the other hand, her older brother George, seven, will be starting Middle School in Year Three, after completing his final year in Lower School. The young prince's homework will increase to include 20 minutes of daily reading, 30 minutes of math per week, daily multiplication practice, and 30 minutes of spelling per week.
But when George turns eight next year, the eldest Cambridge child may be undergoing another drastic change to his education—with the possibility of William and Kate sending him to boarding school, as other members of the royal family have experienced.
Both William and Prince Harry were sent away to Ludgrove School in Berkshire at the age of eight, and subsequently went to Eton College. Nothing is set in stone, however, as the Cambridge couple could eschew these traditions for more hands-on parenting, as they are known for.
Meanwhile, youngest Cambridge child Prince Louis, two, won't be following in his elder siblings' footsteps at Thomas' Battersea until he is four years old, but could possibly begin nursery next year. When he does, older sister Charlotte's nursery, Willcocks Nursery School is a top choice for its close vicinity to Kensington Palace, where the family lives.
There's no hurry to go to school, however, as the young prince has reportedly been keeping himself busy with a myriad of interests, including construction and tractors.
"The children, especially Louis would love to come and watch that, to see the diggers, they love it," William said while chatting with staff from construction company Keltbray during a visit.
On another occasion, William revealed: "Louis loves the tractors. They love seeing the lambs and feeding the lambs."