Here's How Queen Elizabeth II Is Celebrating Her Platinum Jubilee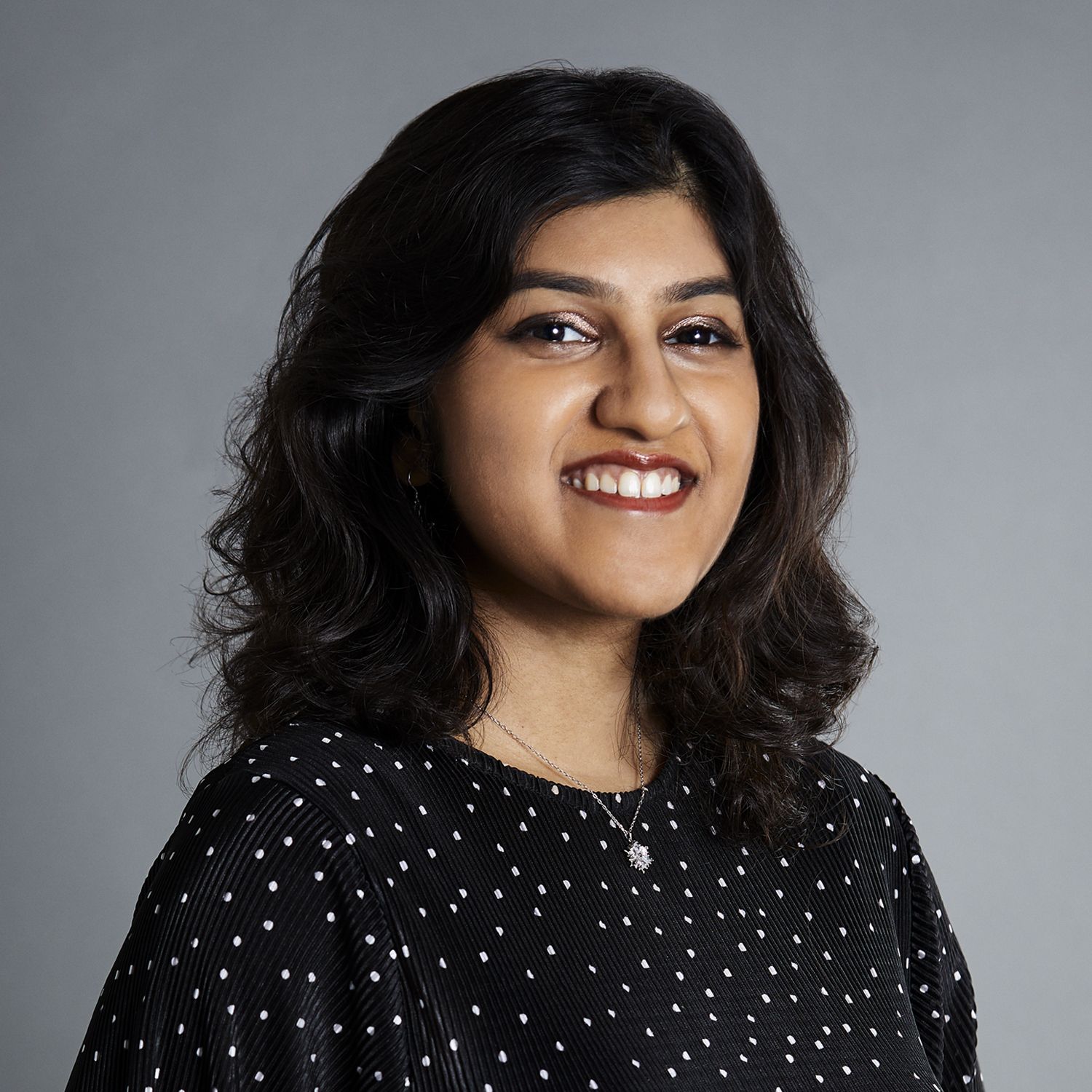 By Camillia Dass
June 03, 2021
The royal celebration will include the Trooping the Colour parade, the lighting of Platinum Jubilee beacons, a love concert, a pageant and more
The British royal family has finally announced their plans to celebrate Queen Elizabeth II's Platinum Jubilee, which will honour her 70th year on the throne. They have included a lineup of events that will feature a parade, street parties, a live concert at Buckingham Palace and a four-day long weekend.
Related: Prince Harry Says He Was Caught in a Cycle of "Pain and Suffering" in the British Royal Family
The Queen, who ascended to the throne in 1952 and is the longest-serving monarch in Britain's history, is also the first to celebrate a Platinum Jubilee and will have royal engagements to mark the occasion throughout the year.
The celebrations will kick off with the Trooping the Colour parade which will take place on June 2. The parade typically takes place yearly on the Queen's birthday but was cancelled twice due to the pandemic.
This will be followed by the lighting up of beacons across the United Kingdom (UK). The Queen will also be attending the Epsom Derby horse race. A concert will then take place at Buckingham Palace.
Related: Queen Elizabeth Makes First Official Appearance Since Prince Philip's Funeral
During the rest of the year, members of the royal family, as well as the Queen, will be making visits to other parts of the UK.
On the final day of the Jubilee weekend, British residents will be encouraged to hold street parties that will conclude with a pageant at Buckingham Palace.
Related: Prince Harry and Meghan Join Forces With Procter & Gamble: Here's Why it Matters
According to the Palace, these events "will provide an opportunity for communities and people throughout the United Kingdom to come together to celebrate the historic milestone."
Official royal events have, till now, been scaled down or cancelled as a result of the pandemic which sent the UK into a long lockdown. The UK recently relaxed these rules as more people started to get vaccinated and the cases slowly reduced.
Related: Prince Harry Says He Used Alcohol and Drugs to Cope With the Pressures of Royal Life