Prince William Accuses BBC of 'Failing' Princess Diana With Deceitful 1995 Interview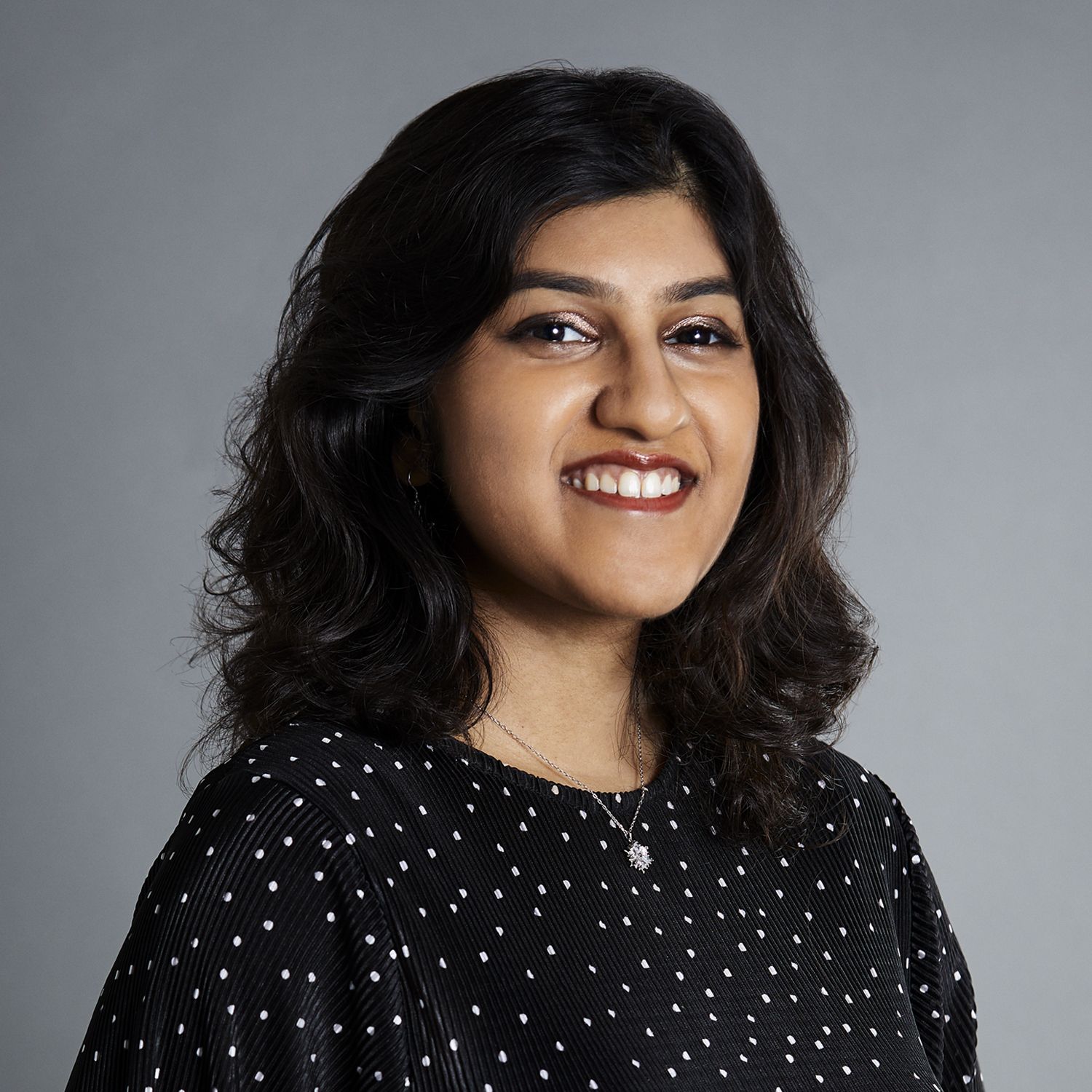 By Camillia Dass
May 21, 2021
Both Prince William and Prince Harry have released statements of their own, with William saying that the 1995 tell-all interview by BBC played a "major contribution" in making the relationship between Diana and Charles worse
Prince William has accused the BBC of failing his mother, the late Princess Diana, and for damaging her relationship with Prince Charles after an inquiry found that an interview conducted in 1995 was wrongfully obtained.
Related: #Tatlergram: Prince William and Kate Middleton Celebrate Their 10th Wedding Anniversary
The prince's strong words come after it was revealed that BBC journalist Martin Bashir used deceit in order to secure a scandalous interview with Diana in 1995, during which she provided intimate details about her failed marriage to Charles, her affair, an eating disorder and more. The broadcaster had also covered up this deception during the time.
During the Panorama interview, which was watched by over 20 million viewers in Britain alone, Diana dropped a bombshell by admitting that she had an affair.
She also shared sordid details about her marriage to Prince Charles. It was one of the first times a royal family had spoken so candidly to the press.
Related: Princess Diana's Wedding Dress Will be Displayed at Kensington Palace From June 2021
Diana died in a car crash two years later in 1997.
Now, 25 years later, a 127-page report was published after an inquiry was done into the interview. It found that Bashir had used falsified bank statements in order to persuade Diana's brother, Charles Spencer, to grant him a meeting with the princess.
It was at this meeting that Bashir persuaded Diana to give the interview. The fake bank statements suggested that Diana was bugged and her two senior aides were paid to provide information on her.
In a statement, Prince William said: "It is my view that the deceitful way the interview was obtained substantially influenced what my mother said. The interview was a major contribution to making my parents' relationship worse and has since hurt countless others. It brings indescribable sadness to know that the BBC's failures contributed significantly to her fear, paranoia and isolation that I remember from those final years with her."
Related: Prince William and Prince Harry Approve Final Design of Princess Diana's Statue
The investigation was set up by the BBC and was headed by former senior judge John Dyson after Spencer's allegations of being tricked by Bashir.
After the interview was aired, Bashir proceeded to lie to his bosses repeatedly about how he managed to acquire the interview. His bosses reportedly did not look too hard at the details and then covered up facts about how he was able to get the interview.
According to the inquiry, the BBC fell short of the "high standards of integrity and transparency which are its hallmark."
The BBC has since written an apology to Buckingham Palace and Bashir apologised for the fake statements. However, he reportedly stands by the evidence he gave 25 years ago and said he does not believe it prompted Diana to give him the interview.
"[Diana] was failed not just by a rogue reporter, but by leaders at the BBC who looked the other way rather than asking the tough questions. These failings, identified by investigative journalists, not only let my mother down, and my family down; they let the public down too," said William who added that the BBC should have done a proper investigation when concerns were raised 25 years ago.
Prince Harry has also issued a response about the revelations. He said: "Our mother lost her life because of this."
He continued by saying that the "ripple effect of a culture of exploitation and unethical practices" ultimately led to the death of Princess Diana.
Harry then added that the press still engages in these types of unethical practices and that the problem is bigger than just a single outlet or publication.
"Nothing has changed. By protecting her legacy, we protect everyone, and uphold the dignity with which she lived her life," Harry said.
Related: Prince Harry Says He Was Caught in a Cycle of "Pain and Suffering" in the British Royal Family