Prince Harry and Meghan Join Forces With Procter & Gamble: Here's Why it Matters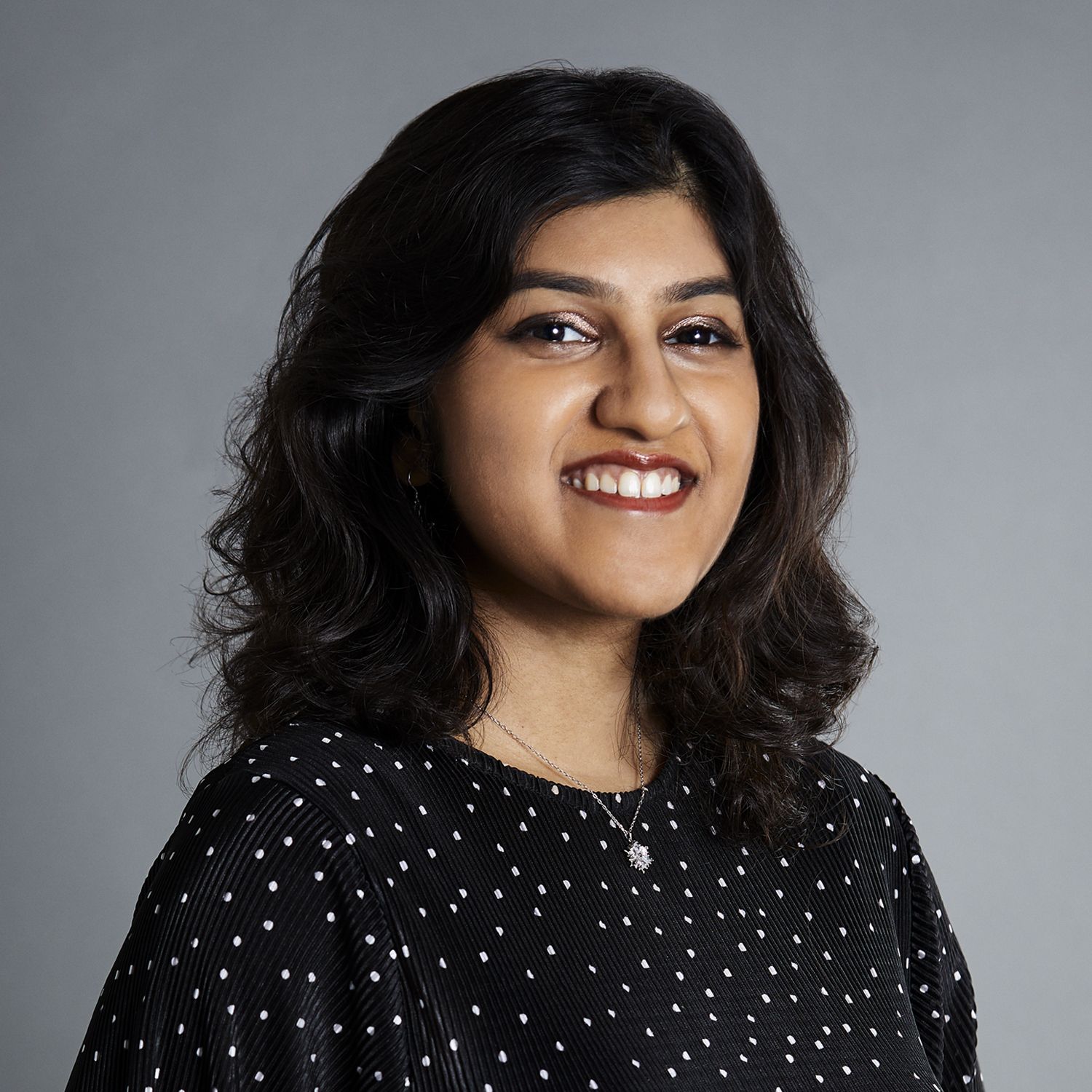 By Camillia Dass
May 12, 2021
This partnership will further Archewell Foundation's efforts to promote gender equality, safe online spaces and resilience and impact through sport
Prince Harry and Meghan Markle's non-profit, Archewell Foundation, has officially entered into a partnership with Procter & Gamble, a consumer goods company. The multi-year partnership will primarily support gender equality but will also work on inclusive online spaces and resilience and impact through sport.
So far, gender equality has been Meghan's top priority and echoes the support she has given to women and young girls from well before she married into the British royal family.
Related: Prince Harry and Meghan Markle Announce Their First Netflix Series on the Invictus Games
This partnership will support and increase the work Archewell Foundation is doing with organisations such as the National Women's Law centre and Girls Inc which operates in over 320 cities and aims at empowering girls and women to be bold, strong and to break the cycle of poverty through living healthy and productive lives.
In addition to supporting the voices of young women, the partnership will also be making efforts to highlight the work Procter & Gamble has been doing to empower men and boys in their attempt to fight for gender equality.
The partnership will also be largely focused on creating better Internet spaces that strongly reflects the royal couple's stand against false news and online bullying.
In the announcement that was made by Archewell Foundation on their site, it said: "Now, Archewell Foundation and P&G are undertaking a joint effort in support of building a better online environment that unlocks positive, compassionate, and creative spaces."
Lastly, the collaboration will put emphasis on resilience and impact through sport which will elevate Prince Harry's current work with the Invictus Games.
Related: 5 Things to Know About The Invictus Games, Founded By Prince Harry
The Invictus Games is an international sporting event for injured and sick servicemen and women who are either currently serving or are veterans. The Games give them an opportunity to participate in and compete in sports and was founded by the prince in 2014.
Considering that Procter & Gamble currently sponsors Paralympic athletes, this partnership will certainly "leverage the platform of Para sport to increase visibility and inclusivity," according to the announcement.
Archewell Foundation, which was started by Harry and Meghan in 2020, has grown exponentially in the short time that it has been active. In fact, the foundation has launched a podcast on Spotify, signed a deal with Netflix for a show and started numerous charitable initiatives which include the recent Global Citizen's Vax Live benefit concert on May 8.
The concert aimed at improving global access to vaccines and managed to raise over US$300 million. Archewell foundation worked with Procter & Gamble for this initiative and was a strong introduction to the work that both organisations will likely achieve together.
Related: Meghan Markle to Release Children's Book Inspired by Son Archie