Prince Harry and Meghan Markle Took Out a Mortgage for Their New US$14.7 Million California Home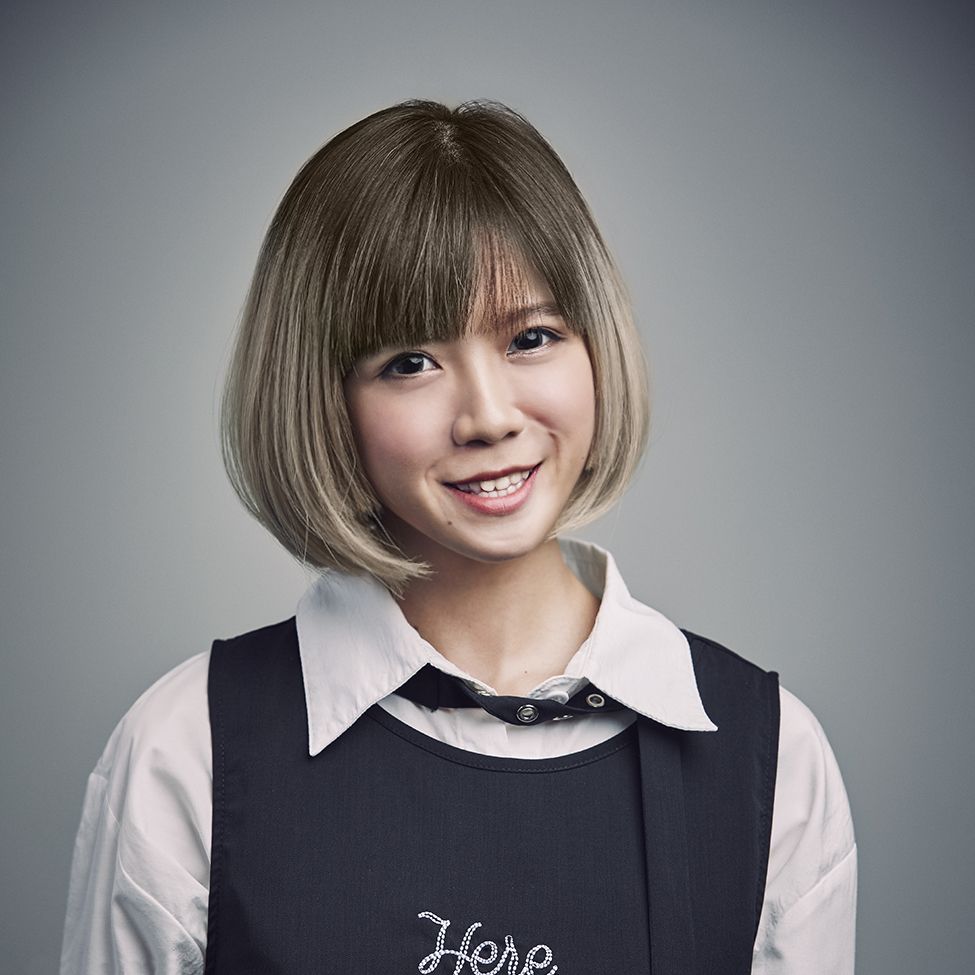 By Chloe Pek
August 17, 2020
The Duke and Duchess of Sussex moved into their sprawling nine-bedroom and 16-bathroom mansion in the lush community of Montecito, Los Angeles in July
Prince Harry and Meghan Markle are no longer living in Tyler Perry's Beverly Hills mansion. Instead, they've taken another step towards settling down in the United States by purchasing their own family home in Montecito, Santa Barbara.
And while it was reported earlier this year that Harry's father, Prince Charles would be offering "private financial support" from his own investment income to the couple, Harry and Meghan have opted to finance their purchase by taking a US$9.5 million mortgage and paying out of their own pockets instead.
A source reportedly told Us Weekly, "Harry could've asked Charles to contribute toward the cost of the house, but he chose not to... Getting his dad financially involved would result in the royals having control over him. It would mean going backwards."
The source added that while the move to the US has been a massive change for Harry, he is "loving being independent and sees it as an opportunity to grow."
The Sussexes have officially stepped down from their senior royal roles in March this year in hope of achieving financial independence, first moving to Vancouver Island in Canada, and then to Los Angeles in California.
A spokesperson confirmed that the couple moved into their US$14.65 million Montecito home in July—a sprawling 7.4-acre property with an 18,000 sqft house. The main house reportedly boasts nine bedrooms and 16 bathrooms, a library, office, spa with separate dry and wet sauna, gym, game room, arcade, theatre, wine cellar and a five-car garage. Other features on the grounds include a two-bedroom guest house, century-old olive trees, rose gardens, a tennis court, a tea house, children's cottage and a pool. There are also multiple access gates for additional privacy and security.
"They have settled into the quiet privacy of their community since their arrival and hope that this will be respected for their neighbours, as well as for them as a family," the spokesperson said.
The couple has already offered glimpses into their new abode in separate Zoom calls—with Meghan first speaking about media toxicity at a virtual conference for 'The 19th Represents' to celebrate the centenary of women's suffrage, and Harry joining a video call with Invictus Games competitors after virtual triathlon 'At Home Superhero Tri'. The Sussexes appear to have opted for an understated approach to their decor, with an earth-toned colour palette and elegant furnishings.
Montecito is a posh, seaside Santa Barbara County enclave that many of Hollywood's heavyweights call home. Harry and Meghan's new neighbours include famous friends Oprah Winfrey and Ellen DeGeneres, as well as celebrities Gwyneth Paltrow and Ariana Grande.
Formerly the estate of Russian oligarch Sergey Grishin, the property was acquired by the businessman for US$25.3 million in 2009, and originally listed for US$34 million last year, so Harry and Meghan have definitely scored a deal.
As for how the couple will be paying off the mortgage, Harry and Meghan were reported to have signed with The Harry Walker Agency as public speakers in June. Based on the income of the Obamas and Clintons, who are amongst the agency's clientele, this could see them receiving between US$250,000 to US$400,000 for appearances or speeches.
Meghan, who is best known for her breakout role as Rachel Zane in legal drama Suits could also receive income from the show's re-runs on Netflix. A recent deal between the video streaming service and acting unions meant that stars of streamed series could receive payment for reruns, and the series is reportedly one of the most-watched box sets on Netflix.