Prince Harry Says He Used Alcohol and Drugs to Cope With the Pressures of Royal Life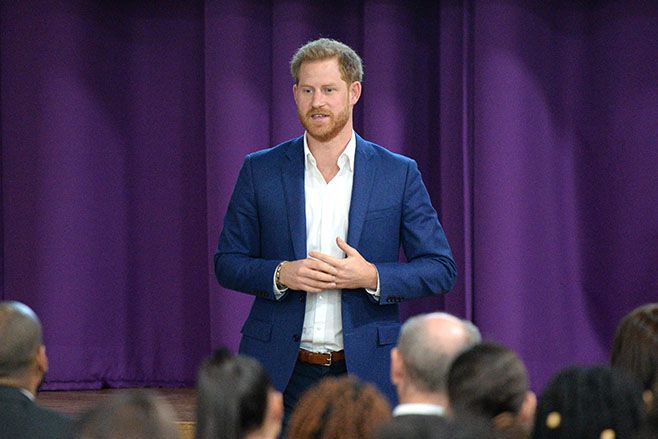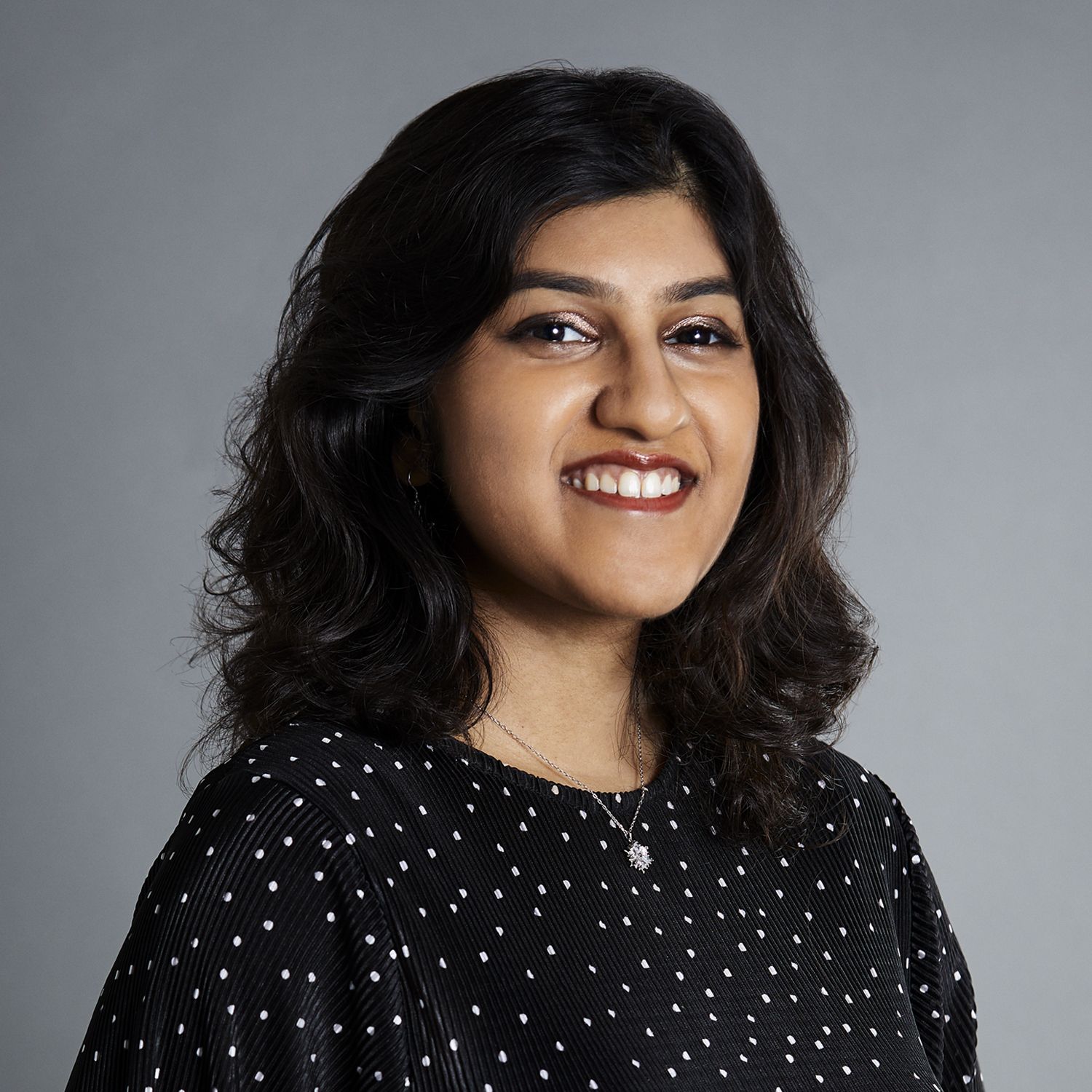 By Camillia Dass
May 24, 2021
The prince made these shocking revelations in an interview with Oprah Winfrey on his new Apple TV+ documentary, The Me You Can't See, which discusses mental health with various celebrity guests
Prince Harry admitted that he drank heavily, used drugs and had panic attacks and severe anxiety as he struggled to cope with the pressures of royal life during his late 20s and early 30s in a new interview.
Harry confessed these struggles during a discussion with Oprah Winfrey for their Apple TV+ documentary series, The Me You Can't See, which is a documentary series that aims to remove the stigma around mental health issues.
Related: Prince Harry Says He Was Caught in a Cycle of "Pain and Suffering" in the British Royal Family
During the interview, Harry spoke openly about the devastating loss of his mother, Princess Diana, in 1997. Princess Diana died in a car crash in Paris when Harry was only 12 and the prince said that as a child, he was "so angry with what happened to her". He added that very few people around him would discuss his mother's death.
During the interview, Harry also spoke about dealing with panic attacks and anxiety as an adult.
"[The ages of] 28 to probably 32 was a nightmare time in my life," he said.
Related: Prince Harry and Meghan Markle Announce Their First Netflix Series on the Invictus Games
He continued by saying that he used to drink very heavily when he was unhappy. "I would probably drink a week's worth in one day on a Friday or a Saturday night," he confessed.
He continued by saying, "I would find myself drinking not because I was enjoying it but because I was trying to mask something. I was willing to drink, I was willing to take drugs. I was willing to try and do the things that made me feel less like I was feeling."
Harry's revealing series also touched on Meghan Markle's mental health while she was pregnant with their first son, Archie. He spoke about how Meghan contemplated suicide while pregnant but decided not to act on it because she did not want to hurt Harry.
"The thing that stopped her from seeing it through was how unfair it would be on me after everything that had happened to my mum and to now be put in a position of losing another woman in my life, with a baby inside of her, our baby," he said.
Related: Prince Harry and Meghan Join Forces With Procter & Gamble: Here's Why it Matters
The Me You Can't See, which aired its first episode on May 21, is a series that focuses on stories that are meant to uncover the current state of mental health in our world.
The series features appearances from high-profile celebrities such as Lady Gaga, Glenn Close and NBA player DeMar DeRozan who candidly discuss their experiences with mental health issues.
The show was co-created by Prince Harry, the executive producer of the show alongside Oprah and features frank conversations with Harry about life in the royal family which he has claimed was destroying his mental health.
Currently, all five episodes in the first season of the show are available to watch on Apple TV+.
Related: Prince William Accuses BBC of 'Failing' Princess Diana With Deceitful 1995 Interview