Pangina Heals Interns At Singapore Tatler
The Scene
May 31, 2018 | BY Singapore Tatler
What did the star host of Drag Race Thailand get up to during her brief internship at Singapore Tatler?
Bangkok queen, Pangina Heals was in town last month at the Tatler Fashion Awards, as our guest of honour for the night. The super star definitely put up a show to remember with a charismatic waacking performance, but how well did she fare as an intern?
Our verdict: super. See what Pangina got up to during her short stint at the Singapore Tatler office.
P.S. Think you have what it takes to be a super intern? Drop us a line at sgedit@edipressemedia.com, we'd love to hear from you.
Trending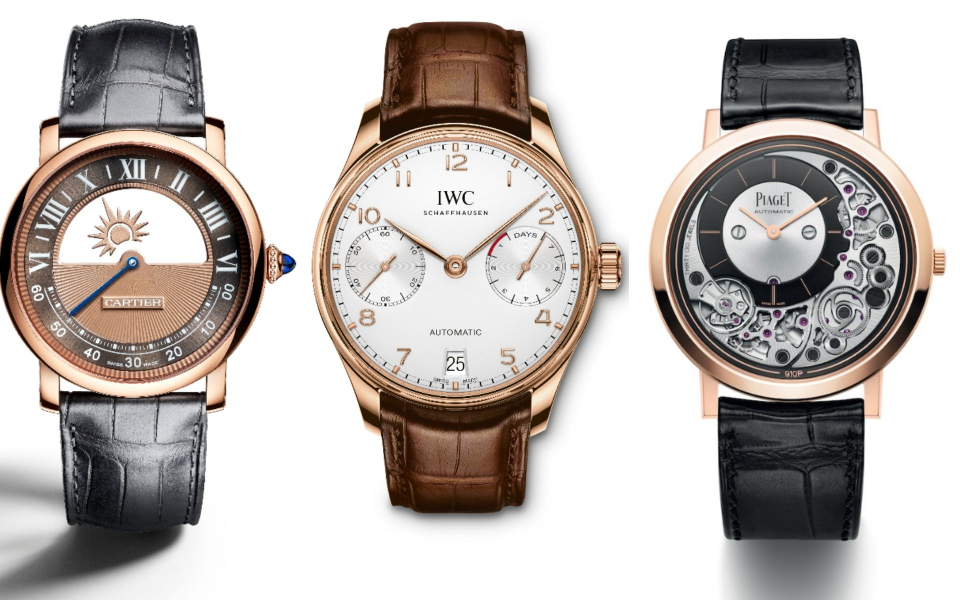 12 Men's Watches For Every Glamorous Occasion
November 10, 2018 | BY Brian Cheong
photo_library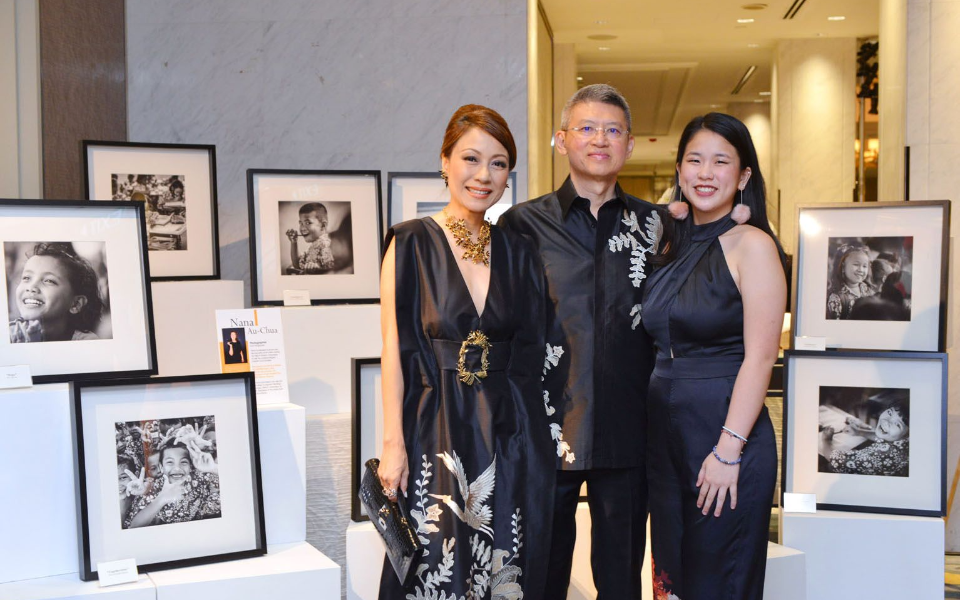 LOAF Gala Dinner 2018
October 30, 2018 | BY Kissa Castañeda
photo_library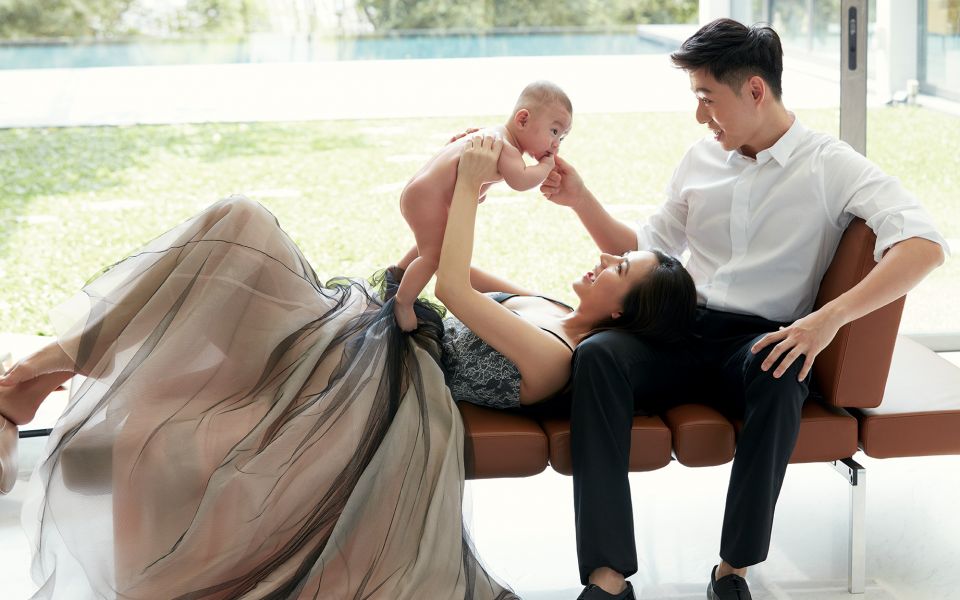 "Instagram, For Me, Isn't About Likes" Says Cheryl Wee
October 30, 2018 | BY Daphne Chen-Cordeiro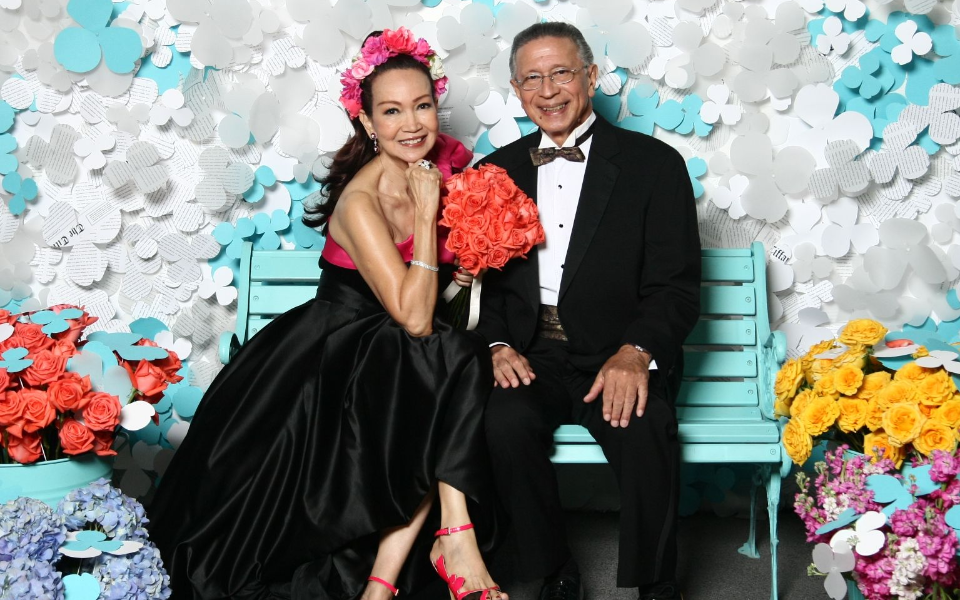 Best Photo Booth Moments From The Singapore Tatler Ball 2018
October 29, 2018 | BY Chloe Pek
photo_library
Celebrating 25 Years With Kim Robinson And Takashimaya S.C.
October 29, 2018 | BY Elizabeth Lee
photo_library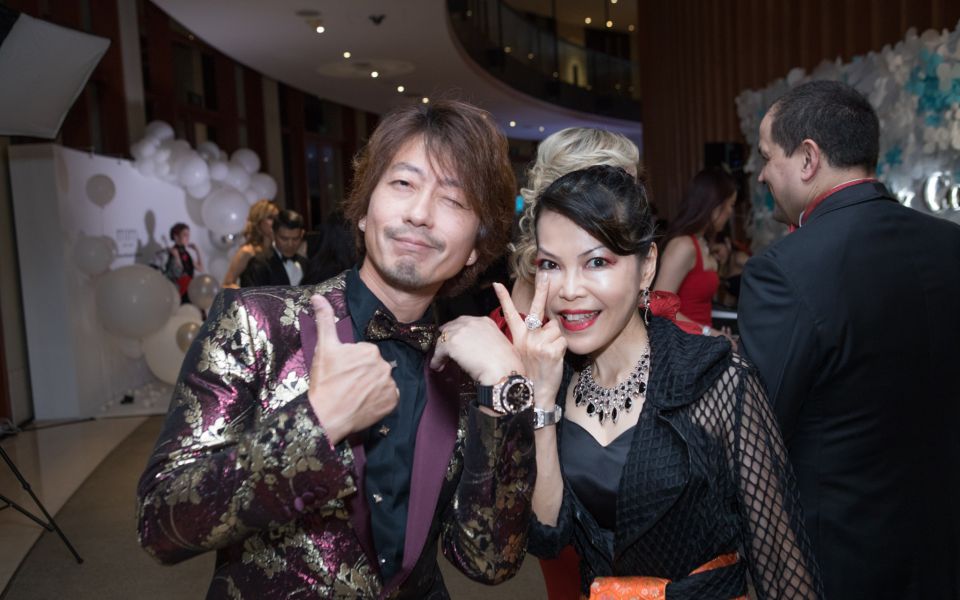 Singapore Tatler Ball 2018: The Bling Report
October 29, 2018 | BY Nicolette Wong
photo_library