Over 100 Singapore Shows Coming To Netflix: Here Are The Best Ones To Watch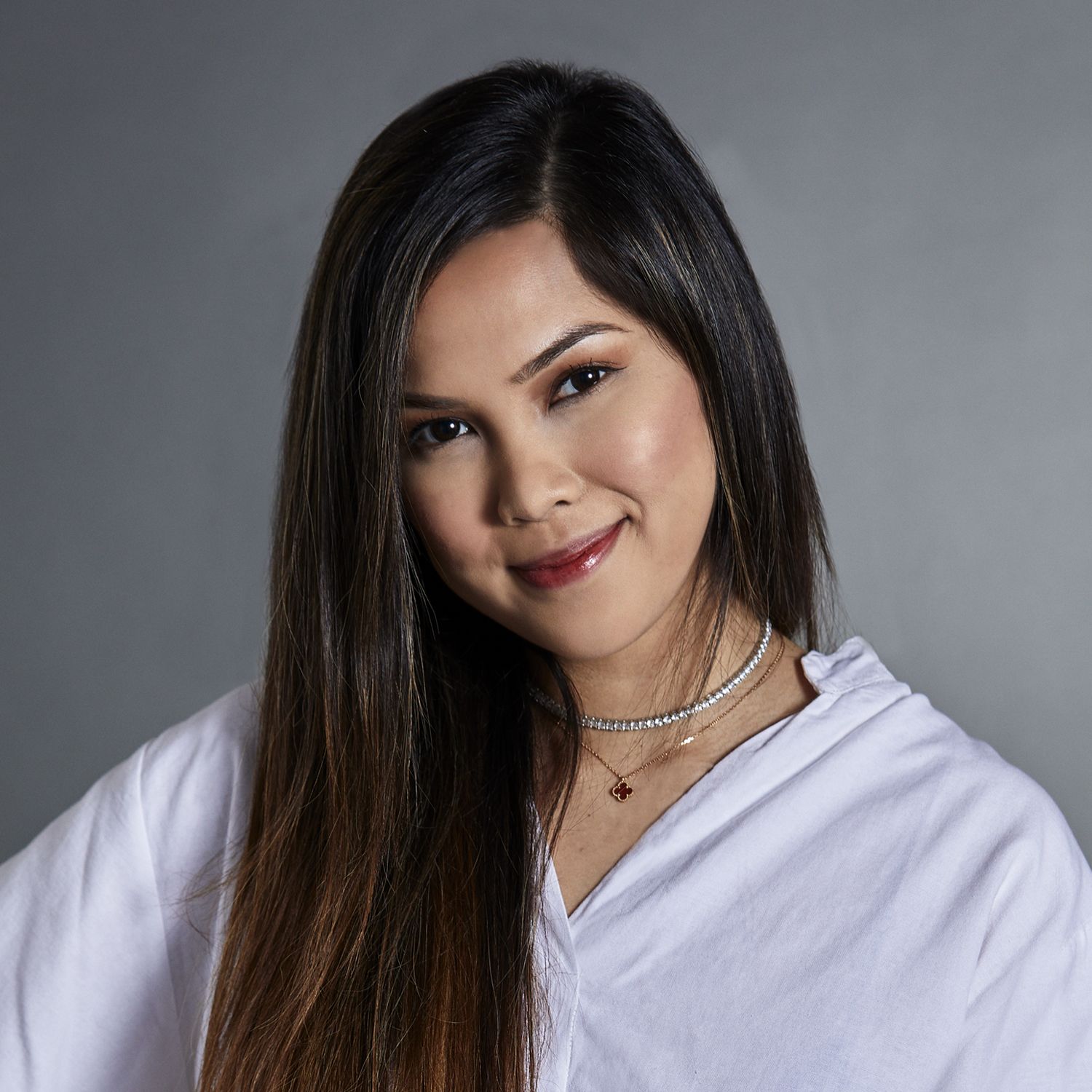 By Andrea Saadan
July 29, 2020
We're all about supporting local, especially since we're less than a month away from National Day. Here are our favourite picks from the list of upcoming Singapore shows that will soon be added to Netflix
Ah Boys To Men II
Ah Boys to Men II is the follow-up to its highly successful predecessor and once again puts the spotlight on the lives of Singaporean boys in the army. The sequel was a box office hit and it's easy to see why—it contained comedic scenes that viewers wanted and expected, the use of Hokkien that resonated well with local men who served the nation as well as the on-screen chemistry demonstrated by the lead actors. It's one of the top-grossing Singapore films of all time and should be added to your watch list.
(Related: All-Time Favourite TV Shows To Binge-Watch on Netflix and Amazon As You Stay Home)
Homerun
A film written and directed by Singaporean filmmaker Jack Neo, Homerun is set in 1965 and revolves around a brother-sister pair who are faced with an obstacle when the younger sister's only pair of school shoes go missing. With their father in financial debt, the siblings try their best to find a solution that will not further trouble their family. Director Neo was inspired by Children of Heaven, an Academy Award-nominated Iranian movie released in 1997 that earned positive reactions everywhere. In fact, the same movie pushed Neo to touch on the problems that the Singaporean youth go through in his 2002 film I Not Stupid, which will also be released on Netflix in August.
Ilo Ilo
Homegrown filmmaker Anthony Chen's directorial debut, Ilo Ilo, is a cult favourite amongst film buffs in Singapore. The drama feature follows a 12-year-old boy, his Filipino domestic help as well as his parents (who are estranged) as they struggle to find their way through life amidst the 1997 Asian financial crisis. The movie won critics all over the world and bagged several prestigious awards including the Caméra d'Or at the Cannes Film Festival in 2013 and Best Original Screenplay (Anthony Chen) at the 50th Golden Horse Awards. Fun fact: The movie is named after the director's real-life former helper's hometown in the Philippines.
I Not Stupid
This Singaporean classic centres on the lives of three primary six pupils placed in the academic stream of EM3. The comedy focuses on societal expectations that kids in Singapore live up to and the pressures they face at home and also in school. Although it's a movie that's meant to tickle the audience, the show also reveals some of the challenges that young children and their families may face in Singapore especially when it comes to education.
Best of Phua Chu Kang Pte Ltd
Who could forget Phua Chu Kang and his antics? The popular TV character remains etched in the minds of viewers who enjoyed watching some good ol' telly back in the day. This is also the show that pretty much took Singlish, a pidgin English that's only used in our country, to greater heights—but not without consequences, of course. Phua Chu Kang (Gurmit Singh), was a contractor who frequently spoke poor English on the show and became well known for his famous catchphrases such as "Don't play play" and "Use your brain". The show was eventually pressurised to use better English instead of Singlish. Still, the show didn't lose its shine along the way and cemented its position as one of Singapore's most popular comedies—in fact, fans may say that it's the "Best in Singapore, JB, and some say Batam".
Best of Growing Up
Another TV series that revolves around a Singaporean family, Growing Up was Singapore's longest-running English-language drama, with 128 episodes altogether. What set the show apart from other homegrown drama series was how it was set in the '60s to '80s, and offered a sense of nostalgia for the older generation in Singapore. The drama featured several storylines that touched on heavier topics such as death, chronic illnesses, divorce and miscarriage.
(Related: The Best Shows to Watch on Netflix While You're Social Distancing and Staying Home)
Best of Under One Roof
Any '90s kid will remember this hilarious family sitcom that followed Tan Ah Teck's (Moses Lim) family as they navigated life. There was the patriarch Ah Teck, his wife Dolly and their three children Paul, Ronnie and Denise. They lived in an HDB flat in Bishan and were good friends with their multiracial neighbours, including Daisy and her brother Michael, who were both of Indian descent, as well as Rosnah and Yusof, a Malay couple. The local series was well-loved by Singaporeans from all walks of life and was even aired in countries such as Australia, France, Canada, Malaysia, Philippines and Taiwan. Loyal fans will know that an episode of Under One Roof is incomplete without minimart owner Ah Teck beginning one of his many stories (much to the dismay of his family and friends) by saying: "Long before your time, in the Southern province of China…"
Best of The Noose
If there's one locally produced show that has achieved immense popularity in recent years, it's got to be The Noose, a satirical news show. Each episode featured a cast that was made up of homegrown actors Michelle Chong, Chua En Lai, Alaric Tay and Suhaimi Yusof who played various roles such as newscasters and field reporters. The actors did such a good job bringing their characters to life that those familiar with the show will recognise fictional names such as Leticia Bongnino, Barbarella, Jojo Joget, Pornsak Sukhumvit and more instantly.