6 Netflix Documentaries About Health and Wellness That You Should Watch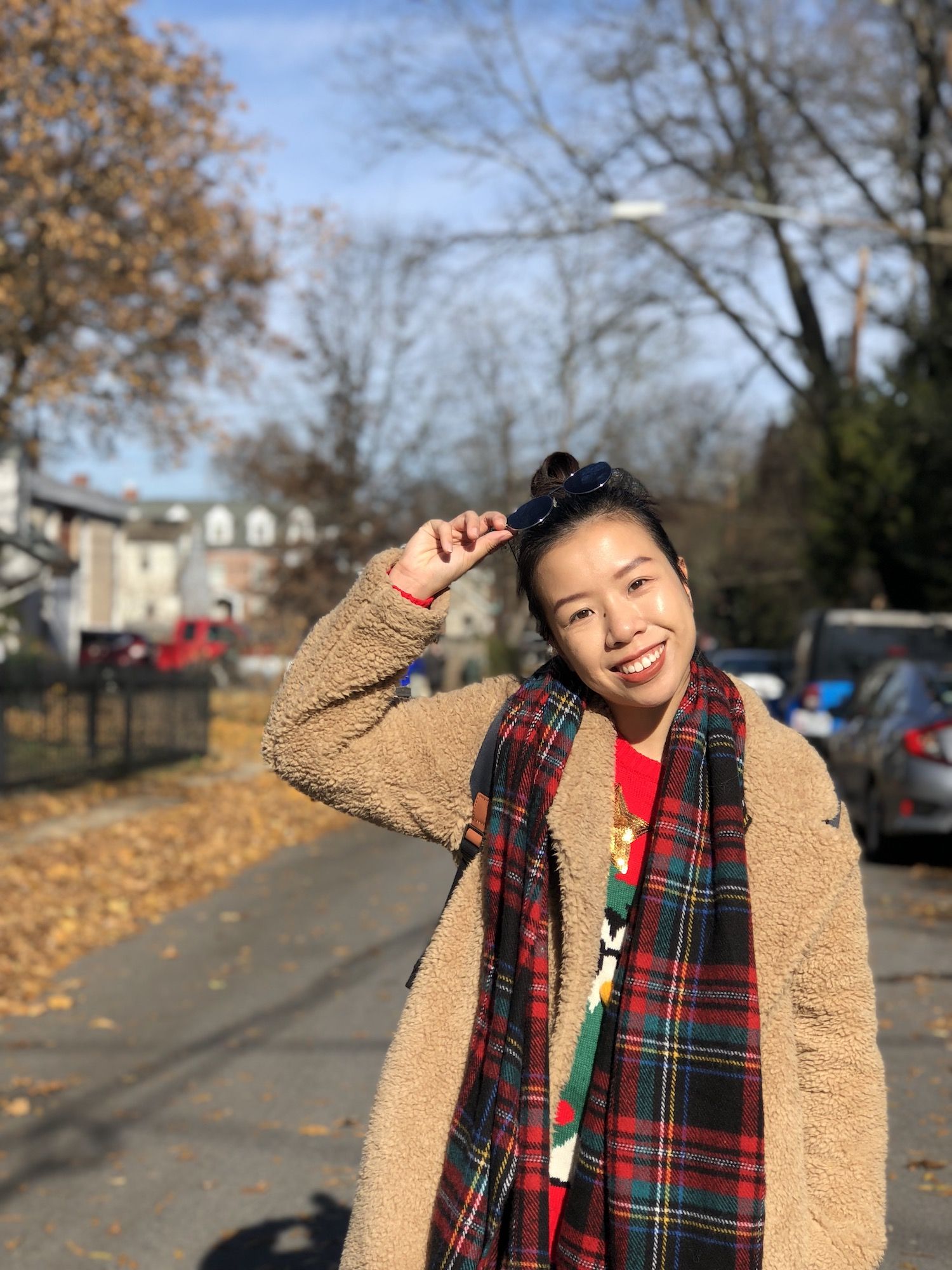 By Doris Lam
September 07, 2020
Whether you're looking for ways to optimise your health or learn more about the current wellness trends, here are six of the best health and wellness documentaries on Netflix
The health and wellness industry has been booming in the past few years. With new health, beauty and wellness trends such as CBD, Reiki and crystal healing seeming to surface every week, which ones are actually worth trying? From investigative shows on unusual wellness trends, to scientific documentaries on the human brain, and even an emotional reality show about plastic surgery, we've rounded up the best health, wellness and beauty documentaries on Netflix so you'll have plenty to binge.
(Related: Wellness Brands Aman Resorts, Como Shambhala, and More Share Their Recipes for Immunity-Boosting Drinks)
1/6 (Un)well
Love wacky wellness trends? (Un)Well is a six-episode series that investigates a different wellness trend each episode, diving into controversial topics such as essential oils, fasting, bee sting therapy, and even breast milk consumption for bodybuilding.
An individual as a case study and supporters of the treatment first gets introduced in each episode, then cautionary tales from past users and scientists are presented to show the possible risks the treatment may cause. No matter which side you're rooting for, this show will surely keep you entertained––and curious to try them out yourself.
2/6 The Goop Lab with Gwyneth Paltrow
From flying to Jamaica to experience psychedelic psychotherapy through magic mushrooms, diving into ice-cold water in an attempt to improve the immune system through breathwork, to trying out energy therapy to heal the body and mind, The Goop Lab looks into wellness topics that are often brushed off as gimmicks in this six-episode series.
Fans of Gwyneth Paltrow and her lifestyle company, Goop, will also be able to get an insider peek into the company and the actress herself since Goop employees serve as the lab rats for each treatment. While there's little science or medical backing behind each episode and treatment, The Goop Lab is a feel-good show that will encourage you to approach wellness and alternative healing with an open mind.
(Related: 5 Of The World's Most Luxurious Urban Wellness Centres)

3/6 Ask The Doctor
First broadcasted on ABC in 2017, Ask The Doctor explores medical myths and answers burning questions on everything from allergies, to diets and mental health in the 12-episode series.
If you've been meaning to learn more about gut health but still haven't found the time to read up on it, give the Gut episode a watch to learn about the foods and treatments beneficial for intestinal disease.
4/6 The Mind, Explained
Narrated by Emma Stone, The Mind, Explained is a documentary web series produced by Vox which examines how the brain works. From the way our brain stores, process and retrieves memories, to the way our body reacts when we dream, this show does exactly what the title promises and breaks down what goes on in our head.
All episodes are snappy and easily digestible since episodes last about 20 minutes long and use a mix of interviews, illustrations and animation to keep things interesting.
(Related: How To Take Care Of Your Physical And Mental Health During the Pandemic)
5/6 Heal
Heal is a 2017 documentary film that explores the mind-body healing of individuals after being diagnosed with fatal diseases. The film takes viewers through a scientific and spiritual journey as it examines how emotions such as stress and fear impact the body and contribute to illnesses.
While critics question the science and evidence behind the show, there is one thing that everyone can take away from the film: To have courage and faith when facing difficult situations in life.
6/6 Skin Decision: Before and After
Unlike the traditional plastic surgery TV show that focuses on perfecting one's appearance, Skin Decision is a tear-jerking series that follows skin and beauty expert Nurse Jamie and plastic surgeon Dr. Sheila Nazarian as they help people find beauty and acceptance within themselves.
In each episode, viewers will follow two subjects' plastic surgery journeys. After learning about the gut-wrenching backstories behind their insecurities, the surgery process begins as the experts discuss the treatments options, then head to surgery. The episodes end with the subjects' showing off their glowing new confidence post-surgery. Grab a box of tissues and be ready for an emotional ride.
(Related: 19 Local Skincare Brands in Singapore That You Should Know)