7 Interesting Bill Gates Facts You Probably Did Not Know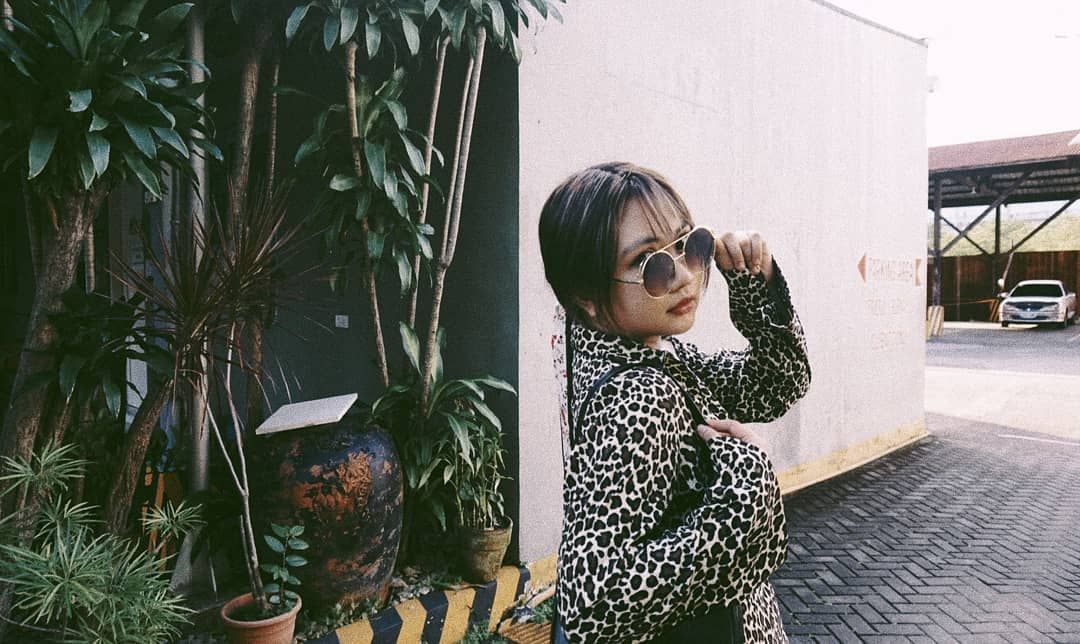 By Jove Moya
May 05, 2021
He is a software developer, America's richest man, and a philanthropist—these are things that most people know about Microsoft CEO Bill Gates. But there's probably a lot about him that you have not heard yet and we have listed them down for you
Despite his popularity, there are many things that the world does not know about Bill Gates, the man behind the American multinational company Microsoft. If you ever wonder what kind of person Gates is off the stage and behind the cameras, allow us to introduce a few fascinating facts.
1/7 He is a college drop out
Two years into his college education, Gates dropped out of Harvard University to take a shot at life and start Microsoft. The business eventually made him a millionaire by 26. In 2010, the Harvard Crimson called Gates "Harvard's most successful dropout".
In 2007, Gates came back to Harvard to accept an honorary Doctor of Laws degree. This award is given by the university without the need for the completion of the usual requirements of a certain degree.
2/7 He was arrested in Albuquerque, New Mexico in 1977
The eccentric personality of Gates is not often highlighted in many articles about him. In 1977, the CEO was flagged in Albuquerque, New Mexico for a traffic violation. In a Time magazine piece about Gates, he admitted that he was bailed out by American business magnate, Paul Allen.
3/7 He has an impressive SAT score
4/7 His kids will only get a fraction of his wealth
Gates has three offspring and you must think they are very lucky for they will amass all their father's fortune eventually. But did you know that each of them will only inherit US$10 million each? This is just a fraction of their father's US$81.1 billion net worth.
"Leaving kids massive amounts of money is not a favour to them," he explained in an interview.
5/7 He does not speak any foreign language
Even if multilingual people abound Gates' family, he is monolingual and can only fluently speak in English. "I feel pretty stupid that I don't know any foreign languages," Gates admitted in an interview.
6/7 If Microsoft failed, he would have been an AI researcher
If Microsoft was not as big as it is at present time, Gates would have been in another company as an AI researcher.
7/7 There is a Netflix documentary about him
Follow Bill Gates' life in a 2019 Netflix three-part documentary called Inside Bill's Brain: Decoding Bill Gates.
Directed by Davis Guggenheim, who is known for his works NYPD Blue, ER, 24, Alias, The Shield, and Deadwood, the television series answers the questions about what makes him tick, what and who formed him, and how he was able to enter a fiercely competitive industry.
(Related: 11 Netflix Documentaries to Inspire You to Make 2021 Your Most Positive Year So Far)