7 Millennial Royals To Follow On Instagram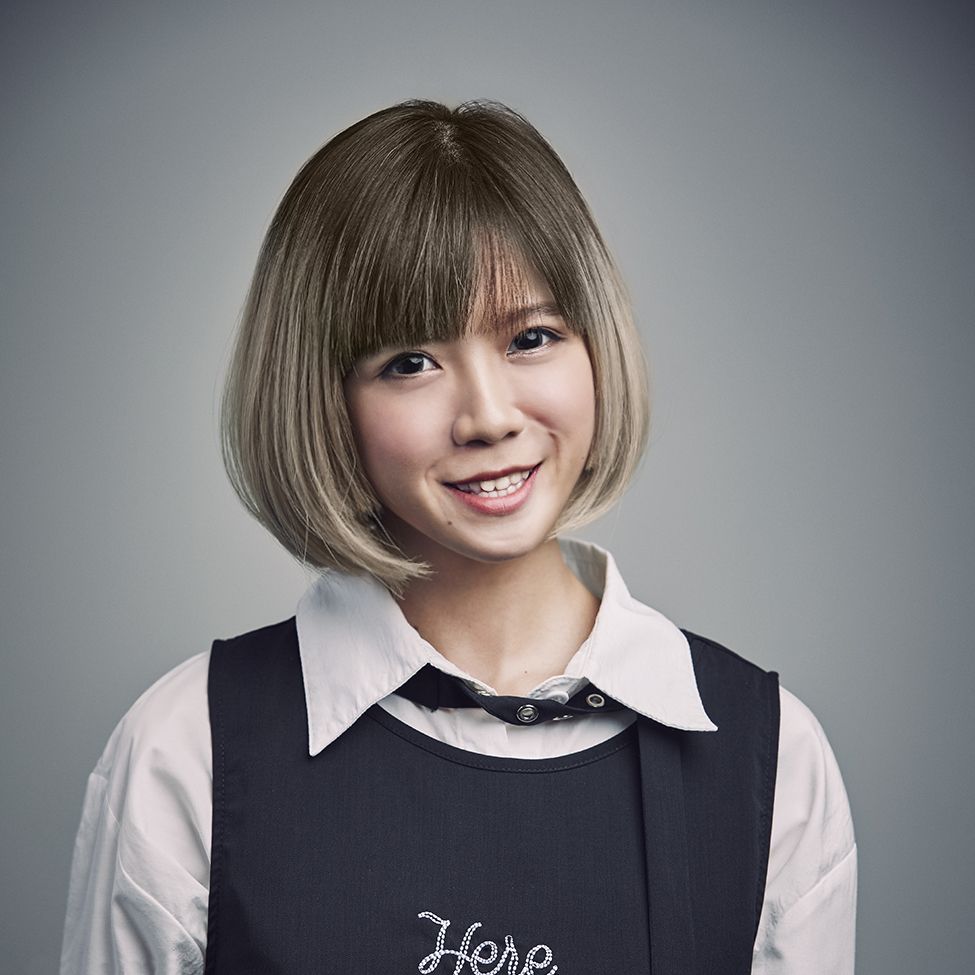 By Chloe Pek
March 05, 2018
We all know the Duchess of Cambridge Kate Middleton, future royal-to-be Meghan Markle, and the Princesses of York. But with the new wave of millennial royals and aristocrats stealing the spotlight—Dolce & Gabbana's
autumn/winter 2018 Secret & Diamonds
show featured nine blue-bloods—here are the ladies you should follow on Instagram.
1/7 Lady Kitty Spencer
Who she is Known for her striking resemblance to her aunt—the late Lady Diana, Princess of Wales—27-year-old Lady Kitty Spencer is a socialite and model, represented by Storm Management, the agency that discovered Kate Moss. Prior to walking for Dolce & Gabbana's autumn/winter 2018 Secrets & Diamonds show, the English beauty has already starred in the Italian house's spring 2018 campaign. Lady Kitty Spencer is also a philanthropist, serving as an ambassador for charity Centrepoint and trustee of the military charity Give Us Time.
Pedigree The eldest daughter of Earl Charles Spencer and former model, Victoria Lockwood.
Fun fact The Lady made her modelling debut as cover girl for Tatler UK's December 2015 issue. How very British!
Follow her @kitty.spencer
2/7 Lady Violet Manners
Who she is The eldest of the Manners sisters—dubbed the Kardashians of UK—24-year-old Lady Violet Manners works as a creative and marketing strategy consultant and also models, like her aristocrat best friend, Lady Kitty Spencer.
Pedigree The eldest daughter of the 11th Duke and Duchess of Rutland, David and Emma Manners.
Fun fact Lady Manners was chided for her lack thereof in 2015, when she posted a letter of complaint online, from her neighbour who claimed that the ruckus from the Manners sisters' house parties kept them up at night.
Follow her @mannersviolet
3/7 Lady Alice Manners
Who she is Though she is known to be the party girl of the Manners sisters—comparable to Prince Harry in his pre-Markle days—Lady Alice Manners isn't just another party-hopping socialite. The 22-year-old has also made a name for herself in fashion, with gigs in both styling and modeling. She also contributes to The Sunday Telegraph's Country Style column.The Leni's Models artiste has also posed for Bare Minerals, Matthew Williamson, and Ralph Lauren.
Pedigree The second daughter of the 11th Duke and Duchess of Rutland, David and Emma Manners.
Fun fact Lady Alice Manners is currently dating Otis Ferry, the son of singer and songwriter, Bryan Ferry. The pair opted to celebrate Valentine's Day last year in the strangest way possible—by setting fire to their couch.
Follow her @mannersalice
4/7 Lady Eliza Manners
Who she is The youngest amongst Manners sisters, Lady Eliza Manners is a free spirit, as she revealed in an interview with Country & Town House. Her sisters call her the rebel and the most musically-inclined of the three. The 20-year-old aspires to be a singer and plans to pursue an acting course in New York during her gap year.
Pedigree The youngest daughter of the 11th Duke and Duchess of Rutland, David and Emma Manners.
Fun fact Lady Eliza Manners has a tattoo in memory of Kate Pacey, a former housekeeper of the Belvoir Castle who raised her father Duke David Manners.
Follow her @elizamanners
5/7 Viscountess Emma Thynn Weymouth
Who she is Married to Ceawlin Thynn, Viscount Weymouth and heir to the 7th Marquess of Bath, the Viscountess Emma Weymouth is also a chef and model, adapting historical recipes on her online cooking show from the kitchens of the Longleat estate. The 31-year-old works as a brand ambassador for Italian fashion brand Fiorucci and also walked for Dolce & Gabbana in the spring/summer 2018 Secret Show and recent autumn/winter 2018 Secret & Diamonds Show.
Pedigree The Viscountess is the daughter of Nigerian oil magnate Chief Oladipo Jadesimi and English socialite Suzanna McQuiston.
Fun fact When her husband inherits the title of Marquess of Bath, Emma Weymouth will become the first marchioness of colour in the history of Britain.
Follow her @emmaweymouth
6/7 Idina Moncreiffe
Who she is Hailing from Scottish aristocracy, 26-year-old Idina Moncreiffe is an artist and model, gracing the pages of Tatler, Nylon, and Vogue and walking the runways for New York Fashion Week, London Fashion Week, and most recently Milan Fashion Week.
Pedigree Eldest daughter of Moncreiffe of that Ilk, baron of Easter Moncreiffe and Chief of Clan Moncreiffe, and Miranda Mary Fox-Pitt, a descendant of General Augustus Pitt Rivers.
Fun fact Idina has another Instagram account dedicated to posting her artworks, boasting 23.5k followers @idinamoncreiffe.
Follow her @idinamaymoncreiffe
7/7 Eleonore Von Habsburg
Who she is Of royal Austrian heritage, Eleonore Von Habsburg is a socialite and fashion model, modelling for Dolce & Gabbana's spring/summer 2018 campaign and walking for the autumn/winter 2018 Secret & Diamonds Show. The 24-year-old is dating Jérôme D'Ambrosio, who is a Formula E driver for Dragon Racing and brand ambassador for Visa, Julius Baer and Hugo Boss.
Pedigree Daughter of politician and head of the House of Habsburg-Lorraine, Karl Von Habsburg and Baroness Francesca von Habsburg-Lothringen.
Fun fact Eleonore is the great-granddaughter of the last Emperor and Empress of Austria, Charles I of Austria and Zita of Bourbon-Parma.
Follow her @eleonorehabsburg