Melinda Gates Wanted a Divorce Since 2019, Partly Due to Bill's Ties to Jeffrey Epstein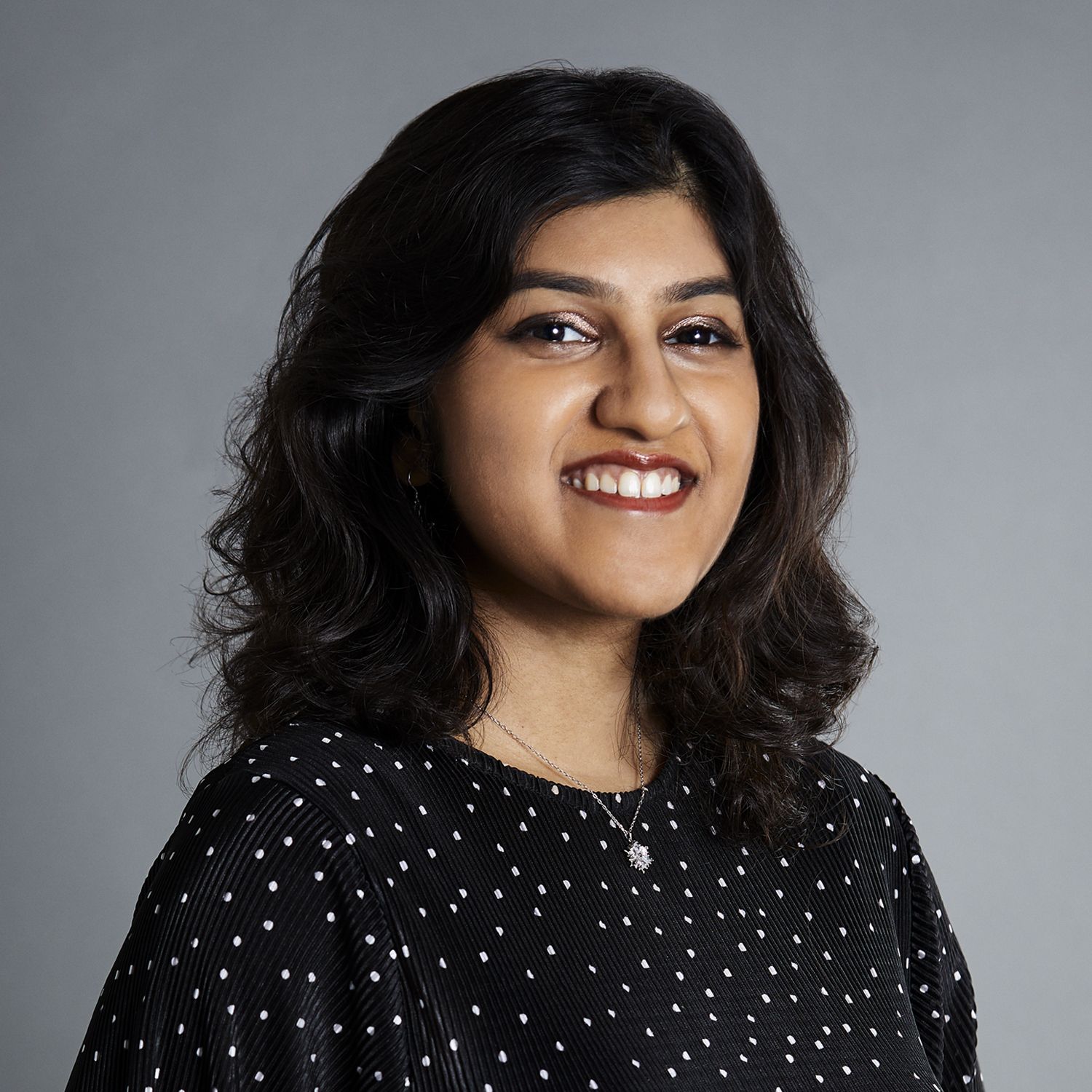 By Camillia Dass
May 10, 2021
The couple had only announced their divorce on their social media accounts on May 3
It was reported that Bill Gates had met up with Epstein a number of times and had even stayed late at his townhouse in New York. The meeting was said to be about philanthropy.
Epstein died in jail in August 2019 while awaiting trial on charges that he had trafficked underage girls for sex.
The divorce between Melinda and Bill was apparently negotiated during the pandemic where legal teams worked to divide the couple's wealth. The Bloomberg Billionaires Index puts the couple's fortune at US$145 billion with Bill Gates being the fourth richest person in the world.
Melinda Gates, on the other hand, has recently become a billionaire as a result of the divorce.
Related: Who are the Richest Billionaires in Singapore Who Made the 2021 Annual Forbes List?
On May 3, the day the couple announced their divorce, Bill's investment vehicle, Cascade Investment, transferred US$1.8 billion in securities to Melinda. This transfer made Melinda worth a minimum of at least US$1.8 billion.
Despite their divorce, the couple has vowed to remain co-chairs of the Bill and Melinda Gates Foundation, a philanthropic organisation that the pair founded in 2000. They also maintain that they plan to give away most of their wealth.
Related: 7 Interesting Bill Gates Facts You Probably Did Not Know