Why the Co-Founder of Smile Makers Wants Sexual Wellness Products to be More Accessible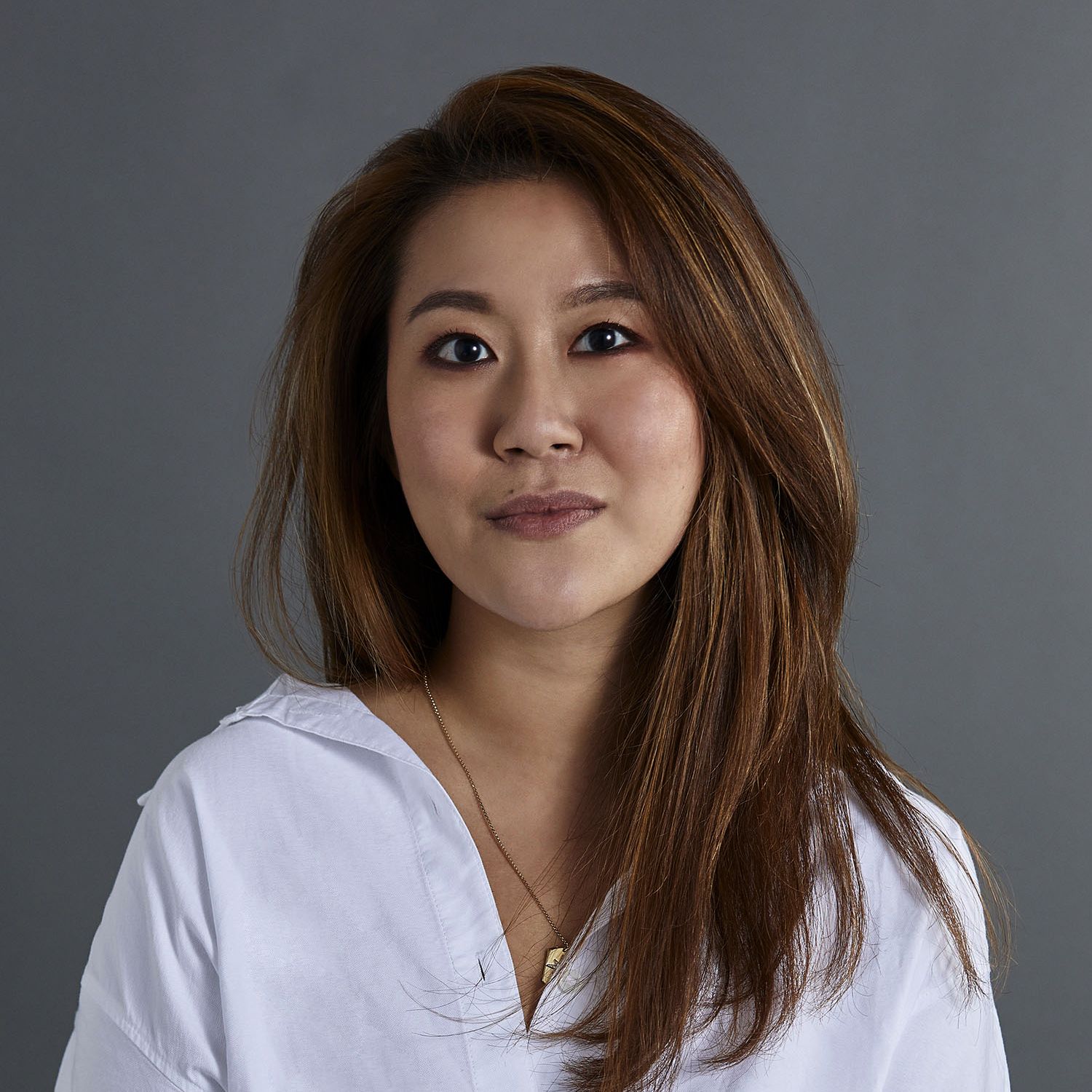 By Amelia Yeo
March 17, 2021
We speak to three experts in the field of female technology who are changing the conversation and the way we view sexual wellness in Asia. In the last of a three-part series, co-founder of Ramblin' Brands Mattias Hulting shares his two cents on destigmatizing the way pleasure products are perceived in the retail market
You may have come across its products stocked at major health and beauty stores such as Watsons, but getting there was no easy feat, admits Swedish entrepreneur Mattias Hulting, the co-founder of Ramblin' Brands, a Singapore-based consumer goods company that creates, markets and sells products in niche sectors, such as sexual wellness. He says: "We decided to create the first sexual wellness brand that would only exist in mainstream retail spaces where the women that we knew would be comfortable shopping at."
(Related: Why Karen Heng, The Della HQ Founder, Wants to Support Sexual Wellness Businesses Around the World)
Hulting and his co-founder Peder Wikström started the company in 2011 and introduced their first brand, Smile Makers, of conscientiously designed self-pleasure massagers and lubricants for women. But the duo admits the initial years were tough as they had close to zero sales after consistently saying no to sex shops and were shunned away by retailers. "Our guiding principle was that we have to feel comfortable showing our mothers everything we do," enthuses Hulting, "and if that means that I'm not comfortable taking my mother to a shop where they're selling our products, then it simply means we shouldn't sell our products there."
Their efforts paid off four years later, as the co-founders remained persistent in sending retailers information on how consumer views towards the category were changing. It was then when Smile Makers successfully broke into prominent retail spaces in Singapore. First, the products made it to the shelves of Watsons. Guardian and supermarket chain NTUC FairPrice followed eventually. Last year, due to the pandemic, the sales of their products tripled. "Now that people are coming out of lockdown, they're much more conscious about things such as hygiene and are also more reluctant to have new sexual partners," Hulting shares, "but on the other hand, they are also feeling more experimental. Hence, our e-commerce site has definitely seen a big spike, but that was obviously partly offset by the physical stores being closed."
(Related: How Jingjin Liu, Co-Founder of ZaZaZu, is Changing the Way We Talk About Sex in Asia)
It took years of perseverance, notes Hulting, who also credits the brand's success to a handful of female-founded beauty and wellness retailers that took a chance on their brand. Gwyneth Paltrow, acclaimed American actor and founder of lifestyle brand, Goop, was one of them. He shares: "She has been a big fan and even brought our products on Jimmy Kimmel Live!"
Shoppers in Asia can now find their products across retail stores in Taiwan, Malaysia, Hong Kong and Singapore, while in the United Kingdom, they're available in drug stores such as Superdrug. "This year, we're going to continue to do product development and shoppers can expect more innovative products to roll out. But the biggest focus and way we differentiate ourselves from other brands is in the area of education. We realised early on that without understanding our bodies and sexualities, it becomes difficult to pick the right products and use it in a way where users get maximum enjoyment."
Users on social media will be able to access the brand's guide to sex education. Titled Vulva Talks, the e-book is a 94-page read that debunks misconceptions of pleasure, and covers everything from the female anatomy to couple sexual wellness, and tips from a professional sexologist.