5 Things to Know About My Posh Pad, Singapore's First Luxury Hotel Co-Living Club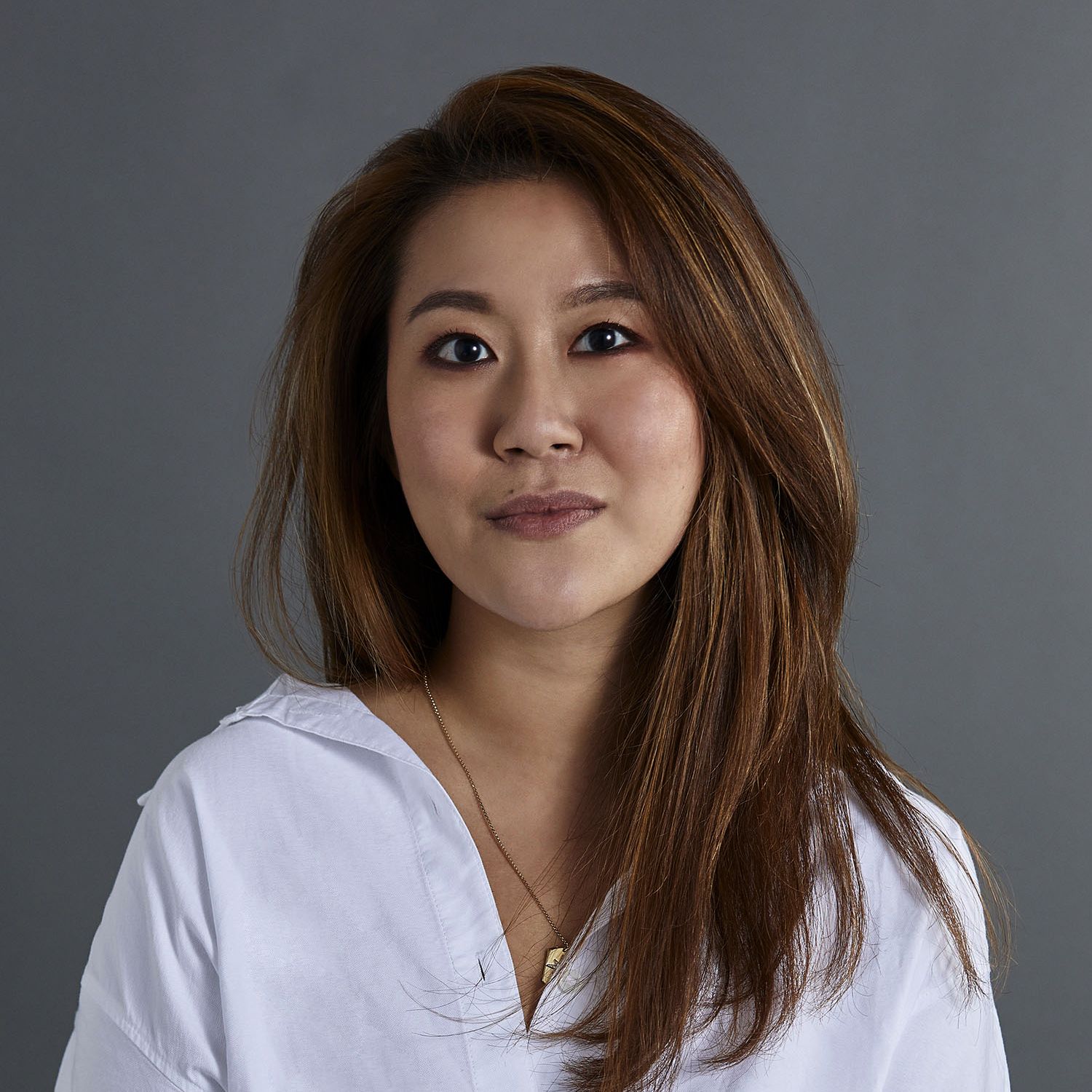 By Amelia Yeo
April 05, 2021
Helmed by The Garcha Group, members of the club can now enjoy amenities beyond their luxe accommodations
Given their attention to detail in design and old world hospitality, every stay at a luxury boutique hotel guarantees an exquisite experience that renders you feeling rested and well taken care of.
This April, the folks behind The Vagabond Club and Duxton Reserve takes its dedication to exquisite hospitality one step further, as it launches its latest members club My Posh Pad for guests with arranged accommodations at their curated portfolio of hotels, allowing them to experience all that their properties have to offer.
(Related: 5 Exclusive Private Clubs In Singapore)
It promises a similar concept to that of a co-living situation, except elevated with its luxe offerings and access to a wider community of like-minded working professionals based in Singapore.
If you're based locally or looking to stay in Singapore in the long term, here's what you have to know about the members-only club.
1/5 Live in the heart of Singapore
The Garcha Group's curated portfolio of hotels is situated right in the centre of the bustling city, each property located just a stone's throw away from local heritage enclaves and landmarks. Guests staying at The Vagabond Club will be thrilled to find themselves in the neighbourhood of Kampong Glam, while those at Duxton Reserve will be surrounded by all that Chinatown has to offer, set in a row of colonial-era heritage shophouses.
Come late 2021 and early 2022, guests can also look forward to the unveiling for two more co-living properties, namely Maxwell Reserve and Serangoon House, with a variety of concept restaurants and bars to frequent as part of My Posh Pad. Each property is also meticulously designed by acclaimed French designer Jacques Garcia and British Bond girl-turned-interior designer Anouska Hempel, who weaved in sophisticated design elements with the region's rich history to ensure that no two spaces and rooms are alike.
2/5 Access to amenities
Staying at The Vagabond Club and Duxton Reserve means members get access to a bevvy of amenities to enjoy. The former is home to an extensive whiskey library that houses 1,000 rare and unique whiskeys for members to choose from as well as exclusive access to private alcohol lockers as they stay at the property.
The space is an exquisite one, adorned with red velvet banquettes and a unique collection of art and furniture. On scheduled days, it will also be used to host weekly talks, movie sessions and social hours for My Posh Pad members to enjoy. The same arrangement goes for Anouska's over at Duxton Reserve, where members will get to enjoy complimentary cocktails and Chinese fare during social hours whilst being transported back to the disco era of the 70s and 80s.
3/5 Be part of a wider community
Through the social events organised by The Garcha Group, members of My Posh Pad will be able to meet other metropolitans and forge invaluable friendships that will follow them after the end of their stay. It's especially suited for working professionals and long-term business travellers based in Singapore, who value both convenience and benefits that extend beyond accommodation.
"The concept of co-living has been continually growing in Singapore and together with the launch of My Posh Pad, we seize to redefine the co-living community by establishing as the first and only co-living club concept that integrates luxury hotels and communal living," shares Satinder Garcha, chairman and founder of The Garcha Group. "Our collection of experiential luxury boutique hotels offers members a five-star co-living experience and the feeling of being on long vacation right in the heart of Singapore."
4/5 Complimentary Marriott Bonvoy membership
While enjoying the amenities and offerings that the hotels have to offer, members of My Posh Pad will also be given complimentary Marriott Bonvoy membership, where they can earn and collect points to unlock different benefits and status tiers. Once they've achieved the lifetime elite status, members will be able to access Marriott's collection of brands in 131 countries as well, without an expiration date for their points looming over them.
(Related: Singapore Marriott Tang Plaza: Hotel Staycation Review)
5/5 Join the club
To join My Posh Pad, you need to fulfil a minimum stay of 30 nights. With that comes beautifully curated rooms and suites featuring an exclusive range of minibar options, as well as extensive in-house facilities to enjoy. Food enthusiasts will also be thrilled to find out more about the group's 10 dining concepts, as well as daily breakfast, 24/7 concierge, laundry, and full housekeeping services that they can have access to for a special fee.