Melati Drinks: Singaporean Founder Lorin Winata on Why She Created a Non-Alcoholic Aperitif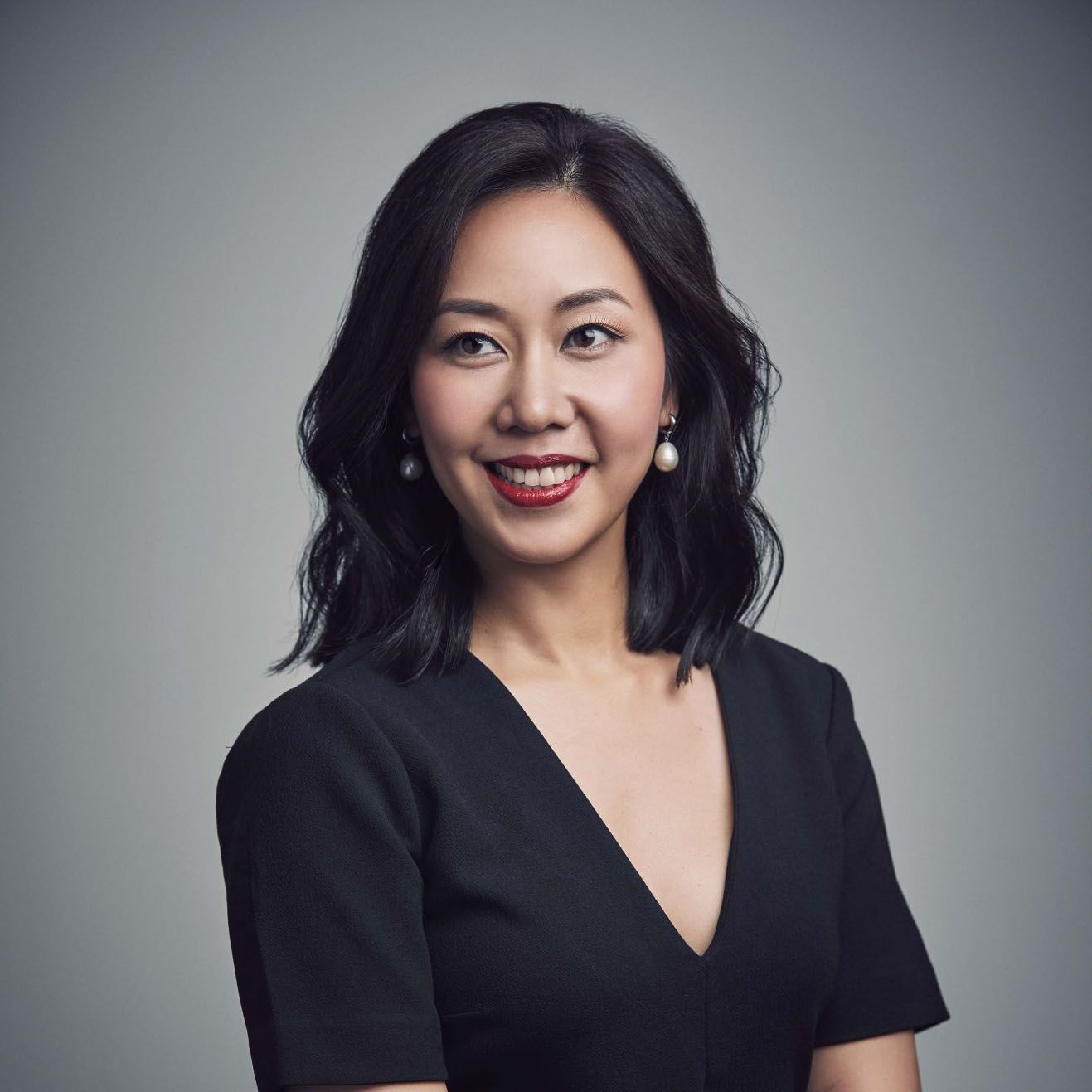 By Kissa Castañeda
March 05, 2021
Exploring the sober curious lifestyle? This International Women's Day 2021, meet the female founder behind Melati—an alcohol-free drink that celebrates Asia in a bottle
Contrary to what you may think of an entrepreneur selling a non-alcoholic product, Lorin Winata actually enjoys drinking alcohol. The 27-year-old founder of Melati adores wine, loves bar-hopping and is constantly trying out new drinks (we poured her Nagai Sake Brewery's Mizubasho sake when she visited The Tatler Bar). Why then did she create an alcohol-free aperitif you ask? It boils down to one thing—freedom of choice.
When she was working in venture capital, the Singaporean entrepreneur candidly shared that a lot of social events and networking sessions revolved around drinking. She often opted for soda water with lemon during work events to ensure she could remain focused. A few years ago, Winata also suffered an injury, which led to her exploring the sober-curious lifestyle even further.
Then, an idea started brewing in the mind of this passionate food lover (she documents her food finds on the popular Instagram account @sheeatsshecooks). This coincided with a visit to her ancestral farmland in Jatiluwih, Bali where she discovered botanicals grown and used in traditional medicinal remedies for centuries. "Something just clicked in my head. Why wasn't there any product out there that utilised the restorative properties of these ingredients, and yet was socially acceptable—and enjoyable—as a way to unwind after a busy work week?," Winata says.
(Related: How To Be A Mindful Drinker In Singapore All Year Round)
After nursing the idea for over two years and embarking on an extensive research and testing process, she finally launched Melati in Singapore last year. Named after the national flower of Indonesia, Melati is a non-alcoholic botanical spirit that looks good, tastes delicious and is good for you (the ingredients are said to be naturally detoxifying). Made with 26 cold-pressed botanicals in batches of 500 bottles, the rose-hued aperitif is currently on the menus of Odette, Burnt Ends, Rebel Rebel Wine Bar and members' club Straits Clan.
Talk us through the making of Melati:
Lorin Winata (LW) Now, more than ever, people are concerned with what they are putting into their bodies—from the health benefits of each product to how it is sourced and made. Non-alcoholic spirits offer consumers the choice of abstaining from alcohol in an interesting, sophisticated way.
The research and development process was very in-depth. Initially, I shortlisted 60 botanicals that I felt were intriguing and had important health benefits. I then worked alongside an Ayurvedic specialist and food scientist to fine-tune this list down to 26 botanicals, which were selected for their mood-boosting, detoxifying properties, as well as the fact that they blended together to create a deliciously complex flavour.
After fleshing out the idea behind Melati, what was the next thing you did to get the business off the ground?
LW I put together a presentation of what I wanted the brand to represent. I wanted something crafted for our modern lifestyle, something to be savoured over long conversations. I also intended to create a product that celebrates the Asian culture; my aim is to build a luxury Asian brand that would compete at a global level.
(Related: Shop For Asian Designs And Other Accent Pieces Hand-Picked By This Local Brand)
Why did you decide to launch in Singapore?
LW Singapore was the natural first market for Melati. I grew up here, I'm a Singapore citizen, and I have always been in awe of the ever-changing, vibrant bar and restaurant scene we have. There has certainly been a heightened focus on health and wellbeing over the last couple of years, and low/no ABV cocktails have played a big role in this. Whilst we were a little later to latch onto the trend, when compared to Europe and the US I feel that there has been a sharper, faster uptake in interest and consumption within the region.
You launched at a time when the sober-curious movement was in full swing but then the pandemic hit. How did you manage?
LW The Covid-19 restrictions certainly made a lasting impact on the F&B scene in Singapore and around the world. As somebody who has long since been passionate about the industry—and having spent time working in F&B myself and getting to know many of the local players—this was really sad to see.
As a brand launching via bars and restaurants, it set back our plans considerably. However, like the resilient people in the hospitality sector, we had to roll with the punches and try our best with online outreach and building a robust website for direct-to-consumer sales.
You mentioned Loh Lik Peng is one of your mentors. Who else has been instrumental in your journey so far and why?
LW I owe a big thanks to all those in the hospitality industry who have supported Melati and all other contacts who have helped to open doors and believed in the product. In the very early days I spoke to the team at Ebb &Flow, various entrepreneurs across sectors, and investors in the food industry especially Deepak Shahdadpuri, the founder and MD of DSG Consumer Partners. My journey is an accumulation of advice from my previous mentors tracing back to my time in university to my days working in VC to the present-day people I meet.
What is the biggest compliment you've received about Melati?
LW It would be the regulars who drink Melati and ask restaurants who don't have it to carry it, which is what happened at Meta where we are now available. It's truly an amazing experience to see empty glasses of Melati at all locations that stock us—that's the best compliment.
Melati is available in select bars, restaurants and gourmet shops like Culina, Little Farms and The Fishwives. You can also place your orders here.
(Related: Meta Receives the One to Watch Award by Asia's 50 Best Restaurants 2021)