Why Karen Heng, The Della HQ Founder, Wants to Support Sexual Wellness Businesses Around the World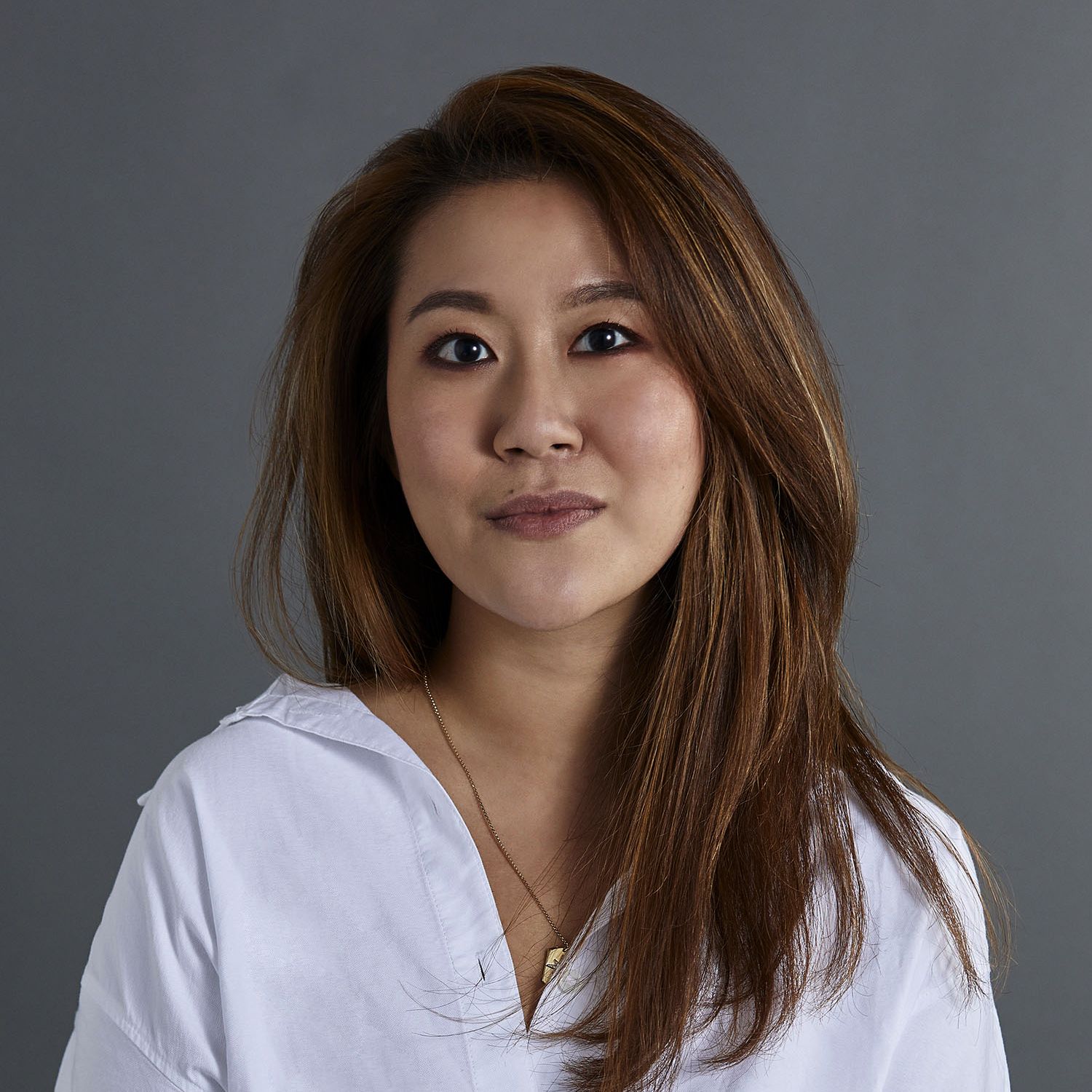 By Amelia Yeo
March 15, 2021
We speak to three experts in the field of female technology who are changing the conversation and the way we view sexual wellness in Asia. In the second of a three-part series, serial entrepreneur Karen Heng shares how her content platform supports sexual wellness businesses around the world
When serial entrepreneur Karen Heng tried to advertise her own line of bullet vibrators in May last year, she realised that there were only a limited number of digital channels available in Singapore. So in October, she set up The Della HQ, an international content platform for all things sexual-wellness related.
"It was impossible to advertise on social media in the way modern-day businesses are run," Heng shares. "For example, you can't run ads or use the word 'sex', so I created The Della HQ as a content-driven digital platform to drive traffic to the product." To her surprise, the site soon took on a life of its own and is now filled with stories on products and brand founders in the sexual wellness industry. Heng conducts all the interviews herself, and is sometimes assisted by her financial journalist husband.
The Della HQ has grown to include education and crowdfunding arms with The Della Academy and Raise With Della, respectively. The former will host a slew of on‑demand female sexual wellness courses, including sensual yoga and fertility awareness methods, while the latter allows Heng to offer other sexual wellness businesses financial support.
From March this year, the founding teams of sexual wellness businesses comprising 50 per cent or more female employees will be eligible to crowdfund on the platform. Once approved, they will also be able to tap into The Della HQ resources, and share their entrepreneurial stories on the site.
(Related: Future Of Sex Founder Bryony Cole On Sex Robots, Connected Pillows And Chatbots That Can Cure Heartbreaks)