How Jingjin Liu, Co-Founder of ZaZaZu, is Changing the Way We Talk About Sex in Asia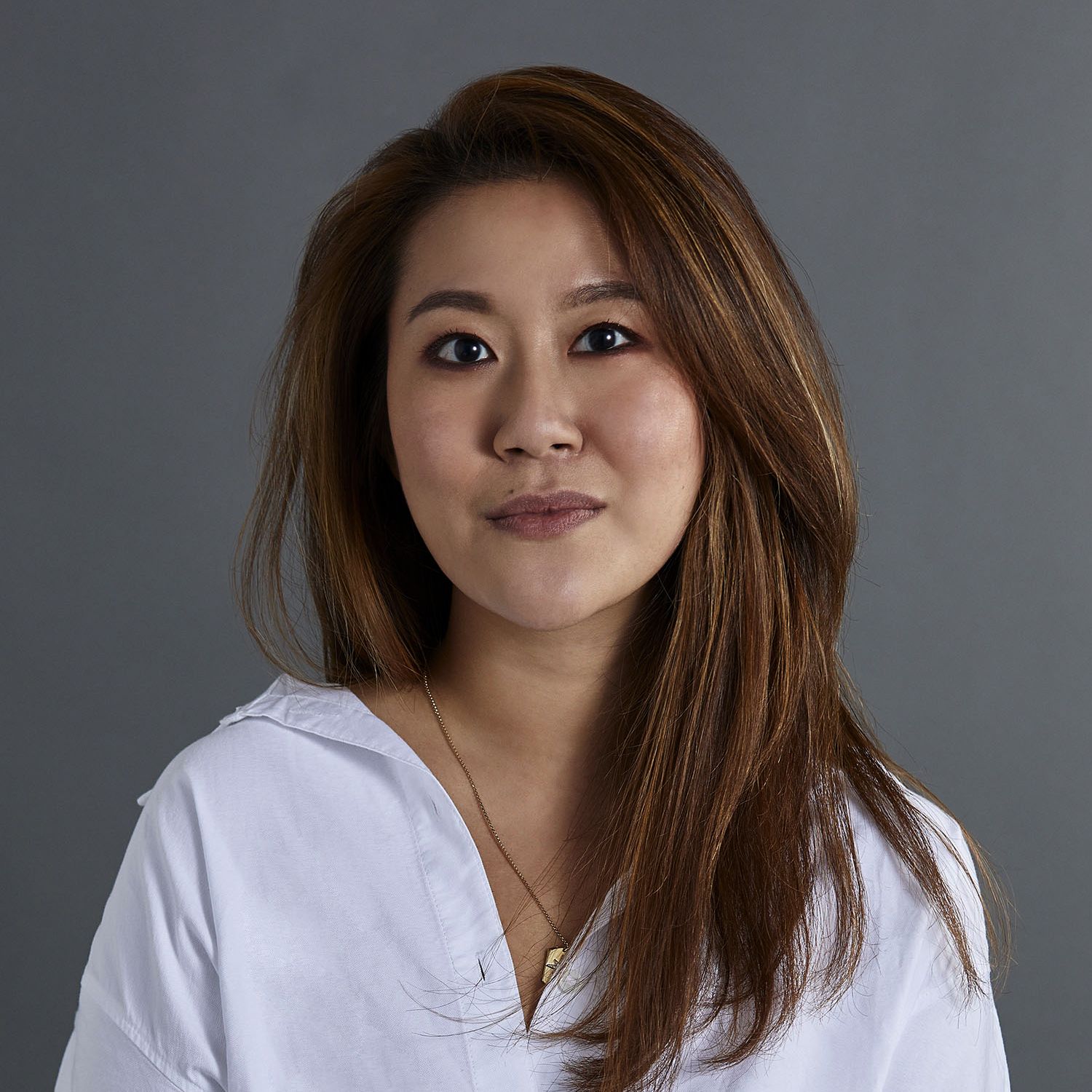 By Amelia Yeo
March 12, 2021
We speak to three experts in the field of female technology who are changing the conversation and the way we view sexual wellness in Asia. In the first of a three-part series, entrepreneur Jingjin Liu shares how technology can help us to normalise dialogues of female sexual wellness
Female pleasure is often overlooked, notes Jingjin Liu, the CEO and co-founder of ZaZaZu, the only VC‑backed sexual wellness startup in Singapore. So much so that the social stigma and lack of knowledge surrounding the topic has resulted in more than 60 per cent of women here feeling uncomfortable expressing their needs to their partners, according to an ongoing ZaZaZu survey.
The China-born, Singapore-based entrepreneur is on a mission to normalise the conversation of female sexual wellness and isn't afraid to get real about the subject. ZaZaZu goes beyond just selling self‑pleasure products on its e-commerce website. It also offers consultations with its panel of experts, including hypnotherapists and intimacy coaches, to clients of all genders, in order to enhance their sexual journeys.
Most recently, it launched its bespoke service that curates boxes of pleasure products tailored to clients' own preferences in the bedroom. The way it works is simple: take a quick personality test online for the team to gauge your preferences and wait for your mystery box to arrive. You can even indicate your preference to use the products for some me time or couple play.
Besides that, ZaZaZu also provides a safe space and non-intimidating setting, where clients are encouraged to discuss their qualms and queries—making for a welcome change from traditional visits to the gynaecologist or sexologist. The aim, Liu says, is to deconstruct the unhealthy perceptions of sex in Asia.
She notes that sex education in Asia is generally limited to exploring the anatomy. This, coupled with entrenched patriarchal norms in Asian societies, often results in women having self-limited beliefs in speaking about their likes and dislikes with regards to sex.
She says, "Every individual or couple is different, and we will pair you with the right specialist.