Inside Singapore Tatler's Royal Soiree At Singapore Turf Club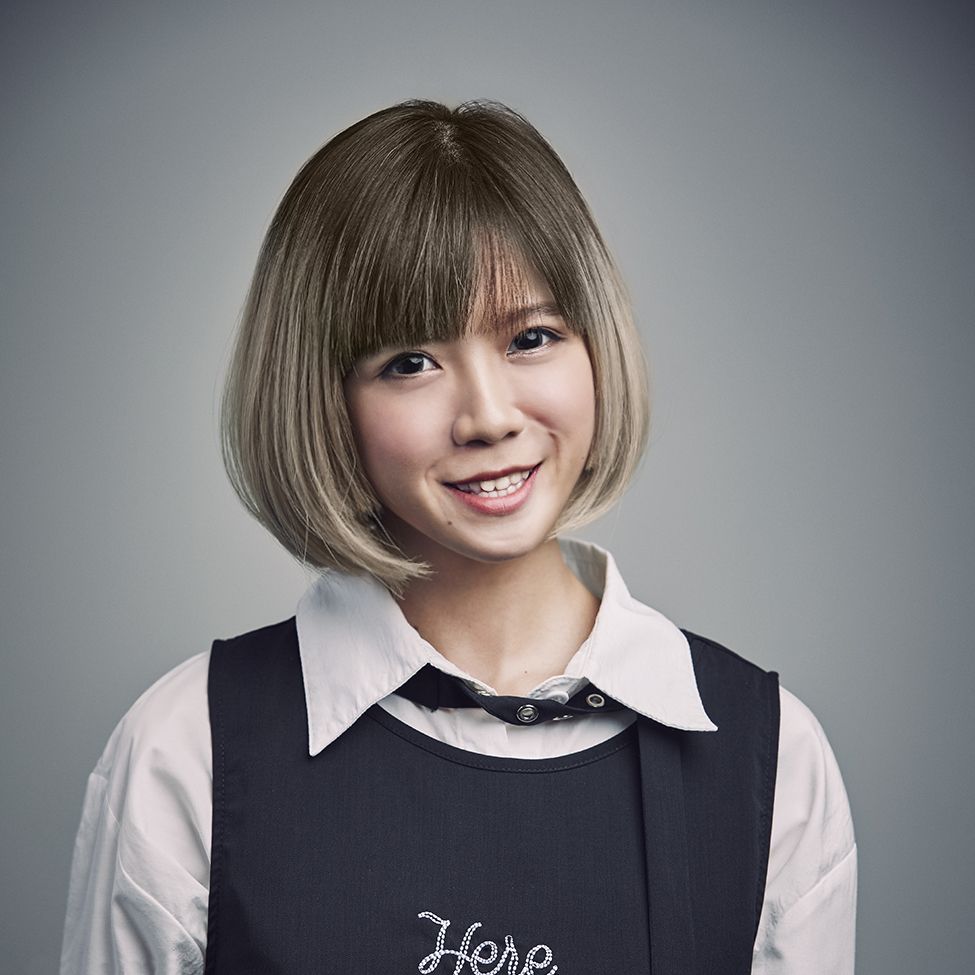 By Chloe Pek
May 31, 2019
Tatler Focus
Our Tatler friends were invited to an exclusive event that brought them front and centre to the action of Rocket Man Sprint and Moonbeam Vase
A day at the races is always an enthralling event, and even more so when you are in great company. Singapore Tatler hosted our friends for A Royal Soiree at Singapore Turf Club on May 5, where they spent a Sunday afternoon by the race tracks, in conjunction with Rocket Man Sprint and Moonbeam Vase, both major events in Singapore's racing calendar.
And you can bet the curated experience was fit for royalty, with guests arriving by chauffeur in their race day best—elaborate fascinators adorned every lady's head, while the men showed up in their stylish suits.
Society doyenne Peggy Jeffs definitely did not disappoint in a bespoke lace head-dress from Eskpade and wrap dress from Brazillian label Osklen, while Tatler Fashion Awards 2019's Fashion Wildcard Kimihisa Abe was dapper in a double-breasted jacket and orange-striped tie.
The VIP suite provided a bird's eye view of the racecourse from the comfort of the private box, as our Tatler friends mingled and caught up over sweet and savoury canapes, charcuterie and cheese prepared by Chef Tim Meijers of Tim's Fine Dining Catering for the event.
There was also a special cocktail for the occasion—named the Kir Royal—crafted with Crème de Cassis and Nomine Renard by the catering service's bartender.
With the champagne flowing and spirits high, the races began with much enthusiasm from the guests, who were eager to make their own predictions of the winners—with tips from Singapore Turf Club's racing ambassadors, of course.
As the race tracks heated up, the race-goers also got exclusive access to the course, where they got up-close and personal with their favourite racing horses and jockeys, and some amazing photo opportunities for the 'gram. Our friends were even treated to the action from the front-row.
"We really enjoyed the panoramic view of the horses and the excitement of the horses approaching the winning post," Peggy Jeffs shared.
With jockey Barend Vorster behind the reins, three-year-old horse Bold Thruster earned a valiant win at one minute and 8.71 seconds in the 1200-metre Rocket Man Sprint—a close-fight with seasoned sprinters Mister Yeoh and Lim's Cruiser.
At the 1600m Moonbeam Vase race, the winning prize went to underdog Elite Excalibur at one minute and 33.62s, with young Australian jockey Ben Thompson on its back.
Alas, no race day is complete without awarding the Best Dressed, which went to Celeste Basapa, Peggy Jeffs, and Tatler Fashion Awards 2018's Most Stylish Man, Jeffrey Piak, who each went home with a pair of tickets to the Singapore Derby in July, while all guests returned with VIP tickets to the second round of races, as well as a bouquet of flowers by Beato Fiore for the ladies.