How to Register For the Covid-19 Vaccine in Singapore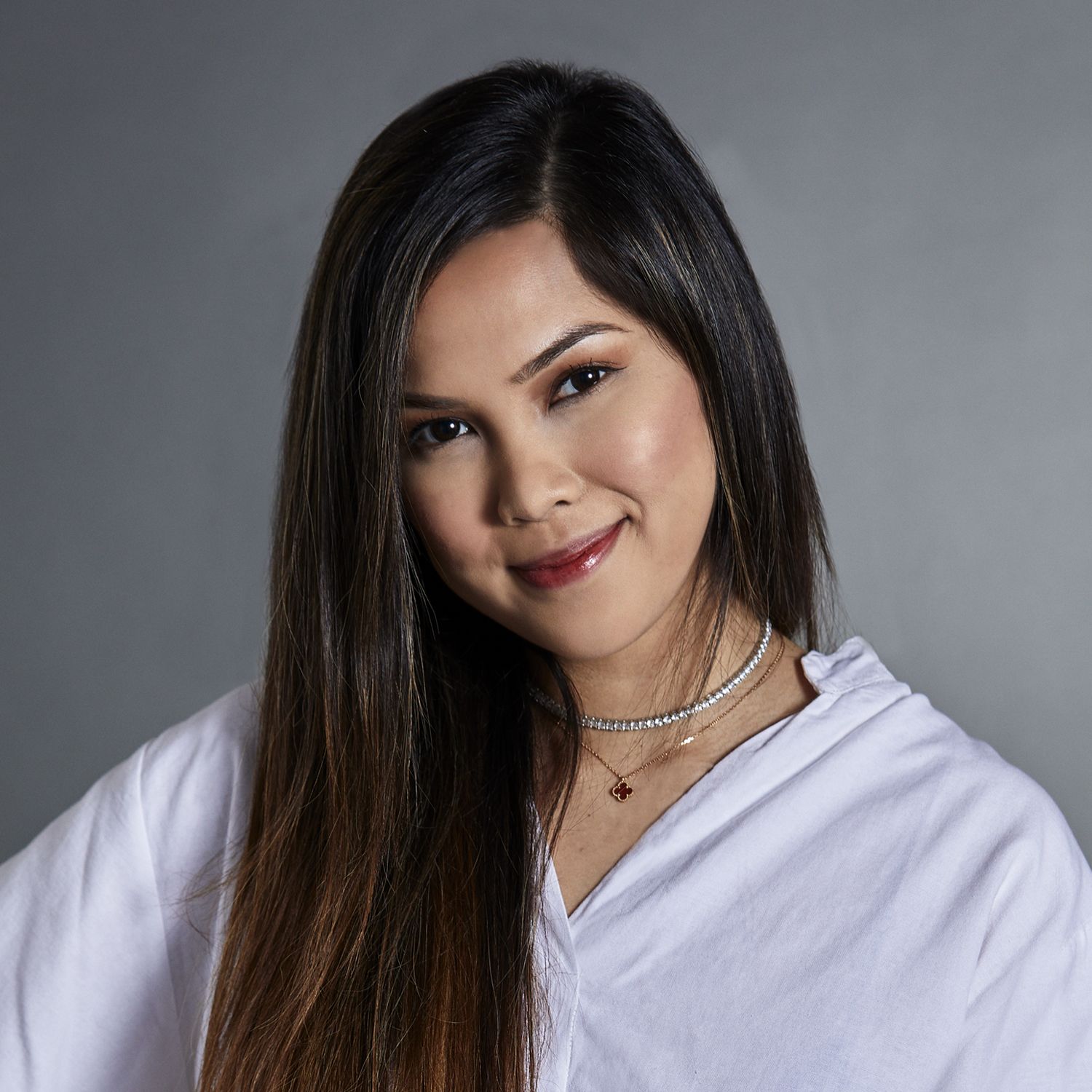 By Andrea Saadan
March 26, 2021
Unsure of how to register to receive your Covid-19 vaccine once it's your turn? Read on below for the steps to follow
For those booking online, here are the steps:
Visit the MOH Covid-19 Vaccination Registration page, where you can also retrieve more information on the vaccination programme, appealing for early vaccination
Click on the 'Register Now' button
Fill in the online form with your mobile number, name, NRIC, date of birth and preferred language for future notifications
Submit form
Those who are eligible will receive an SMS with a unique booking link to make an appointment to be vaccinated as soon as there are slots available. You will have 30 days upon receipt of this SMS to schedule an appointment. If you have not booked a slot within the 30-day time limit, but are still keen to be vaccinated, you will need to re-register your interest by clicking on the same unique link in the original SMS notification.
For more details or assistance, call the MOH Covid-19 hotline at 1800-333-9999.
Read our story on what it's like to receive the Covid-19 vaccine, as told by a frontline worker.