How to Make Your Zoom Meetings More Enjoyable For Everyone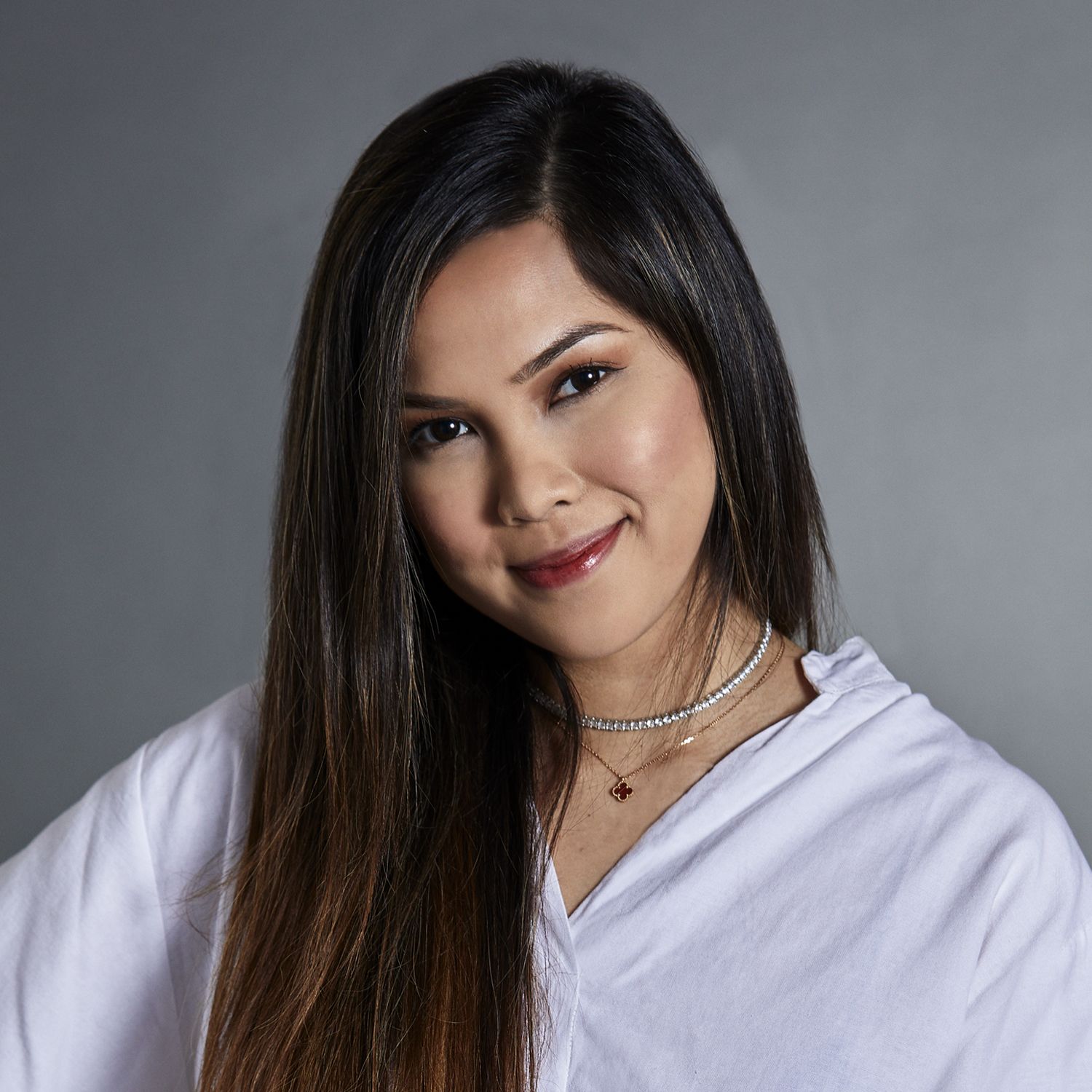 By Andrea Saadan
March 11, 2021
Tired of video calls? Use these easy tips for your next Zoom meeting for a more pleasant experience as you work from home
Zoom meeting fatigue is now a thing. That's right, many of us are now all too familiar with what seems like endless video calls as we work from home. But there are solutions to make our virtual meetings just a tad more enjoyable and pleasant for everyone. So help yourself and your co-worker avoid this by following these simple tips and tricks below.
Get a ring light
No, you do not need to be a Tiktok star to own a ring light. It may have been reserved for social media influencers but in the age of coronavirus, almost everyone is still working remotely and good lighting has become extremely important.
So it's time to invest in a WFH situation that doesn't make you dread speaking to your screen. And where do you start? Good lighting.
Use headphones and microphone
First, mute your mic when you're not talking. Secondly, use a microphone if you're in meetings that require you to be heard very clearly. Otherwise, try using headphones or earbuds.
Believe it or not, headphones or a microphone can make your virtual meetings and calls sound so much better for everyone.
Fun virtual background
This is for both privacy reasons as well as the added fun factor. If you don't wish for people to know what your home looks like (or the unfortunate state of your room), add a virtual background. This feature works best if you have a green screen and if you have only one person in your camera frame at a time, but it's not bad even if you don't. You can use one of Zoom's default backgrounds or upload your own image too.
Whatever image you set will save for your next call so remember to disable it before your next chat with your boss! To add your own images, go to Settings > Virtual background.
(Related: How To Style Your Shelves For Zoom Meetings And Instagram-Worthy Shelfies)
Touch Up Your Appearance
We can already hear the collective sigh from everyone. Sure, applying makeup while at home sounds a little silly—but If it helps make you look a little fresher, why not? A couple of dabs of concealer and a few swipes of mascara will go a long way.
But if you're way too lazy or busy to put on some makeup for morning calls, Zoom has an option called 'Touch Up My Appearance' that adds a soft focus to your video. Yes, you can (possibly) look a few years younger as it smooths your skin.
(Related: Zoom Meeting Make-Up Looks: Try These Quick Beauty Tutorials on Youtube)
No notifications, please
Slack is everyone's best friend right now but do remember to switch off or pause all of your notifications while you're in a call. No one needs to hear your WhatsApp or Telegram or email beeps go off non-stop. They're disruptive and rather annoying for everyone in the call after a while.