The Tatler Guide to Hosting a Luxury Virtual Birthday Party In the Time of Covid-19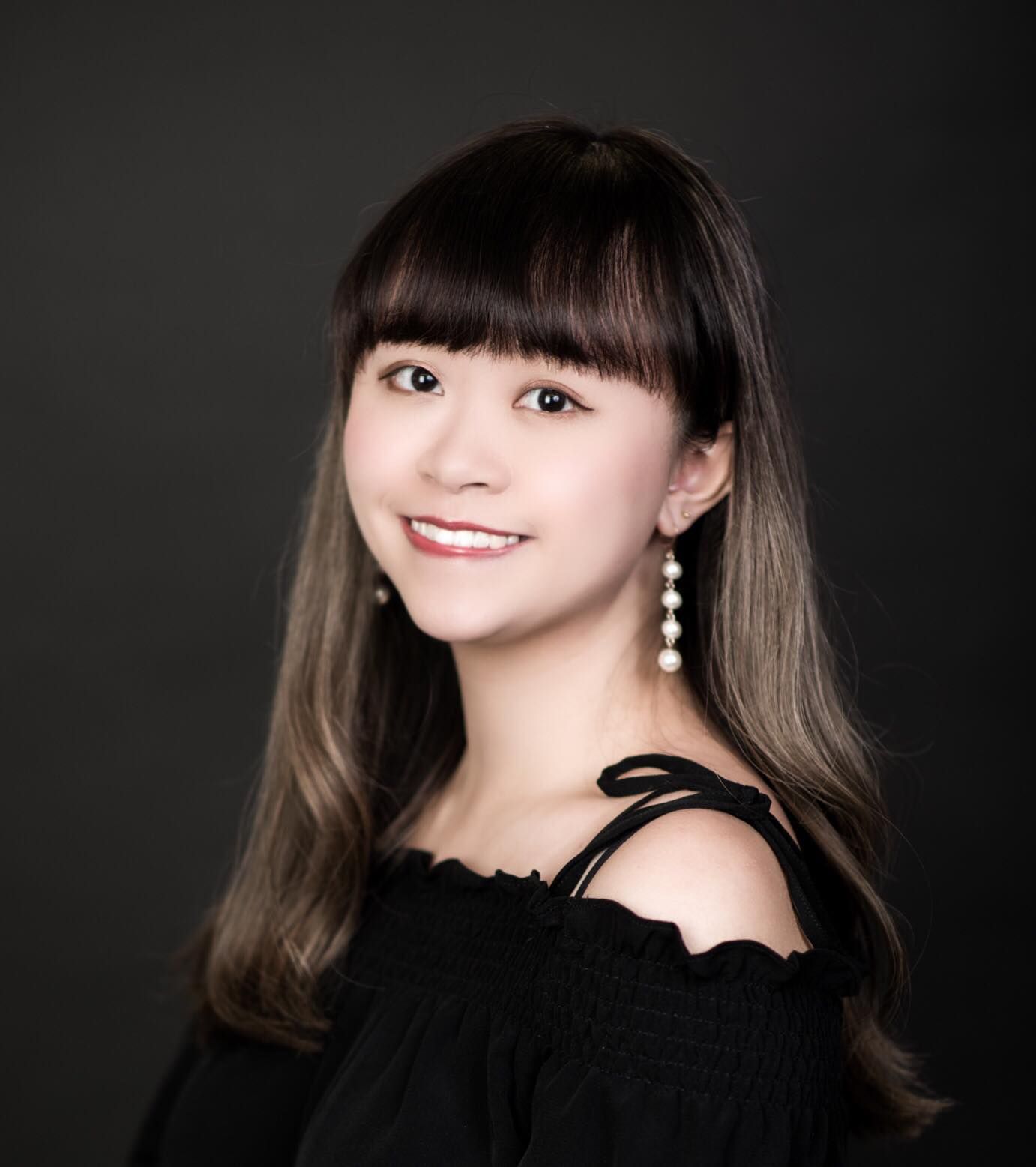 By Helen Yu
August 13, 2020
The birthday parties of 2020 in Singapore feature Zoom calls, social distancing and just five guests... but don't let that spoil your fun. We've got the best stay-home birthday party ideas and themes, so inventive that will feel just as special
Just because we're practising social distancing and can't have more than five guests visit, it doesn't mean we can't celebrate birthdays and miss out on all the fun. From curating your own home bar to planning a sumptuous feast and enjoy a relaxing spa session, here's a list of Tatler-approved luxe party ideas and resources to make your birthday celebrations in the time of Covid-19 extra memorable and special.
1/6 Get a perfect party theme
Who doesn't love themed parties? If you're looking to wow your guests and give them something to remember, a fun dress code for your party is essential. Let the birthday person choose the dressing theme based on his or her favourite movie, style, book or decade, and allow the guests to showcase their best looks. Have a small party at home, or get everyone to call in virtually.
Crazy Rich Asians and The Great Gatsby are always fail-safe options for a party filled with glitz and glamour, and if you want to make the event a little more Insta-worthy and unique, Hong Kong socialite Feiping Chang's K-pop and Animal Crossing inspired celebration will offer some inspiration too.
2/6 Stock up on party decorations
Is it worth getting a year older without some balloons? We think not. Go all out with fancy decorations that match your theme to create the perfect party atmosphere and set up some beautiful photo booths. If you love Insta-worthy balloons, take a look at Party Day's creations. Swoon Soirées is another great option that offers a wide range of picture-perfect partyware for both kids and adults, including tableware, banners, lights, party crowns, and more.
For those with a rooftop or terrace, why not give your outdoor space a luxe makeover for a memorable al fresco party experience?
3/6 Order or make your own birthday cake
What's a birthday without cake? A homemade cake is a thoughtful gift that will have the birthday person feeling extra special (try this burnt Basque cheesecake recipe!), but if you don't have the time or are not feeling confident enough to bake, there are still plenty of excellent bakeries offering gourmet cakes with pickup or delivery services provided––just be sure to make your order in advance. Take a look at our roundup of the best bespoke cake designers in Singapore to hunt for the most celebratory decadent sweet treats.
4/6 Prepare fancy party food
5/6 Bring the bar home
Of course, your celebration wouldn't be complete without some quality wines and cocktails. We know you miss getting dressed up and going out to your favourite bar for a night of great drinks and conversation with friends, that's why we've rounded up the best cocktail delivery services to keep you satisfied at home. As a bonus, this will help support local shops through tough times too.

You can also take the celebration as an opportunity to learn something new, creating your own party drinks with the help of our expert guide and these easy cocktail and mocktail recipes.
6/6 Host a virtual party to reunite with your loved ones
We all wish that we could physically celebrate with the people who mean the most to us. If you want to include far-flung family and friends who are not able to join an in-person gathering, hosting a virtual party on platforms such as Zoom, Facetime or Google Hangouts is a good idea that it can still bring you a memorable birthday experience—you just have to be creative about it.

First, send out beautiful e-invitations with this online tool to excite your guests and get them ready to enjoy the event. On the invitation, make sure you put the start time (with your time zone, if you're inviting people from other regions), and the detailed instructions for how to join the call. You can also drop your guests an extra note of the party theme, giving everyone a chance to play dress-up, even it's just a celebration happening in front of the screen. Don't forget to decorate your room or set the party mood by creating a Spotify playlist and custom Zoom backgrounds for your guests to use during the party, too.

You can even pack all the party essentials such as glassware, party hats, your favourite snacks and drinks and deliver them to the guests as party kits in advance, so that everyone will feel like they are at the same space to celebrate your big day together.
---
Here are some Tatler-approved in-house party activity ideas:
Enjoy a luxurious at-home spa experience
Whether you are celebrating the big day together with your special someone or girlfriends, there's nothing better than a blissful night of pampering. Put on some music and light a calming scented candle to set the mood, then treat yourself to spa-standard facials with these luxury high-tech beauty gadgets. Looking for more ideas to elevate your at-home spa experience? We've got you covered with our ultimate home spa guide.
Take a cooking challenge
Besides ordering delivery delicacies and support the local businesses you love, why not liven up your birthday feast with one or several dishes crafted by you and your friends together? Not only will you be able to enjoy some quality time together while cooking, but you can also brush up on your kitchen skills and experience the joy of tasting your own delicious creations.
Read our favourite cookbooks or watch the most entertaining food shows on Netflix for some cooking inspiration. If it's easy but impressive recipes you're after, look no further than our guides to crafting the latest Instagrammable quarantine food trends—dalgona coffee and sushi bake.
Play board games
Toss your smartphone away and host a fun board game night to enjoy some quality time and create new memories with your loved ones. From poker to chess puzzles and classic Scrabble, we've found the most beautiful and fun game sets for you to celebrate the big day in style.
Indulge in a movie marathon
Not into board games? What about making a fort in your living room to cosy up for a night of movies, popcorn and some good conversations? Whether you want to watch some inspiring travel shows, gripping crime documentaries or comedy shows for a good belly laugh, Netflix has something for everyone. For those who want to wow the guests and enjoy movies at home even more, here are some great ideas to build your own luxurious home theatre. If you're celebrating virtually with your friends, make good use of the Netflix Party extension on Google Chrome to enjoy the same shows together in real-time.