Are You Doing F1 Like A Pro?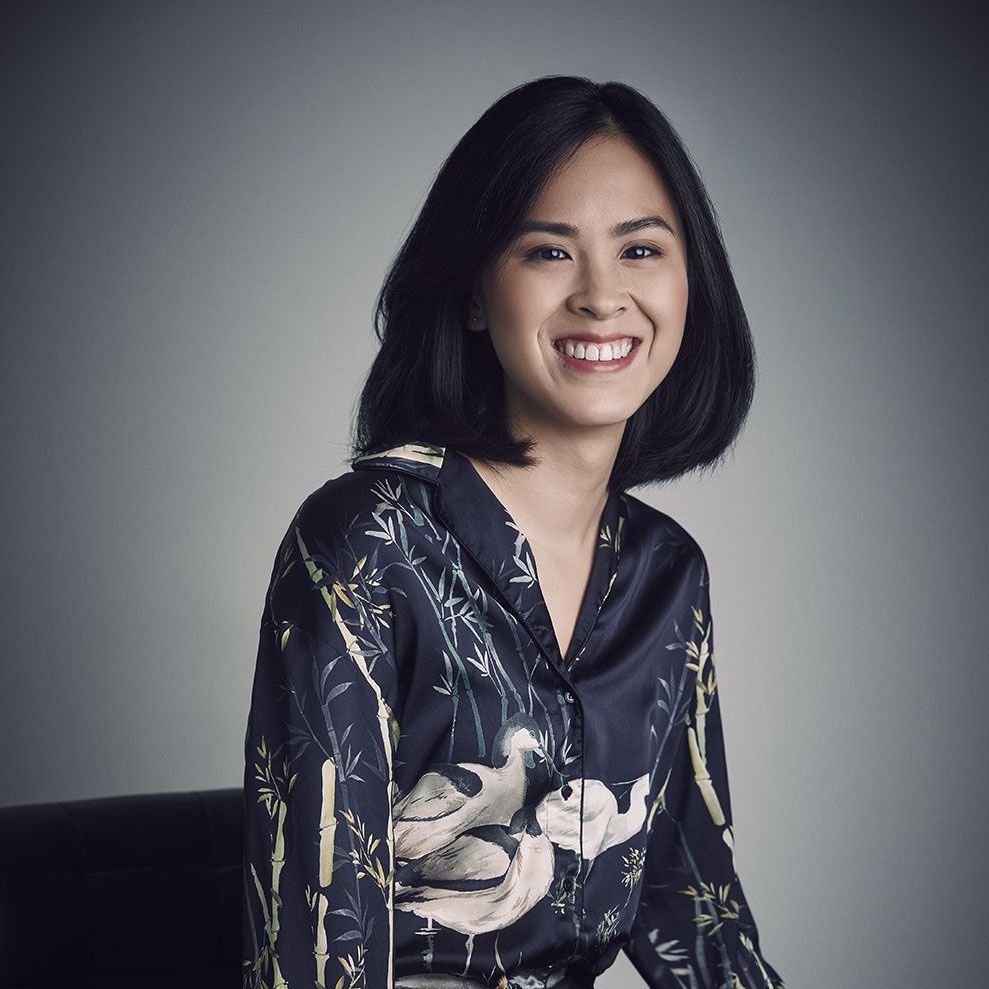 By Chong Seow Wei
September 01, 2017
The breakneck speeds, the relentless cheers, the endless bottles of champagne, the private after, after-parties. How will you be enjoying the Singapore Grand Prix?
Like an Ace
You have exclusive access to the Paddock Club pit lane walk
The race champion thanks you in his winning speech
Your name is laser-marked onto a race car
You flag off race from track
Guests laugh at all your jokes, bad ones included
Sebastian Vettel graces your party
Lewis Hamilton asks for a wefie
Daniel Ricciardo greets you with a kiss on the lips
Or, not?
You have access to the Padang stage
You congratulate the race champion on Instagram Stories
Your laser pointer helps you track race cars on your TV screen
You get caught jumping on track mid-race
You laugh at all jokes, loudly
You are a plus-one at an F1-themed party
You follow Lewis Hamilton all night to get a picture
You dream of locking lips with Daniel Ricciardo

Main image: AUSmotive.com