How to Celebrate Hari Raya Puasa in Singapore Under the New Covid-19 Restrictions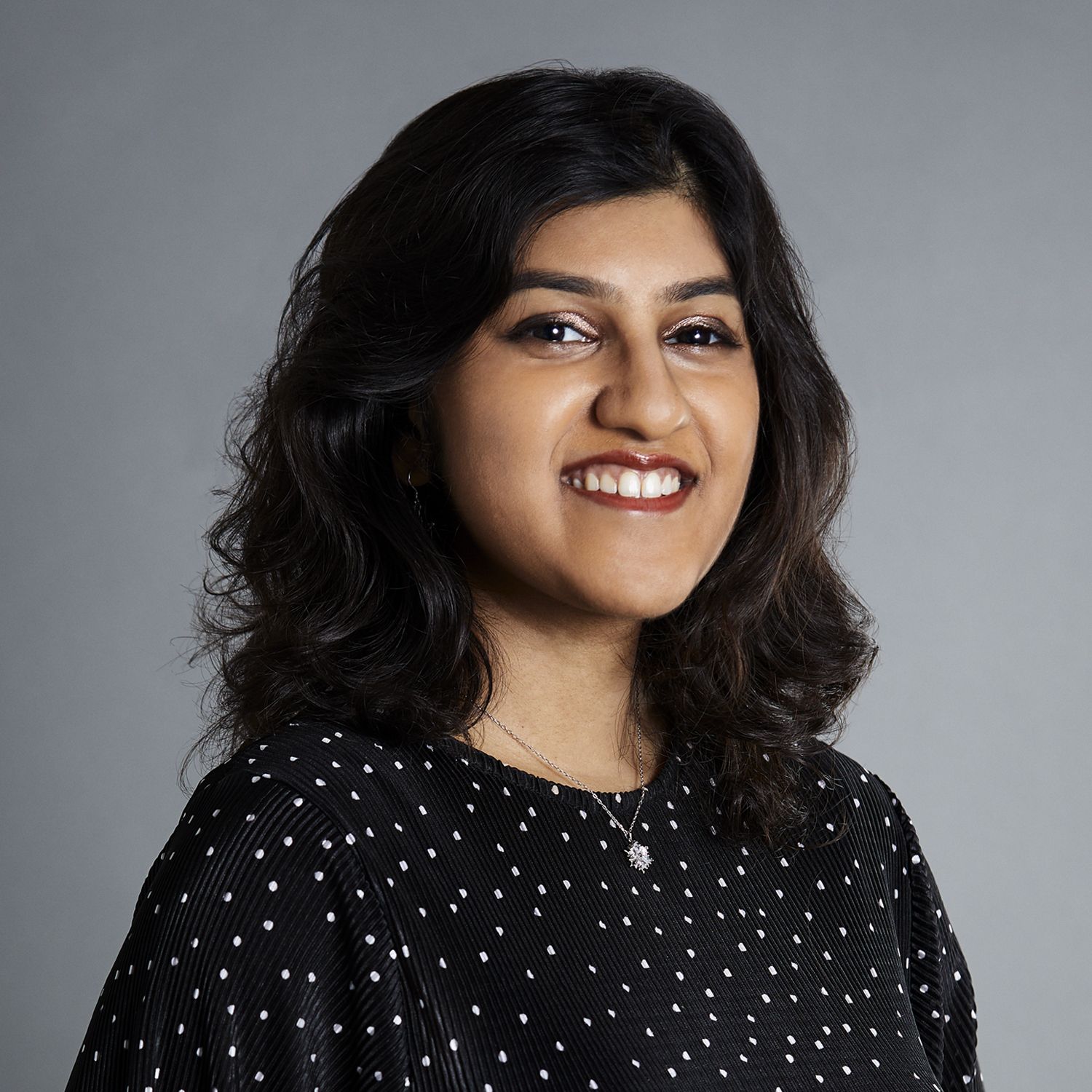 By Camillia Dass
May 05, 2021
From participating in online bazaars to limiting visitations, here's how you can tweak your plans to have a safe Hari Raya Puasa
This week, Singaporeans were met with the news that the country would be going back into Phase 2 and that more restrictions would be imposed till May 30 in an attempt to contain a recent outbreak of community Covid-19 cases.
At the press conference, which was held on May 4, the multi-ministry task force announced that social gatherings would be reduced from groups of eight people to five from May 8. They also required more people to work from home, put new limits on religious services and closed all indoor gyms and fitness centres.
(Related: Singapore Returns to Phase 2: New Covid-19 Social Distancing Rules You Need to Know)
This may be disappointing for Singaporeans considering that how a number of celebrations such as Mother's Day, Hari Raya Puasa and Vesak Day are around the corner.
In particular, Hari Raya Puasa is set to be a very different affair. The celebration is a highly-anticipated event for Muslims after a month of fasting. During Ramadan, Muslims refrain from eating or drinking from sunrise to sunset to teach themselves how to discipline their body and mind and to restrain themselves from earthly pleasures. It is a very significant and holy time of the year.
Hari Raya Puasa marks the end of this fasting. This year, it will fall on May 13 and will mark a time of forgiveness and the strengthening of bonds between family members.
If you are left scrambling as you readjust your Hari Raya Puasa plans, read on to find out about the Covid-19 guidelines in Singapore. Here are all the ways you can alter your plans to celebrate this special day while also following the restrictions.
(Related: Ramadan 2021: 5 Things to Know About the Fasting Month in Singapore)
Limit visitations
Hari Raya Puasa is often marked by families visiting each other in their homes and enjoying food and drinks together. Visitations typically will begin at the homes of parents. It is customary for Muslims to then ask their parents for forgiveness for any wrongdoings they might have committed in the year.
Muslim males also typically visit the mosque and recite special prayers on the morning of Hari Raya Puasa.
This year, only five people are allowed at a house at any one time. Citizens are also strongly encouraged to have no more than two social gatherings in a day. Try to limit who you visit this Hari Raya Puasa and keep visits short. If possible, set up virtual visits in lieu of physical ones.
(Related: Singapore Tightens Covid-19 Restrictions, Public Urged to Limit Social Gatherings to 2 a Day)
Visit an online bazaar
Ramadan and Hari Raya Puasa are often marked in Singapore with stunning lights along the streets of Geylang alongside the famous Geylang Serai bazaar which is always a highlight for Muslims and Singaporeans in general.
This year, things will be different especially with the new cap on attendees at events. While you will still be able to enjoy the stunning light-ups along Geylang Road and Sims Avenue between April 9 and May 23, you will not be able to walk through the lively bazaars this year.
However, you don't have to miss out. As a result of the pandemic, Geylang Serai will be taking their bazaar online from April 9 to May 13. You will be able to order food, participate in activities such as exercise routines, and watch live art exhibitions all from the comforts of your own home.
(Related: Compulsory Use of Tracetogether-Only Safeentry Brought Forward to May 17)
Do your shopping online
With the new restrictions, malls and large standalone stores will have their occupancies reduced to one person per 10 sq m of gross floor area. This is down from one person per 8 sq m. Some malls will also have odd and even day entry restrictions to limit crowding.
This means that shopping for new clothes, party snacks and groceries will be slightly more difficult and possibly unsafe.
Keep yourself safe by staying at home and do your shopping online as much as possible. Considering that many grocery stores around the island even deliver straight to your doorstep, you really don't have to worry.
Plus, with all the extra time at home, you could ask a family member to teach you how to make some traditional snacks and make your own rather than buying them this year.
(Related: Covid-19 Singapore: Everything We Know About the Tan Tock Seng Hospital Cluster So Far)
Reschedule some events
This year, the Istana had planned to reopen to mark Labour Day and Hari Raya Puasa. While this is an event that happens yearly, it was not able to happen last year as a result of the circuit breaker. The plan was to begin reopening the Istana to the public in stages; however, the new outbreak of cases has put a pause on this.
In a statement issued by the President's office, they announced that the event on Hari Raya Puasa would be cancelled this year. However, ticket-holders will be able to use their tickets to go to the next Istana open house event.
This is likely to be the case for more events as organisers grapple with the new restrictions. So if possible, try to reschedule what you can and prepare yourself for possible cancellations.
(Related: Singapore Tops Covid-19 Resilience Ranking, Making it the Safest Place During the Pandemic)