Post-Covid-19 Era: Is Working In The Office Still Relevant?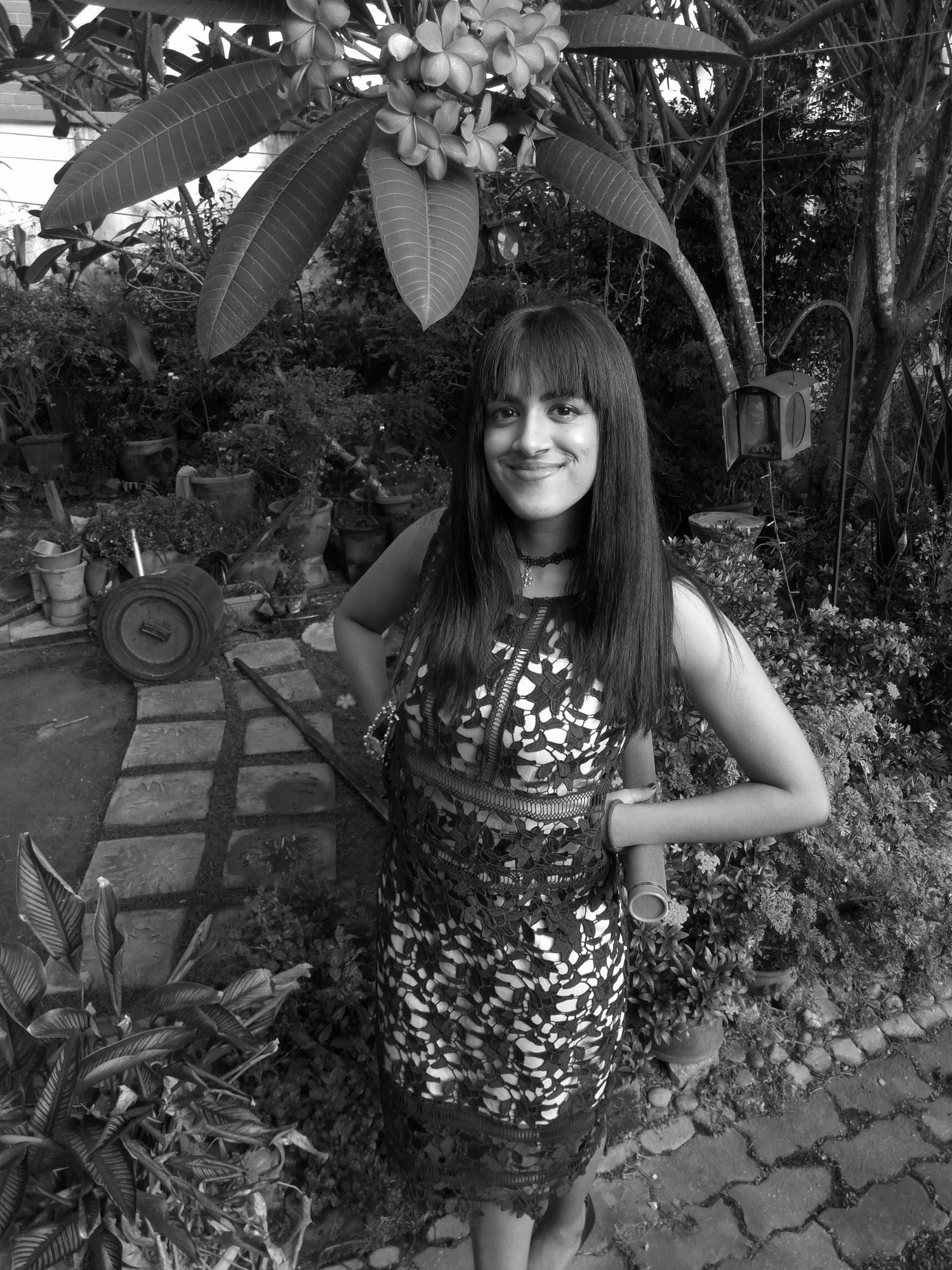 By Tania Jayatilaka
July 20, 2020
Two corporate leaders from Malaysia share the necessity of office life for their respective organisations in the new normal
In May, Twitter announced its intention to give employees the choice to work from home permanently. The announcement generated a great deal of attention with other tech giants like Facebook and Amazon also considering similar work arrangements in the post-pandemic era.
From four-day work weeks to flexible office hours, some companies around the world have adapted well to the work-from-home model. For others, though, it's not quite so simple.
Tatler Malaysia asks two corporate leaders how their companies have adjusted to work-from-home measures.
Pei Teeng Yeoh, director of YTL Land & Development
Pei Teeng Yeoh of award-winning property developer YTL Land & Development, for instance, is full of admiration for how well her team coped at the start of Malaysia's Movement Control Order (MCO), completing tasks as best they could despite the lack of face-to-face interaction that was crucial in property development.
"I don't foresee the future of YTL Land & Development to be completely office-free, given the brick-and-mortar nature of the business and the big-ticket products that we are selling," says Yeoh. YTL Land is responsible for upscale residential properties in Malaysia such as U-Thant Place and The Fennel, as well as stylish office buildings like d5 in Sentul East and The Trillium at Lake Fields in Sungai Besi.
Weeks passed into the conditional MCO period. Construction on several YTL projects were still at a halt, with the sales and marketing team showing units to customers via teleconferencing.
"Property transactions entail a lot of administrative work—many documents are still in hard copy formats. Realistically, we can't go entirely paperless or digital as yet, even in the near future," says Yeoh, who believes in the necessity of a positive workplace environment with personal human interaction at all levels.
"Digital platforms are adequate for property browsing. However, the buying experience is very different. Ultimately customers want to feel and see the space, see the surrounding area and see upcoming projects that we will be launching. The MCO brought about a paradigm shift in our work culture—we've realised the importance of our employees' well-being in our corporate ecosystem, and the crucial roles of digital technology. Both man and machine have kept the organisation intact during these trying times. Learning from this, we're redefining our workplace to build a more resilient work culture."
Rostin Javadi, COO of Zalora
Ever wondered what office life is like at Zalora, one of Asia's biggest fashion e-commerce platforms?
Chief people officer and COO Rostin Javadi assures us that the decision to potentially incorporate flexible work arrangements isn't one that was made in haste.
"Like many other businesses, we have completely changed our way of working," he says. "Our workplace is actually in the process of being redefined as we take our time to understand the best set-up for our company in terms of achieving the right balance between engagement, flexibility, productivity, and overall health and safety."
Zalora, which is part of Global Fashion Group, also operates in Singapore, Indonesia, the Philippines, Hong Kong and Taiwan.
"Within the very first weeks of the pandemic, a global task force was created that included me, Zalora's CEO Gunjan Soni, Global Fashion Group CPO Nicolle Strauss and other key leaders at Zalora," Javadi says, describing stringent safety measures such as reduced shifts, distribution of masks and sanitisers twice per shift, and more that were in place at Zalora's regional fulfilment centre in Selangor.
I believe that we will always need an office, but the function of an office is now a big topic of discussion.
—Rostin Javadi, COO of Zalora
"We made the call early on to move into a work-from-home arrangement even before the announcement of the MCO here in Malaysia. We kicked off daily updates via our workplace engagement platform, had monthly company-wide digital town hall meetings, and even launched a pulse survey to understand the emotional state of our staff and the challenges they were facing while they adjusted to the new work arrangements."
With the groundwork in place, Zalora recently achieved its goal of going 100 per cent paperless earlier than expected—thanks to the pandemic.
"All of our finance, legal and most recently, our HR documentation and contracts have all moved into paperless," he adds. "I believe that we will always need an office, but the function of an office is now a big topic of discussion. Here at our KL headquarters, we will most likely see more flexible work arrangements, and the office will really be used as a place for getting together, for conducting training and coaching sessions, meetings, and overall company culture activities. Our eProduction studios will continue to be an integral part for the new office where we will continue to shoot our products and foster creativity together."