Which F1 Racer Would You Take On A Road Trip?
The Scene
With the Singapore Grand Prix around the corner, society folks dream of spectacular drive trips with their favourite Formula One racers—two in particular
1
Fanty Soenardy
"Lewis Hamilton is my pick for a road trip companion. I like that he's ambitious, suave and has such a strong drive for life. We'd drive the Ferrari 488 Spider on the Pacific Coast Highway in California to catch views of the stunning coastline and the Golden Gate Bridge. Our end destination: Malibu Beach., where we'll take a nice stroll together."
(Related: Grand Basel—The Art Basel Of Cars—Opens In Switzerland)
SCROLL TO CONTINUE
Which F1 Racer Would You Take On A Road Trip?
2
Paulina Böhm
"My pick is Sebastian Vettel. He's German like me, drives for Scuderia Ferrari and seems like a down-to-earth guy. We'd take the iconic Ferrari F40 from Munich in Germany, do a bit of controlled speeding on the German autobahn, go up the Brenner Pass that cuts through the Alps, and descend into the Dolomites. We'll arrive at Sirmione, a resort town overlooking Lake Garda in Italy, just in time for a nice Aperol spritz before dinner."
3
Benjamin Kim
"I'd do a road trip with Lewis Hamilton. Our destination would be the Blue Ridge Parkway in Virginia, North Carolina during autumn. We'd be driving a Rolls-Royce Dawn Black Badge with the top down because the view would be spectacular—the mountainous terrain would be coloured in different shades of autumn and glows to a deep red when the sun sets in the horizon."
SCROLL TO CONTINUE
Which F1 Racer Would You Take On A Road Trip?
4
Grace Chong-Tan
"I'd love to drive the tree-lined route of the Black Forest in Germany with Sebastian Vettel. The winding roads are so picturesque with astounding views of the Rhineland Plain, Vosges Mountains in Alsace, and maybe even the Swiss Alps. And we'd drive the Ferrari 812 Superfast because no other sports car can provide the same level of performance, beauty and spirit as a Ferrari."
(Related: What A Professional Racing Driver Thinks About The Latest Porsche Cayenne)
Trending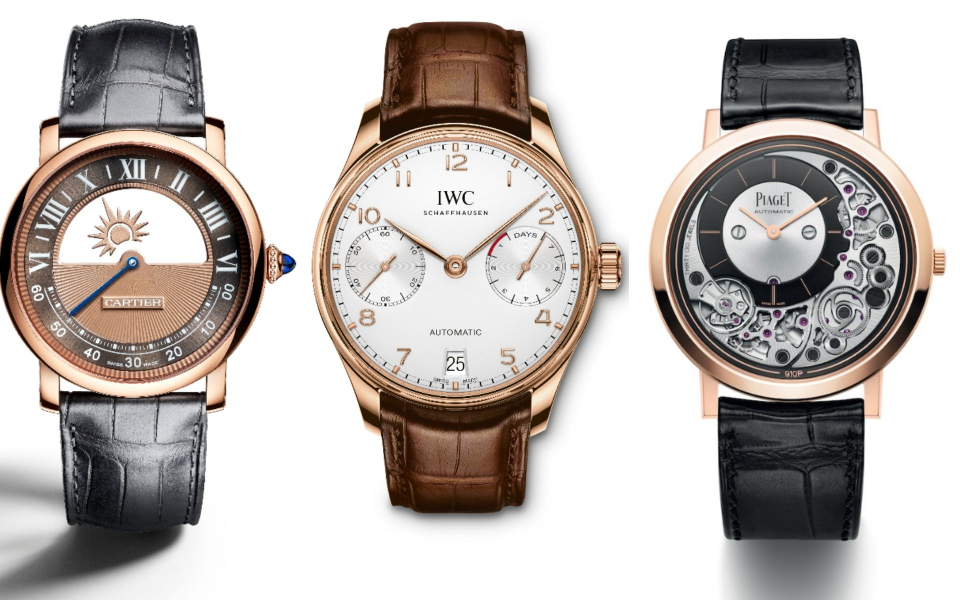 12 Men's Watches For Every Glamorous Occasion
November 10, 2018 | BY Brian Cheong
photo_library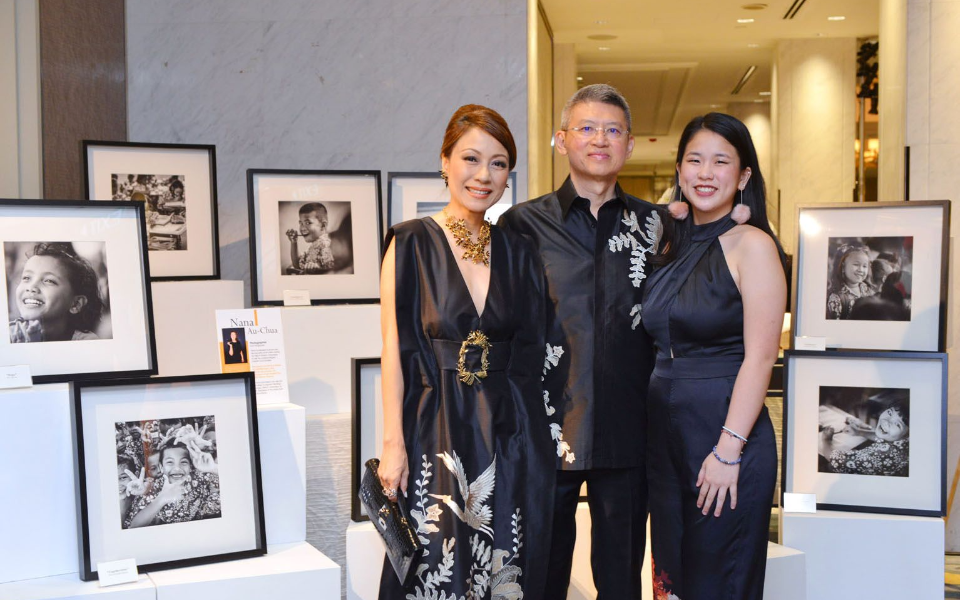 LOAF Gala Dinner 2018
October 30, 2018 | BY Kissa Castañeda
photo_library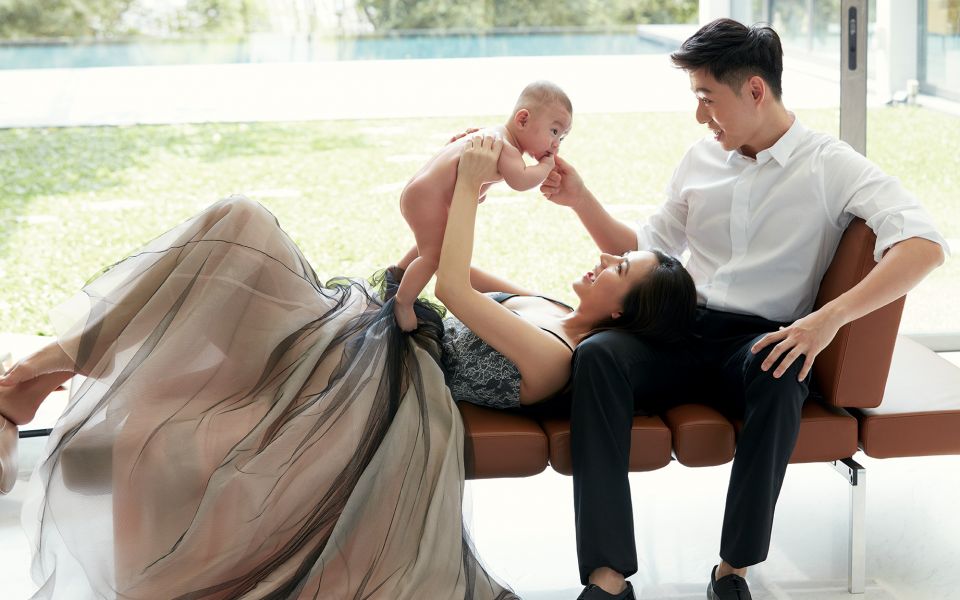 "Instagram, For Me, Isn't About Likes" Says Cheryl Wee
October 30, 2018 | BY Daphne Chen-Cordeiro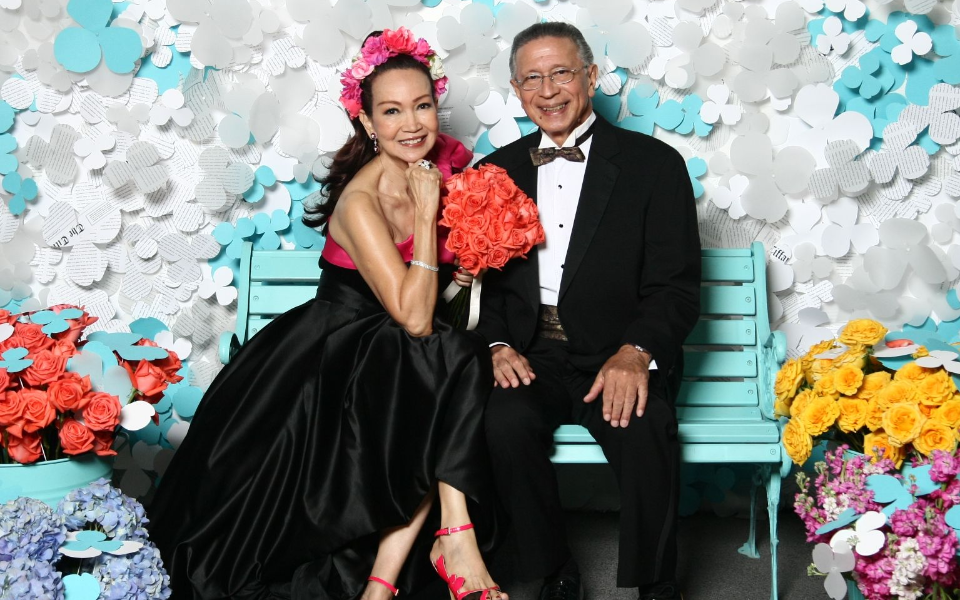 Best Photo Booth Moments From The Singapore Tatler Ball 2018
October 29, 2018 | BY Chloe Pek
photo_library
Celebrating 25 Years With Kim Robinson And Takashimaya S.C.
October 29, 2018 | BY Elizabeth Lee
photo_library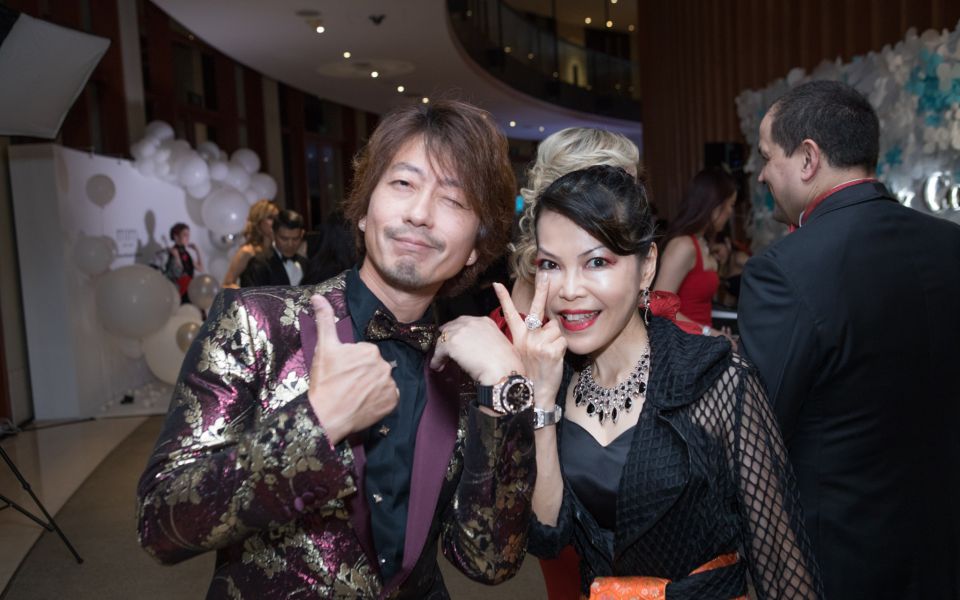 Singapore Tatler Ball 2018: The Bling Report
October 29, 2018 | BY Nicolette Wong
photo_library