High Tea With TWG Tea's Taha Bouqdib And Maranda Barnes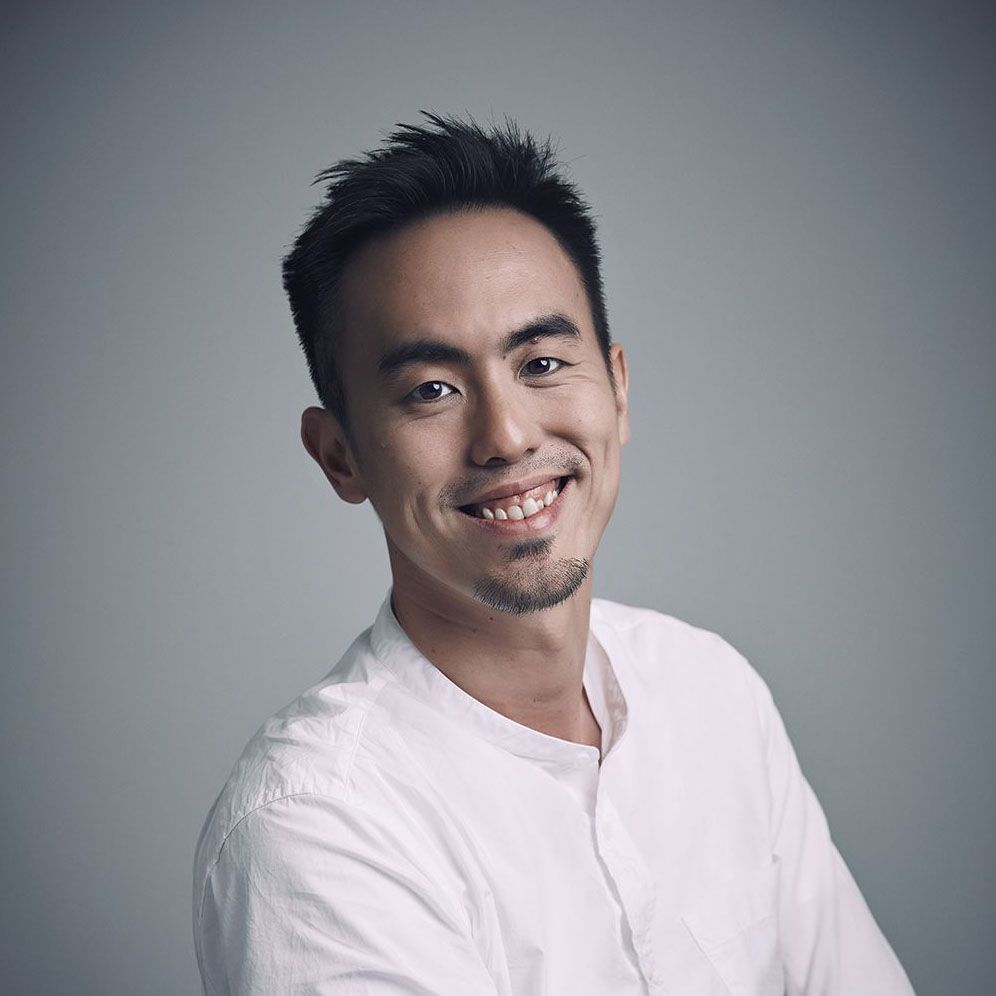 By Terence Lim
November 29, 2018
TATLER FOCUS
Fancy having tea brewed by the head honchos of TWG Tea? Join us as we enjoy an intimate session with Taha Bouqdib And Maranda Barnes as they share insights of the business and reveal the secrets to success
"We are not just a tea store, we offer a lifestyle experience and we express that through colours and images. I always tell the staff not to sell a product but to share the history and knowledge of tea with customers. Once they have that knowledge, the customers will come back," says Taha Bouqdib, president, CEO and co-founder of TWG Tea. Such is the unconventional mindset of Taha, together with co-founder and life partner Maranda Barnes, that has propelled the brand to top-of-mind awareness among consumers.
We sit down with the dynamic duo and chat with them over tea—brewed by them, no less—as they share their thoughts and opinions about the business and its challenges as well as tea recommendations.
Watch the video below to find out more...