'In The Heights': 5 Things You Need To Know About Jon M. Chu's New Movie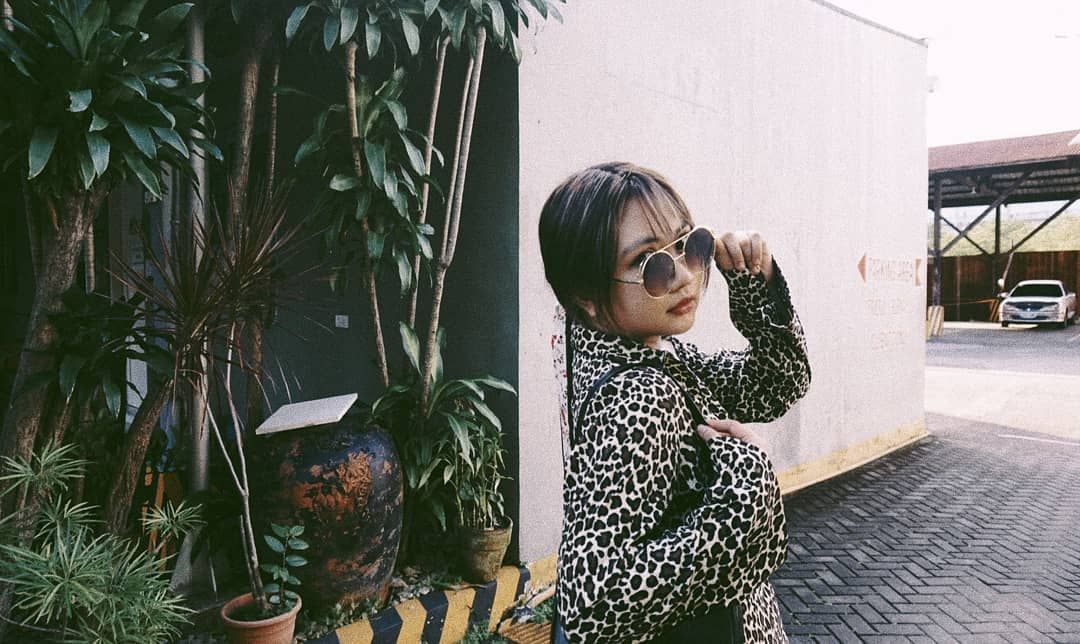 By Jove Moya
June 11, 2021
After directing the hit movie Crazy Rich Asians, Jon Chu directs In The Heights, the highly-anticipated film adaptation of Lin-Manuel Miranda's Broadway musical.
Jon M Chu, who is known for directing hit movies like Crazy Rich Asians, Now You See Me 2, and G.I. Joe: Retaliation, will blow our minds and hearts once more through In The Heights, his latest project.
The movie, which is an adaptation of Lin-Manuel Miranda's Broadway musical, delves deeper into the lives and culture of the Hispanic community of Manhattan's Washington Heights. The story follows a bodega owner who dreams of leaving New York City and opening a bar in the Dominican Republic, his homeland.
Listed in this article are a few of the things you may not know about Jon Chu's version of In The Heights.
1/5 Directing 'Crazy Rich Asians' Helped Jon Chu With 'In The Heights'
Chu has taken home a few lessons from his Crazy Rich Asians movie. In an interview, the director shared how small choices in the set affect a variety of viewers in a cultural aspect.
"Making Crazy Rich Asians influenced how I would approach In the Heights. I think I didn't understand the full power of the specificity that I could show in Crazy Rich Asians that would resonate with the audience. I didn't know how important that really was how sharp that made our knife cut right to your heart. I think, you know, certain choices that we made maybe by mistake, maybe just by instinct," he said.
"Like Crazy Rich Asians made such huge differences, whether it was: How many times do you cut to the food? What kind of food? Hey, you know, that shot where the friends are just hanging out in the jeep? That's probably some of the most powerful imagery and, for me, it was like, we're just shooting them in the car, but I understand that and I understand what that can give somebody," he added.
2/5 Warner Bros. Released The First Eight Minutes Of The Movie
Before its theatrical release in the US, Warner Bros. Pictures released the first eight minutes of In The Heights on Monday, 7 June. The snippet introduced viewers to bodega owner Usnavi de la Vega (portrayed by Anthony Ramos).
The film also stars Corey Hawkins, Leslie Grace, Melissa Barrera, Olga Merediz, Stephanie Beatriz, and Jimmy Smits.
Related: Singapore Theatre Directors Discuss the Changing Face of Live Productions in 2021
3/5 'In The Heights' Won Four Tony Awards
Lin-Manuel Miranda's In The Heights musical has bagged several major awards. It was nominated for thirteen Tony Awards and won four, including Best Musical.
4/5 There Is A Documentary About In The Heights
On May 27, 2009, PBS' Great Performances aired In The Heights: Chasing Broadway Dreams, a documentary that follows the journey of the cast and crew before bringing the show to Broadway. The film was produced by Andrew Fried and Director Paul Bozymowski.
5/5 Jon Chu Was Very Specific Of The Little Details
Chu is not new to making films that represent a specific race and culture; that is why he was very meticulous with the little details in his film adaptation of In The Heights.
"Oh, this pride of your flag. That's why you have the flag on your jersey. Oh, that's why you have the flag in your back pocket, or that you shave it in your head. To me, that was eye-opening. Oh, you're telling your story; you're carrying so much. I knew what it meant to express yourself, but you're also carrying the stories of your past or your family's past. And that really resonated with me," he said in an interview.
"So I'm really proud that we got to cast the way we got to cast.. the people who were of the community, but also from the background people to dancers, and that we gave them the room to do that," he added.