Hari Raya Haji 2021: 4 Things to Know About This Significant Day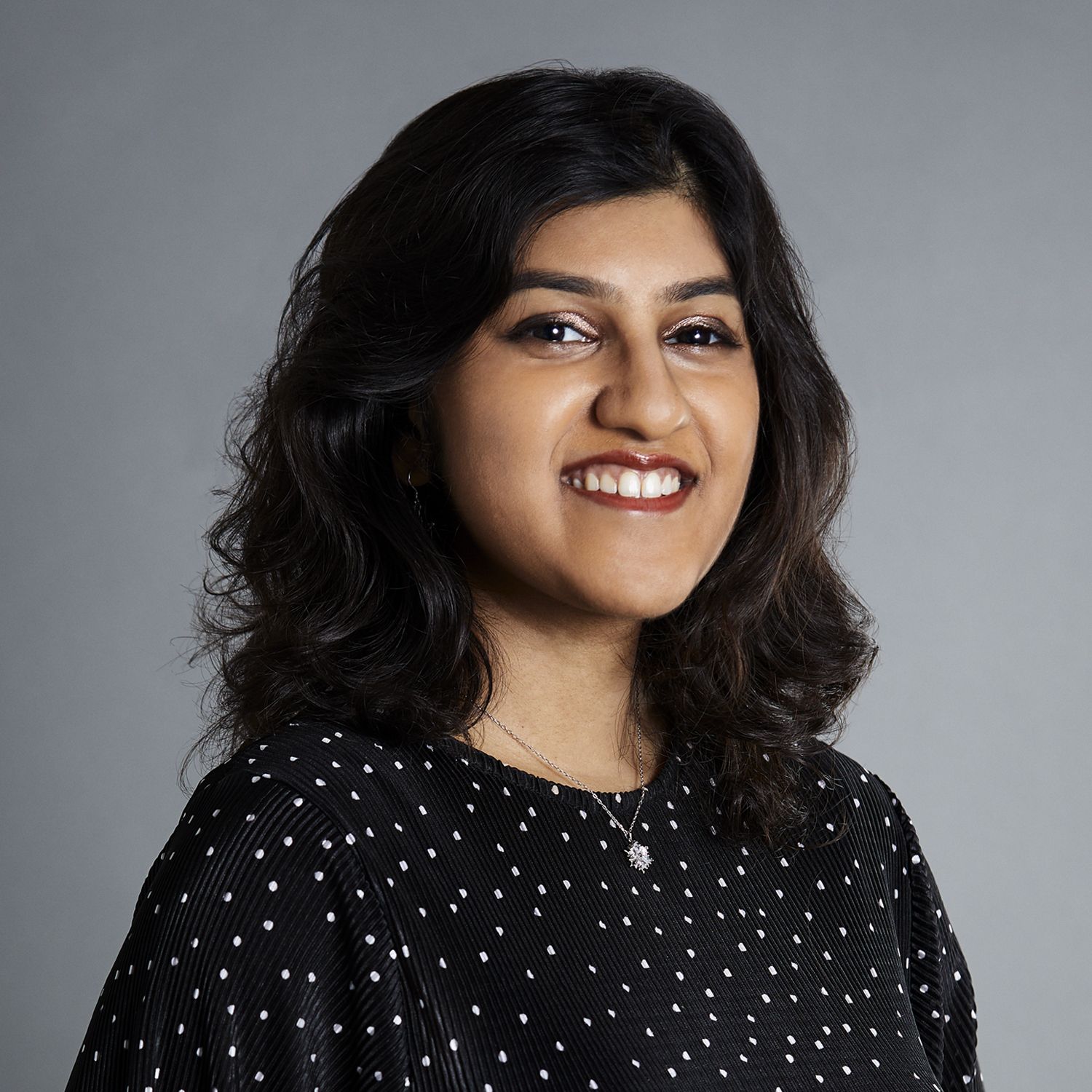 By Camillia Dass
July 15, 2021
Hari Raya Haji falls on July 20 this year. Here's everything you need to know
1/4 What is Hari Raya Haji all about?
Hari Raya Haji marks a day in which Muslims commemorate the faith and trust that Prophet Ibrahim (Abraham) had in God when God commanded Ibrahim to sacrifice his son Ismail (Ishmael).
In the story, Prophet Ibrahim faithfully goes to sacrifice his son. However, God stops him at the last minute and gives him an animal to sacrifice instead of his son. Later, they are said to have been guided by God to build the Kaaba which is a square building in the centre of the Great Mosque in Mecca. It is considered to be the holiest site for Muslims.
Hari Raya Haji is celebrated to honour this act as well as to mark the end of the sacred Muslim pilgrimage which is commonly known as the Haj.
In Islam, it is said that all able-bodied Muslims who can afford it should undertake a pilgrimage to Mecca at least once in their lives. This will typically retrace the journey the prophet Muhammad took to Mecca and it has to be done on the 12th month of the Islamic calendar. Hari Raya Haji marks the end of this pilgrimage.
More information on Hari Raya Haji can also be found here.
Related: Hari Raya Puasa 2021: All the Shows to Binge-Watch on Netflix This Public Holiday
2/4 How do Muslims commemorate it?
Typically, Muslims will choose to fast on the eve of Hari Raya Haji though this is not compulsory.
In the morning, they will usually gather in mosques for prayers before they carry out a ritualistic sacrifice of an animal. This is called the Korban. Worshippers contribute live animals such as sheep and goats, which are slaughtered by a quick slit to the jugular as prayers are recited.
Related: Hari Raya Puasa 2021: 5 of the Grandest Mosques in Singapore
3/4 What is Korban?
Korban is the most important part of Hari Raya Haji and all Muslims who can afford to participate are encouraged to carry it out. Korban is when Muslims purchase an animal to be sacrificed in the direction of the Kaaba. The animal will then be cleaned and cut up.
This act reminds worshippers of the willingness of Prophet Ibrahim to offer up even his own flesh and blood to God.
The meat will typically be shared with the needy or with people in the community as it is an act of sacrifice and giving.
After this, Muslims will usually visit their families to get together and share a meal.
4/4 How is Korban carried out in Singapore
In Singapore, the Korban ritual is carefully monitored. The sacrifice will take place in one of the 51 Korban centres we have around the island and it is only done by certified butchers to ensure that the animal does not suffer.
In fact, MUIS and the Agri-food and Veterinary Authority (AVA) have carried out training for those involved in slaughtering the animals and audits are regularly conducted to ensure that the animals are being handled expertly and humanely. These reports typically go back to Australia which supplies Singapore with sheep for the Korban ritual, according to Singapore Infopedia.
Australia has been Singapore's main source of Korban animals for many years now and they have, over the years, imposed many regulations on foreign livestock exporters.
For example, animals need to be given ample space in holding pens and slaughter knives are required to be twice the length of an animal's neck. This is why the Korban ritual prices have been rising.
This year, largely due to the ongoing pandemic, MUIS has said in a statement that no livestock will be imported into Singapore. Instead, mosques will be making arrangements to have the ritual carried out in Australia itself. The meat will then be chilled and shipped over to Singapore.
Related: Vesak Day 2021: 4 Things to Know About This Special Day