Who is Dalton Gomez? Everything You Need to Know About Ariana Grande's New Husband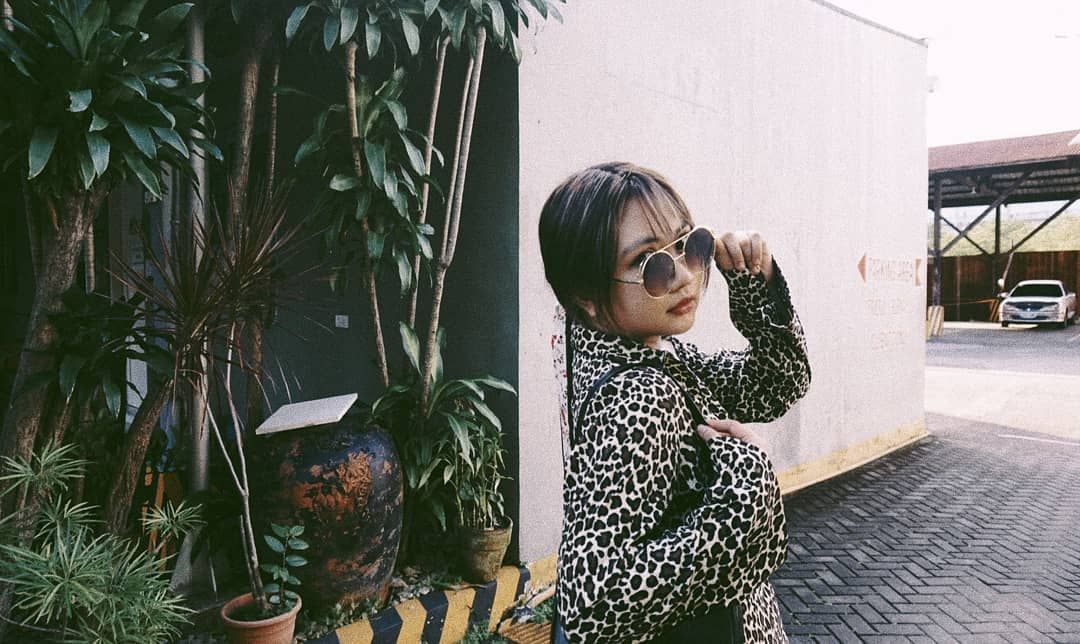 By Jove Moya
May 18, 2021
Thank You, Next? Not anymore! Ariana Grande and Dalton Gomez surprised the world with their tiny and intimate wedding. Here's everything we know about the new Mr Grande
Ariana Grande has had a long list of exes she said goodbye to in her chart-topping and empowering song, Thank U, Next; this year, the pop star will not be adding a name to that list anymore: she officially tied the knot with her then-boyfriend Dalton Gomez.
Ariana and Dalton were first reported dating in January 2020. They first went public when the international singer released her Stuck with U music video, where she's seen dancing with Dalton.
In December of the same year, Ariana announced her engagement with Dalton in an Instagram post.
According to sources, the lovebirds were married in a small and intimate wedding with only 20 attendees. "It was tiny and intimate — less than 20 people. The room was so happy and full of love," the singer's representative said. "The couple and both families couldn't be happier".
So who really is Dalton Gomez? We bet you're curious too! In this article, Tatler lists things you may not know about the new Mr Grande.
Related: Ariana Grande Marries Dalton Gomez in an Intimate Ceremony
1/5 Dalton is a successful real estate agent
Dalton has mostly lived his life outside showbiz. He is a budding real estate tycoon working as a buyer's agent for the Aaron Kirman Group, a luxury company in Los Angeles. In his profile, it is written that Dalton "holds one of the largest Rolodexes of A-list buyers" and is "connecting many high profile deals across the city".
His profile also added that he is an "industry titan" highly sought after for his "extensive knowledge in the fields of significant architecture and luxury estates".
2/5 Ariana received a $350,000 Engagement Ring from Dalton
3/5 Dalton met Ari through his work 
According to reports, Ari was looking for a home outside Los Angeles before the COVID-19 pandemic began. That was when Aaron Kirman stepped in and recommended Dalton to the pop star. "When she saw him, she immediately thought he was cute and very good-looking, and she asked her team to set up an in-person meeting with him," the source said. "Ariana fell very hard for Dalton shortly after they met."
Ari eventually purchased the $13.7-million Hollywood Hills mansion.
Related: Here's Why Shophouses in Singapore Are in High Demand Right Now
4/5 Dalton and Ari have mutual friends in the entertainment industry
Even if Dalton lived most of his life behind the cameras, he and Ari have mutual friends who are in the limelight. In 2017, Daton shared a photo of him with Wrecking Ball singer Miley Cyrus on his Instagram story.
In March 2020, Dalton attended a party hosted by Ariana and Justin Bieber's manager Scooter Braun. A source also said that the couple "run in the same circle".
5/5 He used to be a dancer