Georgia Lee's Top Travel Must-Haves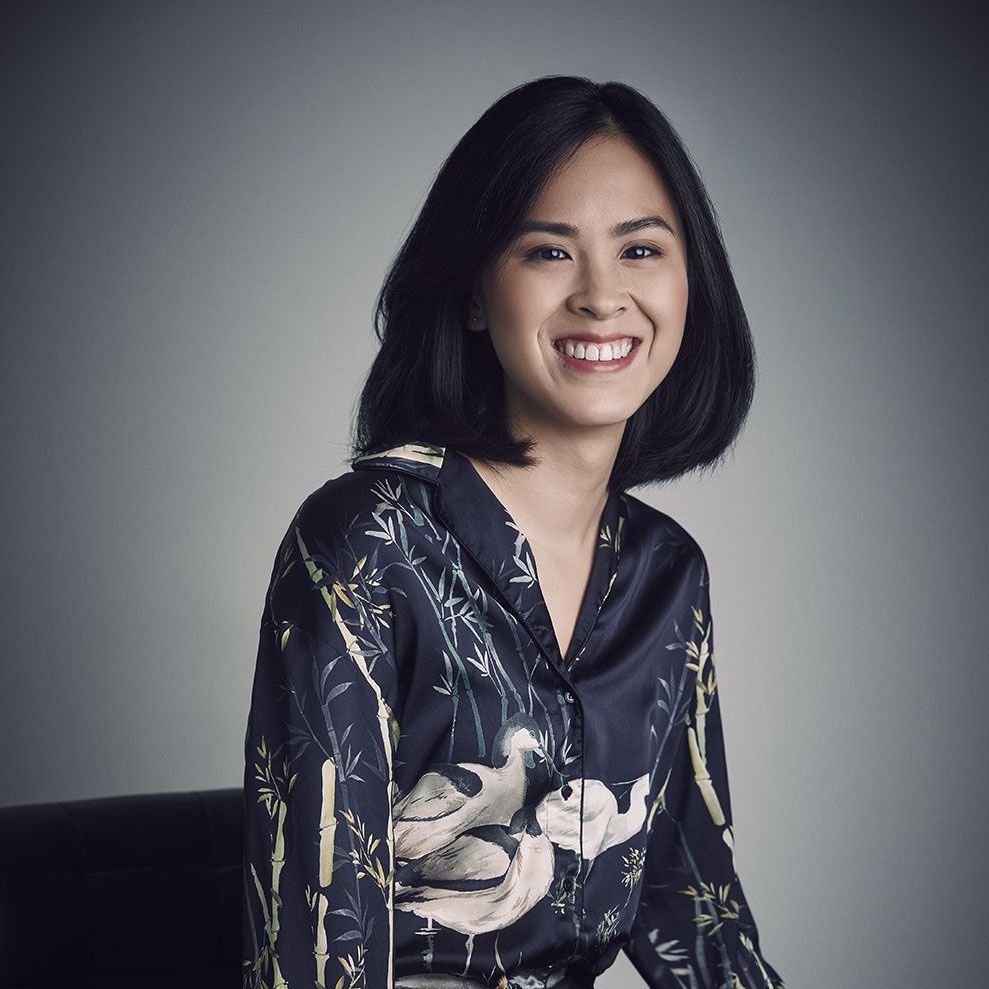 By Chong Seow Wei
June 14, 2017
She won't leave home without these items, let alone the country.
If you've met Georgia Lee, you will know she doesn't do "basic" when it comes to fashion. The stylish founder of the DrGL skincare line and medical director of TLC Lifestyle Practice is always dressed to the nines, regardless of whether she's attending an intimate gathering with friends or a glamourous gala dinner.
So, imagine our surprise when we discovered that her travel essentials are incredibly practical, and useful, really. Don't take it from us though. Here's what the good doctor has to say about her travel must-haves.
1) Dettol Anti-Bacterial Wet Wipes
This ranks top of her list, because cleanliness and hygiene are a necessity to Georgia as a medical professional. From airplane armrests to Jiuzhai Valley National Park's barricades, nothing will be spared. And it can only be Dettol.
2) Sneakers (yup, you read that right!)
Georgia's love for sky-high stilettos will never wane, but she has also since taken it down a notch and embraced the sneaker trend, especially on trips regardless of where there is plenty of walking involved, or not.
(Related: June 2017: Behind-The-Scenes With The Tatler Team)
3) DrGL Sun Protection Anti-Aging
She may be the founder of her own skincare range, but it's nothing but the best for Georgia. We've heard countless times about the harmful effects of UV rays, but she has seen first hand how much it damages the skin. We reckon sun protection is a big reason why she manages to maintain a flawless complexion!
4) Sunglasses
As much as they are a key fashion accessory, she says they are vital to protecting her from the unforgiving UV rays. It doesn't hurt if they happen to match the colour of the scenery! How's that for colour coordination?
5) Vitamin supplements
It's a perk-me-up on dreary mornings, and just as important after an intensive day of shopping, wining and dining. Also, this jetsetter knows vitamins are a must on long-haul flights.
(Related: Georgia Lee In China)