Homegrown Film-maker Yeo Siew Hua Shows The Grittier Side Of Singapore Society Through His Cinematic Works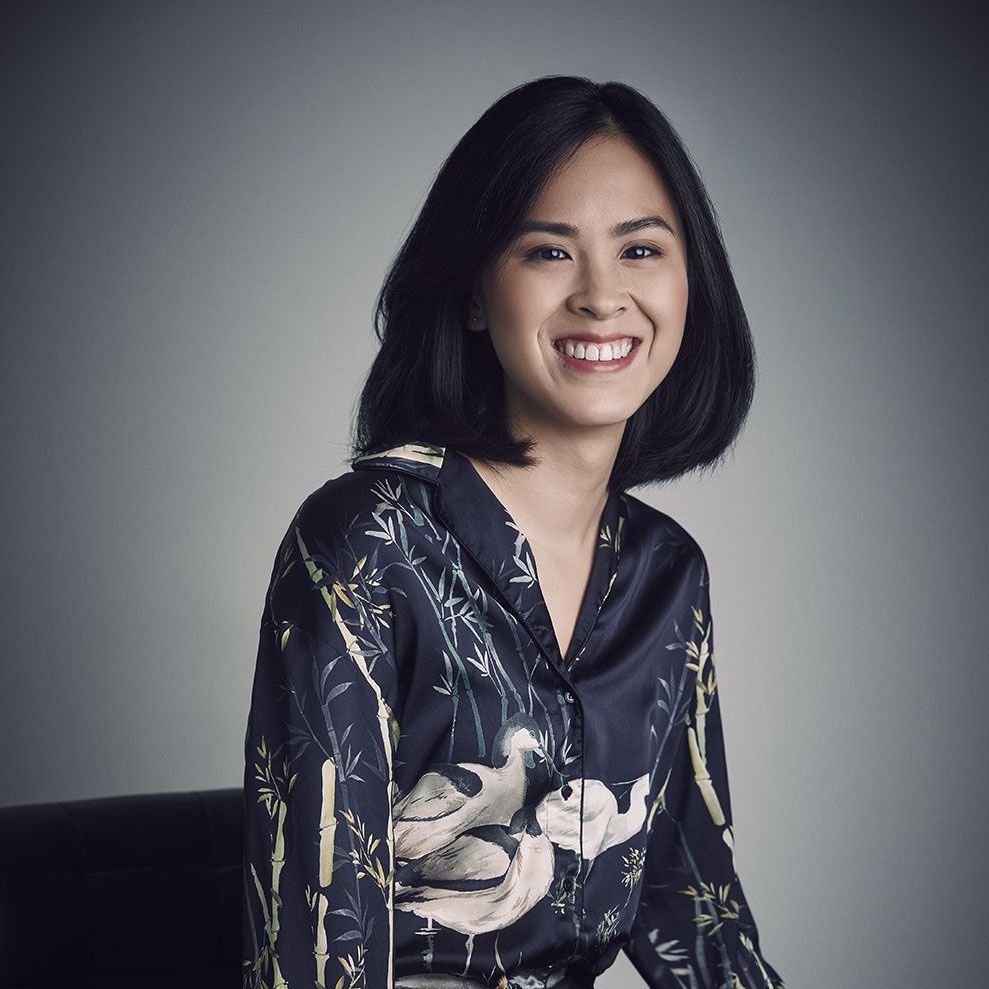 By Chong Seow Wei
January 31, 2020
The Gen.T 2019 honouree captures honest moments of local life that you didn't see in Crazy Rich Asians
When Yeo Siew Hua decided to shed light on the dark side of Singapore's urban development in his sophomore feature film, A Land Imagined, he resolved to tell the story from the perspective of the oft‑forgotten foreign workers helping to build the city.
"I was inspired by the lives of those whose personal dreams have been buried in the process of building our city. These are the migrant workers, who have been left out of our national narrative, and making a film about Singapore's expanding land with them as the focus was a way for me to recentre this conversation," says the film-maker, who made his directorial debut in 2009 with In the House of Straw, which explores the world of vice and deception set in urbanised Singapore.
Despite its sombre narrative, A Land Imagined has received critical acclaim and snagged a slew of awards, including Best Original Screenplay at the Golden Horse Awards 2019. It has also been selected as Singapore's entry to the Academy Awards' Best International Feature Film category. The winner will be announced at the Oscars this month.
On his film-making mission, Siew Hua shares: "I wish to show truths in my films, even if they are sometimes the seldom-discussed ones." With this, his next work, Stranger Eyes, which is set for a 2022 release date, will reflect on another aspect of the current reality—"the way we see each other in this era of mutual surveillance has changed the way we perceive ourselves". Here, Siew Hua discusses the barriers he hopes to break down with his films.
(Related: Hong Kong Film Director Wong Kar-Wai Has Curated A Short Film For Saint Laurent's Self 05 Art Project)
Personal and professional growth
"My work evolves as I learn and grow. I find it unconvincing to see a body of work that does not attempt to reconcile with one's personal development over time."
Fighting social stigmas
The challenges that lie ahead
"The local film industry is facing declining cinema attendance. So while there are more film schools around than when I first started, and perspectives towards film‑making have changed for the better over time, the issue is not just about cultivating talents, but making serious efforts to grow audiences here."
The best way to learn
Photography Darren Gabriel Leow