Tech Entrepreneur Leong Chee Tung On How Companies Can Develop A More Innovative Workforce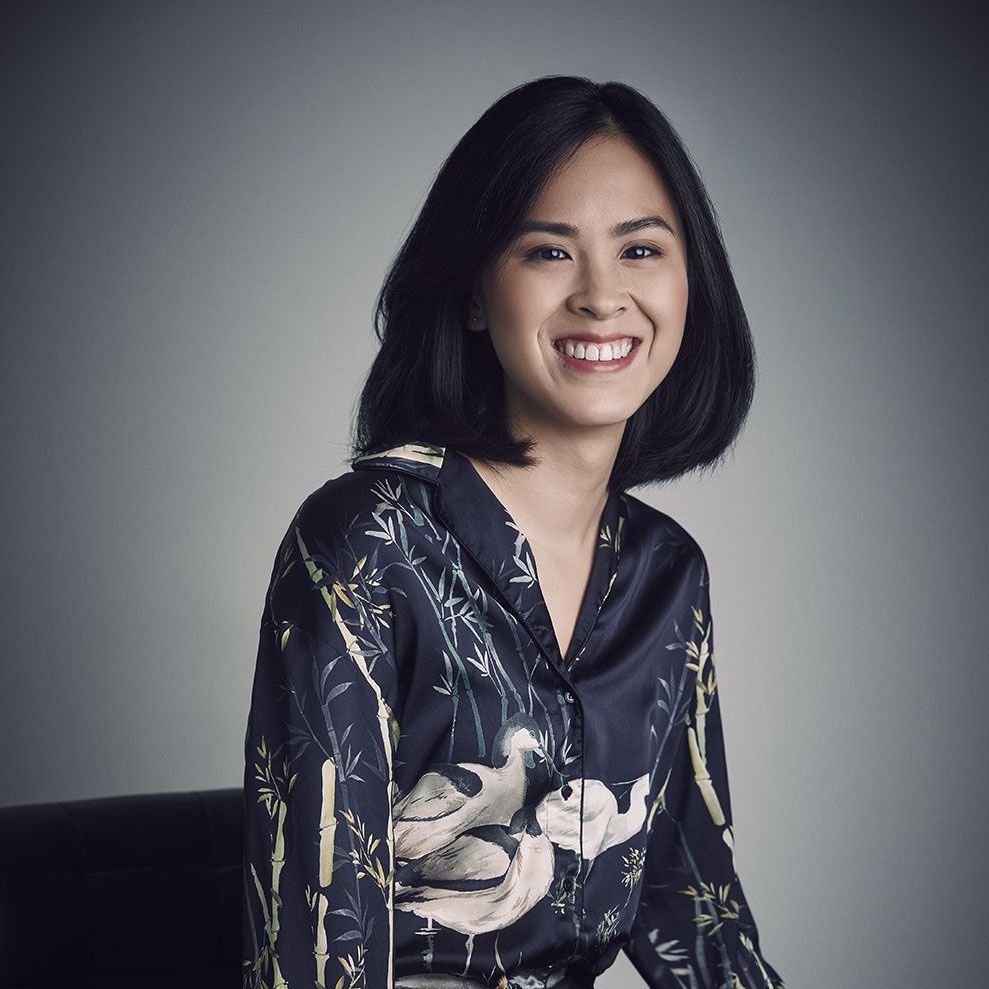 By Chong Seow Wei
May 20, 2020
The co-founder and CEO of tech start-up EngageRocket believes that transparency, inclusivity and empathy are required to boost employees' creativity and productivity
"I help to build great workplaces using people analytics," says Leong Chee Tung, CEO of EngageRocket, a human resource technology company he founded in 2016 with business partner, Dorothy Yiu. Using a cloud-based software that analyses employee engagement and productivity using real-time data collected through surveys, Chee Tung and his team help business leaders to "listen well to their people and know what drives them".
EngageRocket's employee engagement technology—the first of its kind in Southeast Asia—proved to be such a hit that within two months of the company's launch, the LVMH-owned beauty retail giant Sephora SEA signed on as its first client. Since then, EngageRocket has worked with companies in 20 industries across 14 markets.
In March, the start-up raised $3m in a Series A round, which will be used to fund the company's expansion across Southeast Asia. Here, Chee Tung discusses the importance of investing in human capital and the makings of a great workplace.
(Related: These Are The Best Work From Home Tips From Business Leaders In Singapore)
Understand Your Employees Better
"Companies that don't invest in their talent find themselves mired in bureaucracy and organisational politics—decisions are made for reasons other than what makes the most business sense. They see higher employee turnover and more 'deadweight' in the senior ranks, as people are promoted for being adept at playing politics instead of excelling at work. It'll also be harder for them to attract good talent or recover from a downturn."
Break down the hierarchy
"In Asia, there's greater reverence for authority. Hence, there's a "power distance" between bosses and their teams. So it's critical to have a channel for strictly confidential feedback, and for two-way exchange of information to guide management action. Many Asian leaders are also afraid of showing vulnerability in front of their team, but by doing so, you can help them develop a greater sense of empathy and unity."
(Related: Entrepreneur Justin Lie On His Passion For Fighting Online Fraud)
Give credit where it is due
"Giving recognition for good work done often. This is by far the most under-used lever of engaging employees that is disproportionately effective. And it can be delivered at zero cost! Leaders just need to be mindful of how each member of their team likes to be recognised—some people prefer public recognition, while others may prefer a simple pat on the back or a well-crafted thank-you note."
Sharing isn't always caring
"There's such a thing as being too transparent. That's why while we believe in being open and transparent in our communication, you won't see us pinning up everyone's salaries on our notice board! How information is shared is often as important as what's shared, so we have a 'no asshole' rule [an argument by American author Bob Sutton that terrible co-workers are bad for team members as well as the organisation] even for giving direct constructive feedback."
Every employee is different
"One of my greatest challenges is striking a balance between personalising my leadership style for each team member, and maintaining high and consistent standards across the board regardless of who has to uphold them. We drink our own champagne by using EngageRocket internally, which helps me to manage this tension."