M17 Entertainment Group's Joseph Phua On The Lessons That Shaped His Leadership Approach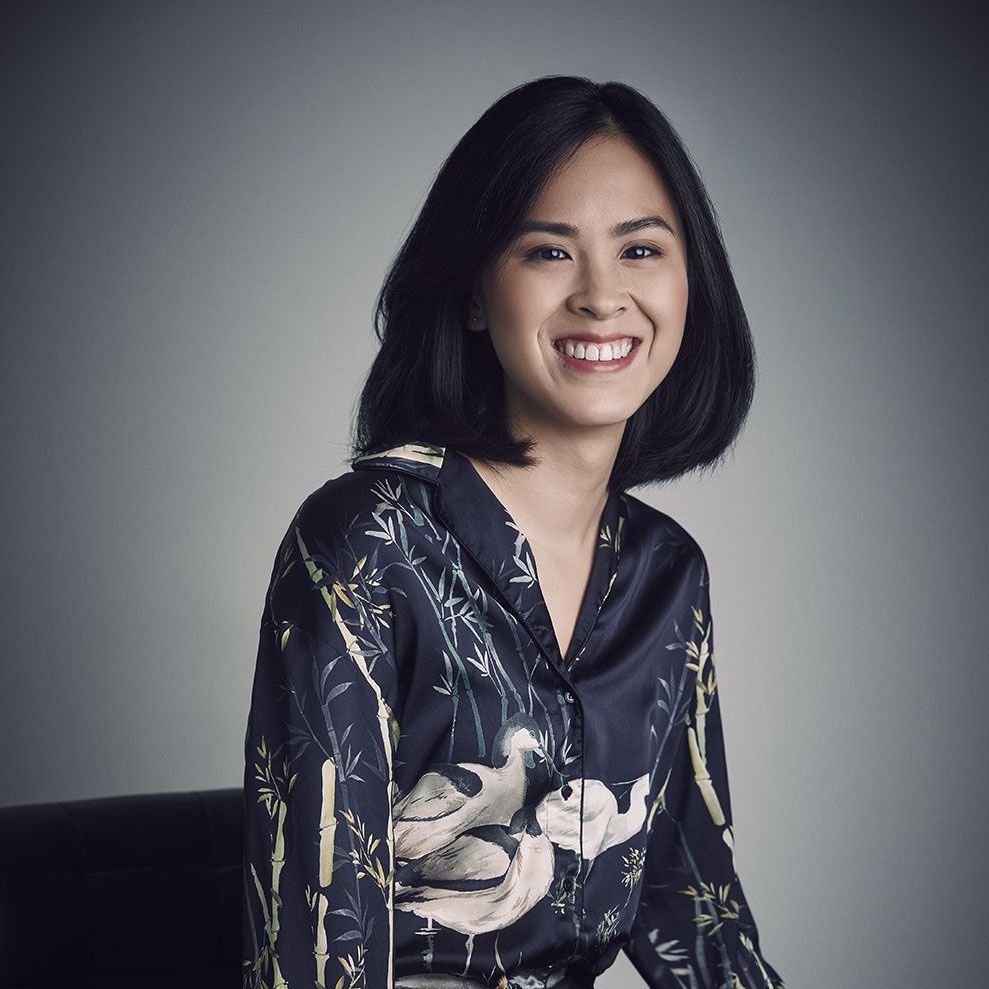 By Chong Seow Wei
March 11, 2020
As CEO, the entrepreneur has led the firm to become the largest live streaming and social entertainment company in Asia
In 2012, tech entrepreneur Joseph Phua was studying for his MBA at the University of Chicago Booth School of Business when dating apps such as Tinder and Coffee Meets Bagel launched in the US. Coincidentally, he had just come out of an eight-year relationship and was looking to widen his social network.
Fascinated with these "technology-enabled dating services", he decided to try some of them but soon realised "none of them suited my habits and preferences as a single Asian man".
So he chose to build his own platform that catered to the Asian community.
After completing his studies in 2013, he returned to Singapore and launched location-based dating platform Paktor with his primary school classmate, Ng Jing Shen. Paktor quickly gained traction and now boasts over 20 million users across eight markets in the region.
In 2017, the company acquired Taiwanese hip-hop artist Jeffrey Huang's live streaming platform, 17 Media, and formed M17 Entertainment Group, where Joseph is CEO. Last November, the Pavilion Capital-backed company acquired live streaming platform MeMe Live. The deal boosted M17's share of the live streaming market to over 60 per cent.
Here, Joseph discusses the decision behind 17 Media's acquisition and the lessons that have influenced his leadership style.
(Related: Homegrown Film-maker Yeo Siew Hua Shows The Grittier Side Of Singapore Society Through His Cinematic Works)
The beginning of M17
"The decision to acquire 17 Media was because its founder Jeffrey Huang and I both aligned in our vision for our companies. We want to radically transform the way social entertainment works as well as ensure our end users get a lot of value from using our services.
Essentially, Paktor's dating services and 17 Media's live content provide the same solutions to the market: We connect people in real-time and provide them with entertainment.
Ultimately, we want to empower aspiring entrepreneurs to be able to realise their dreams with our suite of social entertainment platforms."
The importance of being kind
"As a kid, I'd follow my mum around as she worked as a kitchenware salesperson. Back then, I didn't understand why she'd thank people who were rude to her, but what she said still stays with me till today: 'Learn to be a good person before you learn to do business'."
Looking beyond the desk
Weighing the facts about the situation
"I believe there's nothing that cannot be done, but you need to consider the costs and consequences at every step. That's the greatest lesson I've learnt as a leader thus far."
For the next wave of entrepreneurs
"If there's one thing I'd like to share with aspiring entrepreneurs about the entrepreneurial path, it is that it's a lifelong journey. Enjoy every step of it and cherish everyone you meet along the way."