You Can Now Collect Your Free Oximeter in Singapore—Here's Why You Need It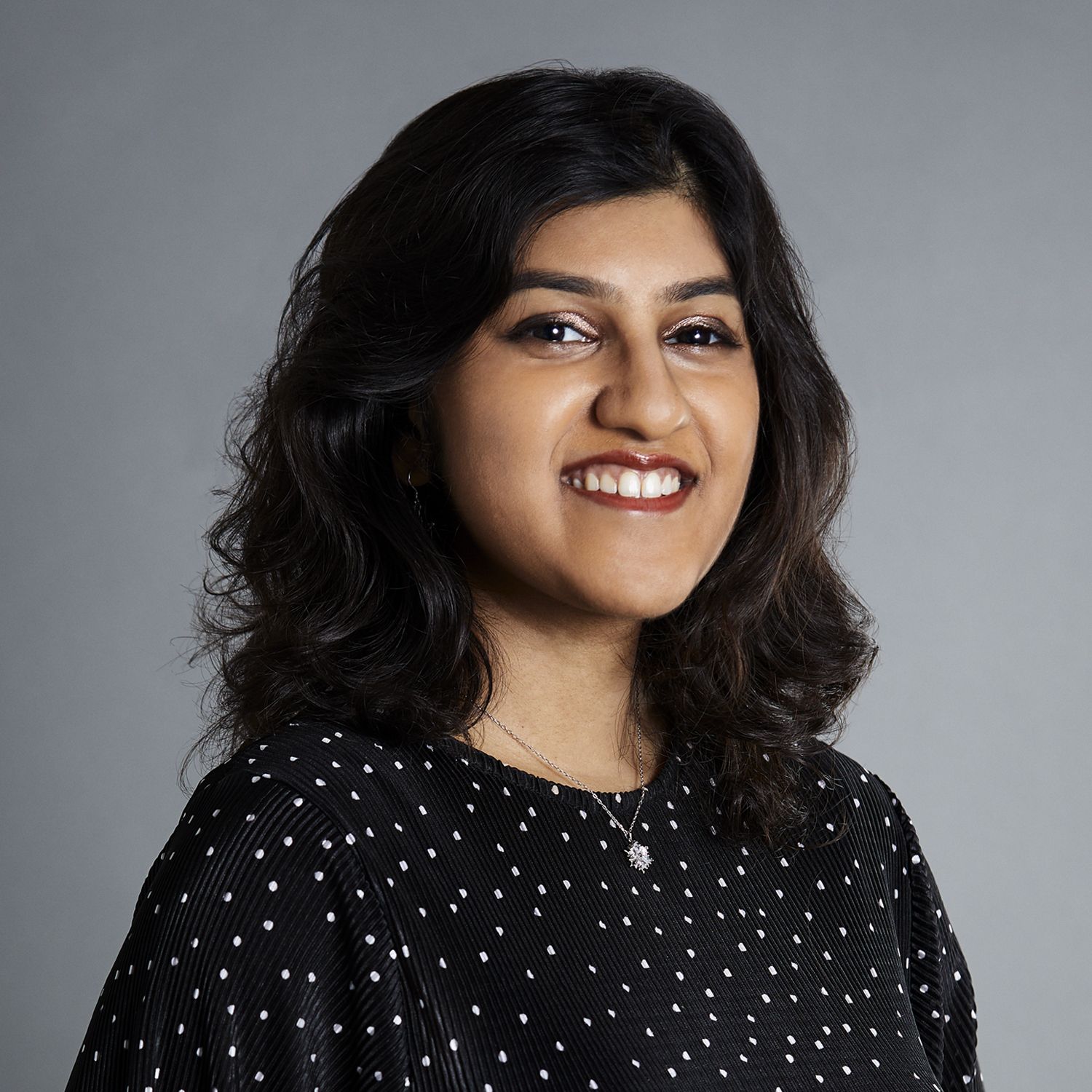 By Camillia Dass
July 06, 2021
Did you know that regularly checking your blood oxygen levels with an oximeter can alert you to a possible Covid-19 infection early? Here's how to collect your free device
What is an oximeter?
An oximeter is a medical device that is able to measure your pulse rate as well as your blood oxygen level.
The device is basically a small, non-invasive clip-like device that you can attach to your fingers, toes or earlobes. The device will then measure your blood oxygen levels by shining a light through the blood in your finger and measuring the changes that take place in how the light is absorbed.
Why do I need an oximeter?
Covid-19 is a virus that can cause your blood oxygen level to plummet. This is very dangerous mostly because you can often feel perfectly fine and have no other symptoms of the virus.
This has been termed "silent pneumonia" and if you leave it untreated, you can damage your organs and leave yourself with some serious side effects.
If you have an oximeter at home, you can monitor your blood oxygen levels regularly which can alert you to a possible Covid-19 infection early.
Of course, an oximeter reading does not replace a proper Covid-19 test and a low blood oxygen reading can also indicate other underlying conditions besides Covid-19 which is why it is important to seek medical attention if you get a low reading.
Related: Covid-19 Singapore: From July 12, You Can Expect to Dine Out in Groups of 5
How do I use my oximeter?
First of all, make sure that the provided batteries have been inserted into the device. Then, place the oximeter around your fingertip. Make sure that the display is facing you. Press the button to activate the device and wait for a few seconds for the machine to get your reading. Avoid moving your finger about too much during this process.
Once you are done, you will see two numbers. The first will tell you your blood oxygen level and the second will give you your pulse rate. Make sure you do not mix these numbers up.
What is a healthy blood oxygen level reading?
Using your oximeter, you can determine if your blood oxygen levels are healthy or not. A reading of 95 per cent to 100 per cent indicates that your blood oxygen is within a healthy range.
90 per cent to 94 per cent means that it is low and that you need to consult a doctor who may give you supplemental oxygen.
If you get a reading below 90 per cent, your blood oxygen levels are dangerously low and you need to get to the emergency department immediately.
Of course, there could be inaccuracies if you are a smoker or if you have pre-existing lung or other health conditions. This is why it's important to check with your doctor to determine how often you should check your blood oxygen levels and what you should look out for.
Do note that trembling in your hands or the use of nail varnish can also impact the reading.
Related: All the Covid-19 Vaccination Incentives Singapore Citizens Can Receive: #OurBestShot
How can I collect my oximeter?
Each household should receive a leaflet. Make sure you keep this leaflet because you will need to bring it with you when you collect your oximeter.
Simply bring your leaflet to any one of the 300 collection points which include NTUC FairPrice, Sheng Siong, Giant, Cold Storage, Watsons, Unity, and Guardian and show them the leaflet. You will then be able to collect your device.
You can click here to find your nearest collection point. If you did not get your leaflet or have lost it, you can contact Temasek Foundation at oximeter@temasekfoundation.org.sg.
Additionally, make sure you collect your devices before August 5 as the oximeters will not be distributed after this date.
Related: Moderna, Pfizer-BioNTech or Sinovac? You Can Now Choose Your Preferred Vaccine in Singapore