Why You Need to Listen to These Podcasts Led by Female Thought Leaders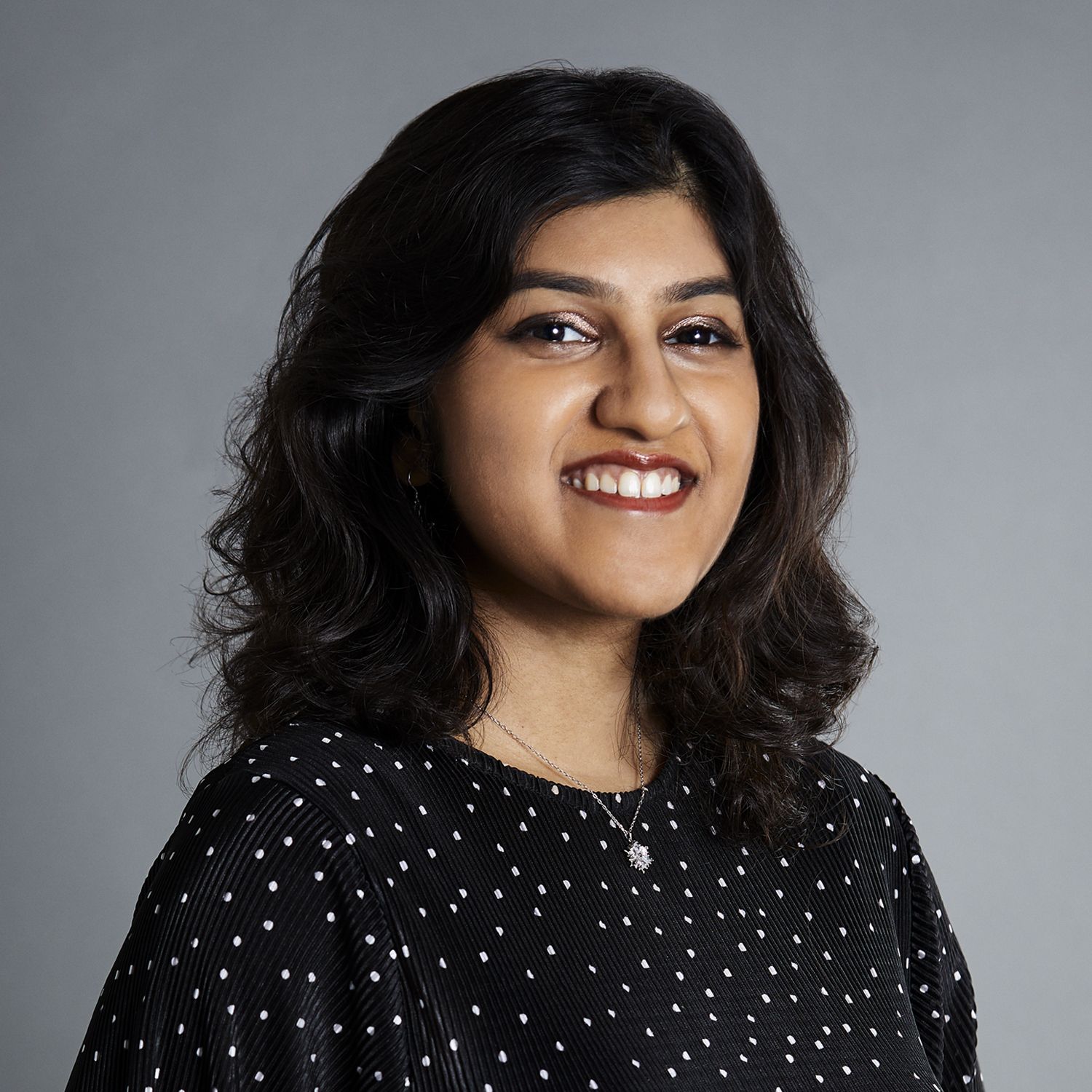 By Camillia Dass
May 11, 2021
Looking for podcasts that will encourage you to get out and conquer the corporate world? Read on to find out more
Podcasts have picked up steam ever since the outbreak of Covid-19 which forced the world to stay home and entertain themselves. While life is slowly returning to normal amid new Covid-19 restrictions, podcasts are certainly not going out of style anytime soon. Common topics covered by hosts include politics, business, crime, pop culture and even ones that teach you how to sleep—there is something for everyone.
Of course, we can't ignore the fact that they play to our busy lifestyles and our perpetual need to multi-task with the fact that you can listen while you're on your commute, cooking, getting ready for the day and so much more.
Related: Barack Obama Teams Up With Bruce Springsteen For a Spotify Podcast
If you are looking to get into podcasts or if you are just interested in finding a new and exciting one to dive into, here are three podcasts by women that teach you how to be a boss at work, expand your mind politically and be the best parent you can be.
Related: The Best Motivational Podcasts to Listen to For Daily Inspiration
1/3 "Pass The Power" by Paige Parker
Paige Parker, a Tatler friend, has been living in Singapore for over a decade now. Since coming to Singapore, Parker, who is married to Jim Rogers, has been making waves. From sitting on the boards of non-profit organisations to promoting and supporting Singapore's young artists and designers plus writing her own book, Parker is certainly a dynamic force to behold.
Most recently, Parker embarked on a journey to create her own podcast. Entitled Pass The Power, Parker speaks to accomplished individuals such as the CEO of SGX, the artistic director and co-founder of Pangdemonium theatre company and more. Through her guests, Parker learns how to live fully and passionately both at home and in the workplace and joyfully shares that information with her listeners.
Listen here.
Related: #Tatlergram: A Look at Society's Most Stylish Mother-Daughter Pairs This Mother's Day
2/3 "Finding Peace In Parenting" by Rany Moran and Tracey-Anne Oxley
Rany Moran is an accredited life coach, counsellor and corporate speaker while Tracey-Anne Oxley is a health, food and mental health advocate and a life coach. Together, this power duo started a podcast called Finding Peace In Parenting which aims at looking at common parenting concerns, challenges and all the various highs and lows. Together they feature and speak to experts like Dr Kristy Goodwin, who is one of Australia's leading digital health and wellbeing experts, and Cath Hakanson, a sex educator and founder of Sex Ed Rescue, on their show, which began in December 2020.
Listen here.
3/3 "In Our Humble Opinion..." by Daisy Irani
Daisy Irani is an iconic name in the history of Singapore television. In 1995, Daisy was cast in the highly popular local comedy series, Under One Roof. The show went on for seven seasons before going off the air in 2003.
Irani played a character that went by her own name, Daisy, who was outspoken and who constantly bickered with her brother on the show.
Since the show, Daisy has gone on to act and produce in many local productions. She also co-founded a theatre group called Hum Entertainment.
Recently, Daisy as well as two other hosts, Chris Henson and Gilbert Cheah, started a socio-political podcast that uses humour to make social and political commentaries on interesting topics from the week.
The podcast, In Our Humble Opinion (IOHO), is worth a listen if you want unfiltered thoughts on social and political issues plaguing Singapore.
Listen here.
Related: Generation T Launches The Crazy Smart Asia Podcast, Featuring Singaporean Burlesque Artist Sukki Singapora