Father's Day 2021: Tatler Society Friends Share How Their Dads Have Inspired Them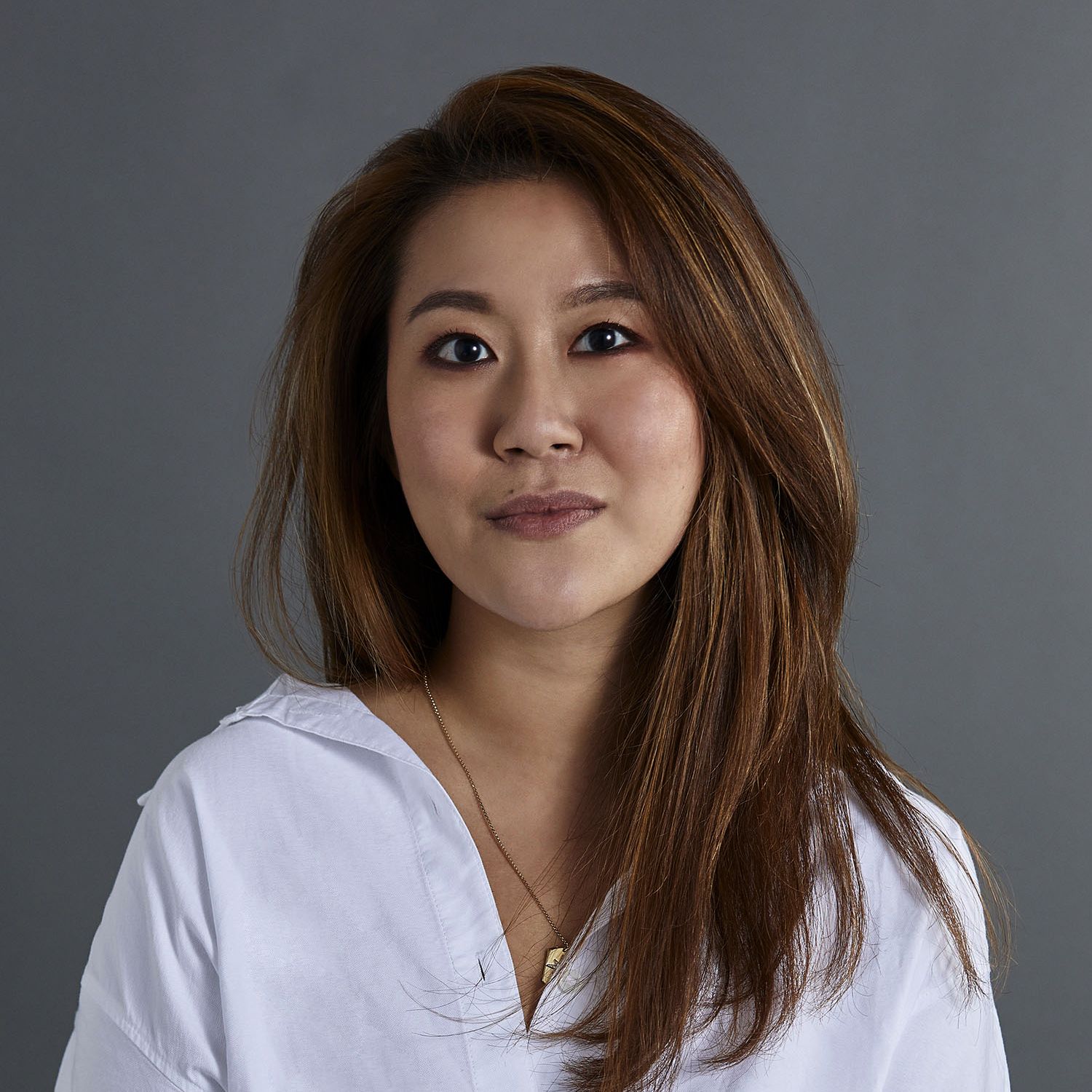 By Amelia Yeo
June 16, 2021
From fondest memories to lessons learnt, here's what our society friends have to say about the main men in their lives
Dads: Behind their oft-stoic manner, we admire them for their wisdom, appreciate their unconditional love, and despite their relentless cheesy Dad jokes (and Dad shoes too), we turn to them in times of need knowing that they've always got our backs no matter the situation.
As we gear up to celebrate Father's Day this weekend, we catch up with our Tatler friends on how their dads have inspired them and the key lessons learnt from the main men in their lives.
Related: Father's Day 2021: How to Celebrate with Dad at Home in Singapore
1/4 Susan Peh and Mark Leong
"Just thinking about my Dad brings back loving memories even as he is still creating more for us every day. Dad is a movie buff, wonderful foodie and musical crooner. He inspired and encouraged me to play the piano, often bringing home abridged piano music scores of his favourite Strauss Waltzes and traditional Scottish folk tunes, amongst others.
My most vivid memories of childhood were movie outings especially to the Cathay, Capitol and Lido cinemas where movie trips invariably ended with a treat at the nearby cafes such as the Silver Spoon, Magnolia Bar or at the popular open-air dining spot called the Glutton's Square along Koek Road. I remember an occasion when Dad brought the entire family to watch three movies, all in a day!
To me, Dad is the epitome of love, patience and kindness. He has great inner strength and has shown me that being calm brings great inner fortitude that will enable us to surmount any adversity in life.
When I was six years old, I was extremely terrified to go for the BCG vaccination in school. Dad counselled me the night before and told me not to be afraid and to stay calm and brave always "like a soldier". Those words have been permanently engraved in memory, through all seasons of my life.

At 94 years young, Dad is my hero, continuing to inspire me with his positive outlook, unconditional love, as well as a great sense of humour. I would not be what I am today without him."
—Susan Peh on her father, Mark Leong
2/4 Rebecca Eu and Richard Eu
"I am very proud to say this but I have too many fond memories with my father to count! I think a lot of people revere my father for the contributions he has made in business and philanthropy but my relationship with him mainly revolves around delicious food and a shared taste in music. My favourite part of the week is coming home to my parents and having a simple meal together. We always end it on a sweet note, which typically means having lots of desserts! We love jelly, custard, pastries and cakes. I try to help them control their sugar intake but to be honest, desserts and spending time together make us really happy so I suppose my favourite memory of him changes by the week because these experiences are more valuable to me than anything else in the world, especially in 2021 while we are trying to survive a pandemic. I am so grateful to have healthy parents.
I would like to say that I am still learning from him every day. I've learned to value honour and commitment in my work, I've learned to value time with my family and I've learned to stay curious. There are no stupid questions. I think he's really emboldened me to believe in myself and I hope I can honour his values through the work that I do and the life that I choose to lead.
I'm very blessed to say that we talk a lot. We spend a lot of time together and I feel like I am always learning with him and my mother in my life. There's really nothing we avoid talking about and they are always looking out for my best interests, even if I don't know what they are. Having that security and support has really helped me find myself because my identity depends so much on honouring them through my actions and finding my own happiness. He has taught me how to take care of myself and therefore, take care of others. He is so full of energy and he teaches me how to be young! I embrace being silly once in a while because my father is such a wonderful and wacky person."
—Rebecca Eu on her father, Richard Eu
Related: Father's Day 2021: The Best Menus for Delivery in Singapore
3/4 Cheryl Wee and Mervin Wee
"My dad is very thrifty and a simple man. Since we were young, he doesn't like us to waste anything. Take food, for example, he'd always make us share instead of ordering our own portion. Besides that, he's also very thrifty on himself too and doesn't spend unnecessarily as he understands the value of things.
He's taught me many things but there's one particular lesson that I find a lot of wisdom in and am still working on. That is, sometimes it's better to be happy and to keep the peace than to be right. We want to be right most of the time; to prove ourselves, and at times, fight or argue to make our point of view heard. But he reminds us consistently that being right isn't the most important thing, and who is to say what is right or wrong?
I'm still learning from my dad and his wisdom continuously inspires me. This is especially so when I slip up or feel down. I'm learning to have his calmness and peace, and to focus on doing what I can, including things within my circle and influence, rather than things I can't change."
—Cheryl Wee on her father, Mervin Wee
Related: Father's Day 2021: Watches And Jewellery Gifts Your Dad Will Love
4/4 Lanna Roche and Michael Roche
"For as long as I could remember, my dad would let me tag along for all his work events. I would always shadow him backstage at his shows and accompany him around the Formula One track before the races. It was our tradition for him to give me a preview and a sneak peak of his events.
He has always taught me the importance of embracing different cultures. Ever since I was a child, we would travel the world and he would teach me about the beauty and art behind every destination—values and cultures included. He also dresses me up all the time. His motto towards my style and fashion in general is "standards must always be maintained". He would say this as he fixes my collar or sleeves.
Lastly, my dad has always inspired me to think outside the box, colour outside the lines and to know when to break the rules. Being the black sheep makes you unique and he always embraced the idea of not following trends and being individualistic."
—Lanna Roche on her father, Michael Roche
Related: Father's Day 2021: The Ultimate Luxury Gift Guide for Every Type of Dad