Father's Day 2021: 5 Netflix Shows to Binge Watch With Dad This Weekend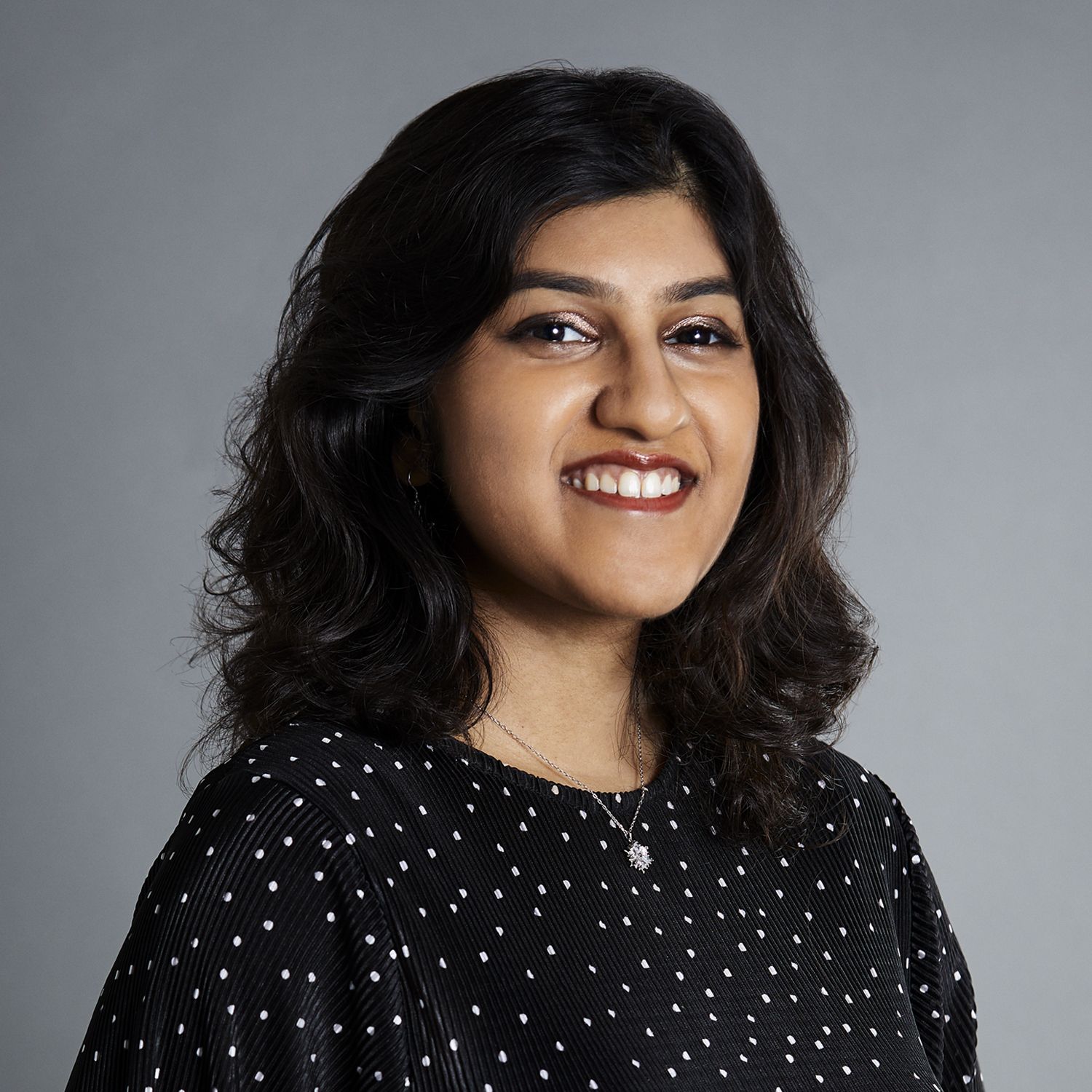 By Camillia Dass
June 17, 2021
From Lupin season 2 to new movies like Fatherhood , here's everything you need to watch with dad over Father's Day
1/5 Lupin: Part 2
Lupin is arguably one of Netflix's most successful shows. The wildly popular show follows a gentleman thief, Assane Diop, who sets out to avenge his father for an injustice that was inflicted upon him by a very wealthy family.
On June 11, Netflix finally released the highly anticipated second season of the show. The new season will see our favourite thief looking for Raoul and working to get his revenge on Hubert Pellegrini.
This weekend, make it an event and binge the whole season with dad. It's the perfect way to end a hard day at work.
Related: 'Lupin' Season 2 Review: What to Expect in New Episodes
2/5 Fatherhood
If your dad is more into movies, why not check out Fatherhood, an American comedy-drama that Netflix will be releasing on June 18, just in time for Father's Day.
The show, which stars the hilarious and highly talented Kevin Hart, will follow a new father who is struggling to raise his baby girl after the death of his wife. The best part is that the movie is based on Matthew Logelin's 2011 bestseller, Two Kisses for Maddy: A Memoir of Loss and Love, and is a true story.
It will certainly be a fantastic movie for the whole family this weekend.
3/5 Move To Heaven
Move to Heaven is a South Korean series that stars Lee Je-hoon, Tang Joon-sang, Ji Jin-hee, Lee Jae-wook, and Hong Seung-hee.
The show follows 20-year-old Han Geu-ru, who has Asperger's syndrome. Together with his ex-con uncle, they run a trauma cleaning service.
Together, the pair clean up the homes or rooms of people who have recently died, respectfully disposing of their possessions while keeping the things that they deem important or significant in a box to pass to their loved ones.
Along the way, both of them grow closer as they work through some of their own trauma.
This show is perfect especially if you have been trying to get your dad into Korean shows because it is free from cliches and everything that normally makes a Korean show hater roll their eyes.
Related: 5 Reasons 'Move To Heaven' Is a Show for Non-Korean Drama Fans
4/5 Army of the Dead
If your dad is a fan of action movies, this one is totally for him.
Army of the Dead is an American zombie heist film that was released this year. The action-packed film takes place during a zombie outbreak in Las Vegas. The film follows a group of people who decide to venture into the quarantine zone to carry out a dangerous heist.
It was directed by Zack Snyder and promises to be a thrilling escape from reality and is the perfect movie to enjoy this weekend over some good food or snacks.
5/5 Hospital Playlist: Season 2
If your dad is a fan of Korean shows, you're going to want to get him hopeless hooked on this medical K-drama for sure. Hospital Playlist has certainly earned itself its fair share of fans around the world.
In fact, it did so well that its second season was released on the video streaming site on June 17 to much excitement.
Starring Jeon Mi-do, Jo Jung-suk, Yoo Yeon-seok, Kim Dae-myung and Jung Kyung-ho, the show follows surgeons who have been extremely good friends since their days in medical school. The series follows the lives of these friends as they deal with divorces, single parenthood, ageing parents and more.
It's really the perfect thing to watch with dad especially if he has yet to watch the first season.
Related: Is Park Seo-Joon the Next Korean Star to Join the Marvel Universe?