Singapore Studying if Second Dose of Covid-19 Vaccine Can Be Delayed: Ong Ye Kung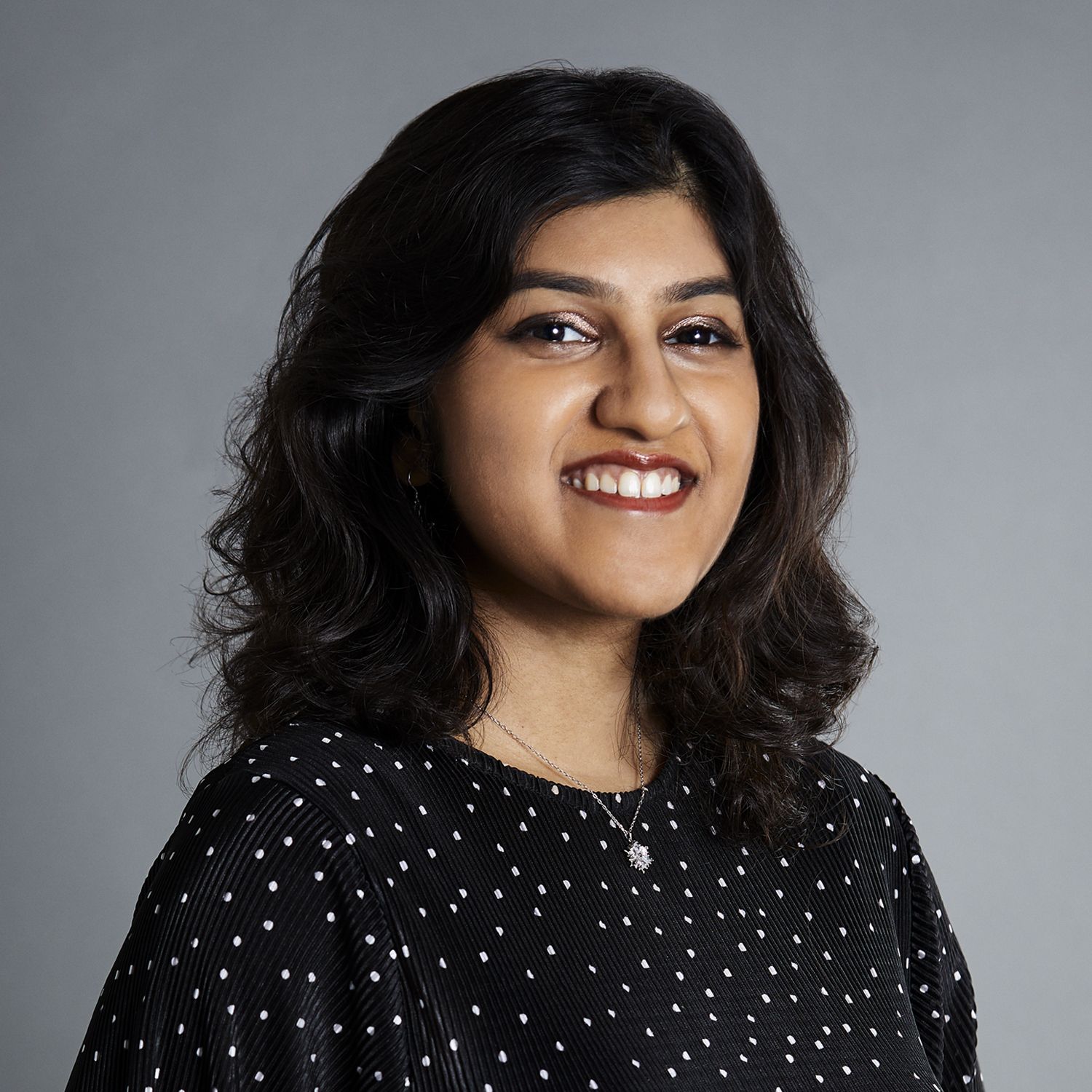 By Camillia Dass
May 17, 2021
Did you know that the vaccine doses can possibly be spaced out between six to eight weeks without their efficacy being affected?
Singapore has begun studying the possibility of spacing out the time between the two Covid-19 vaccine doses when it comes to the next phase of the national vaccine exercise. This is so that more people can get their first doses and a certain level of protection already, according to health minister Ong Ye Kung in a press conference held on Sunday.
Right now, experts from around the world and in Singapore believe that the two required doses of the Covid-19 vaccine can be spaced further apart without the vaccine losing its efficacy. In fact, the doses can be given up to six to eight weeks apart which is up from the current three to four weeks.
Related: Covid-19 Singapore: Everything We Know About the Changi Airport Cluster So Far
During the press conference, which was held to announce that all schools in Singapore would move to home-based learning from May 19, Mr Ong said that the first phase of the vaccination drive was focused on those who needed it the most such as the elderly and those working in places such as hospitals, airports, schools and seaports as they were the most front-facing of our population.
Mr Ong said: "This group, we want to give them the maximum protection, meaning two doses. And today, the progress has been good, so one-quarter of our population today is fully vaccinated—two doses."
Related: Covid-19 Singapore: Everything We Know About the Tan Tock Seng Hospital Cluster So Far
He continued by saying: "MOH has been studying what phase two should look like, and one possibility to think about is... we should try our best to give as many people as possible a good level of protection against Covid-19. That means give as many people as possible one dose of Covid-19 vaccination, without reducing the effectiveness, and there have been many international studies and it showed that even with one dose, it confers good protection, without compromising efficacy."
He added that those who already have an appointment for their second dose will not be affected as these plans were only considerations the government was thinking of for the second phase of the vaccination exercise.
More details will be announced when plans are finalised.
Related: Covid-19 Singapore: No Dine-in, Group Sizes Down to 2 People in New Tightened Measures