Everything You Need To Know About Gen.T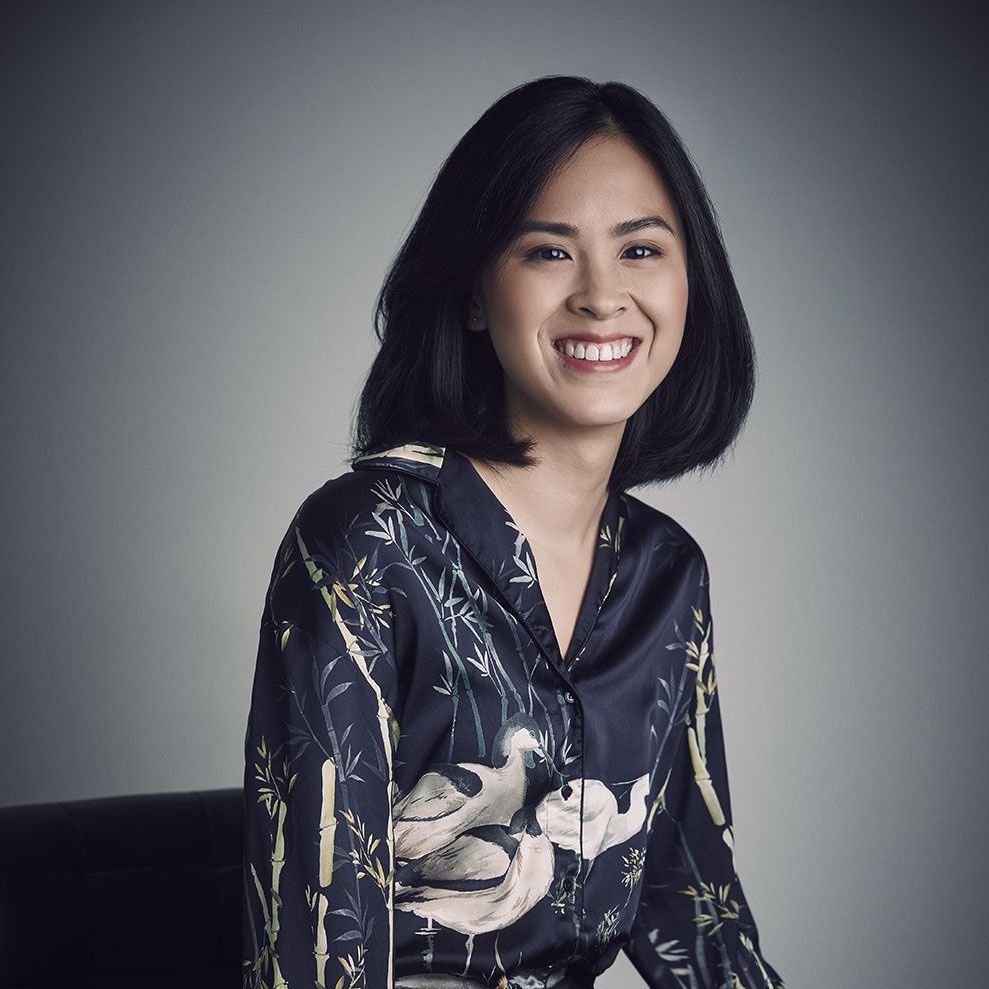 By Chong Seow Wei
July 13, 2017
An incubator for the current and next generation of movers, shakers and innovators, here's the why, how and who behind the list.
Launched in 2016, Generation T is one of Singapore Tatler's most ambitious and significant projects. The list serves as a platform to introduce a cast of outstanding young individuals. Conceived to celebrate, showcase and connect the new guards of key industries in Singapore, this year marks the second edition of Generation T.
But that's not all.
We like to think big. Generation T is an Asiawide initiative, and our sister Tatler titles in Hong Kong, China, Indonesia, Malaysia, the Philippines, Taiwan and Thailand are also launching their own Generation T lists, ultimately creating a pan-Asian community of 500 top young achievers that will only keep growing.
"Our vision is to shape and empower future leaders in Asia," says Tamara Lamunière, head of Generation T, Asia. "Singapore society needs to celebrate more creative, innovative and disruptive individuals—and I believe Generation T can play an integral role in carving a space for that, giving them opportunities to make their mark."
WHY
Generation T provides the brilliant minds of the next generation a space to network, collaborate and grow together. Passionate, ambitious, open-minded and engaged, the individuals on our annual Generation T list emanate an aura that is both inspiring and positively disruptive.
Asia Tatler has long been a supporter of creative endeavour and local talent, and when it comes to this list of young achievers, the best is evidently yet to come.
HOW
For our second edition, we conferred with a distinguished panel of industry experts and influential business leaders to identify this collective of outstanding individuals—all aged 40 and under at the time of their selection—across a variety of industries, from healthcare and philanthropy to entertainment and technology. Individuals were selected based on their accomplishments and initiatives over the past 18 months, but also on what makes them stand out as a voice of their generation.
WHO
On 27 July, we will unveil the list of 50 truly remarkable individuals who have made the cut and are joining Singapore Tatler's Generation T community in 2017.
Watch this space.
#GenerationT
(Related: See Who Made It To Our Generation T 2017 List)