Events in Singapore That You Shouldn't Miss in May 2021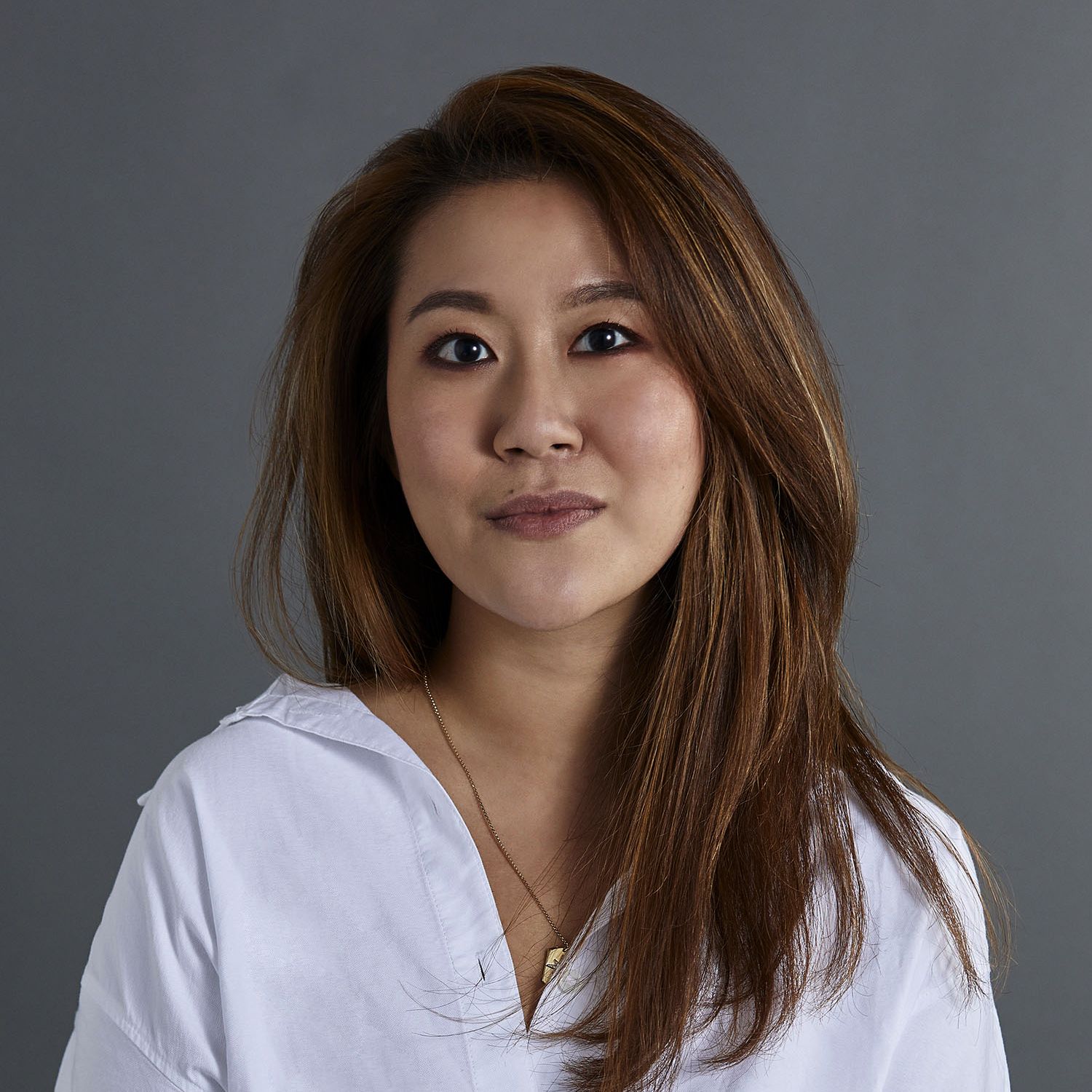 By Amelia Yeo
May 02, 2021
From a Singapore pioneer artist retrospective to glass sculptures at Gardens by the Bay, there is art to suit every taste this month
1/11 Space Furniture Asia
What There's no better time to spruce up your living space with new furniture, lighting fixtures and accessories, as Singapore's leading furniture retail company, Space Asia Furniture, hosts its latest sale for discerning homeowners. Shoppers can choose to shop in-store at their iconic showroom located along Bencoolen Street or make their purchase online, with a range of discounting pieces to look forward to from notable brands that boast the best of Italian design, including B&B Italia, Poliform and Maxalto among many others. In view of the current safety measures in place, please call 6415 0000 to book an appointment before heading down.
When May 10 to 30
2/11 Wikicliki: Collecting Habits on an Earth Filled with Smartphones
What Featuring six artist-curator pairs, including Heman Chong with Selene Yap, and Debbie Ding with Shabbir Hussain Mustafa, this new exhibition by the Singapore Art Museum explores the ways of collecting contemporary art in the digital age—even more so with the array of images and data that increasingly govern our everyday lives.
When Till July 11
3/11 Ricardo Mazal: Full Circle and The Diamond Series
What Exploring colour, shape and perspective, the abstract works of Mexican artist Ricardo Mazal are presented in this solo exhibition at the Sundaram Tagore Gallery. The exhibition features a mix of past and new paintings hinged on spiritual transformations, including the artist's newest Diamond series inspired by the paintings of renowned Dutch artist Piet Mondrian.
When June 12
4/11 Charity Staycation By Iscos ReGen Fund
What To raise funds for its Fairy Godparent Programme (FGP), an initiative that supports children and families of reformed offenders, the non-profit organisation Industrial & Services Co-Operative Society (ISCOS) hosts its charity staycation programme in collaboration with Singapore Marriott Tang Plaza Hotel and the newly-launched The Clan Hotel Singapore.
Folks can now embark on their next staycation for a good cause as all proceeds will go towards the FGP, while getting some well-deserved rest at either one of the two hotels. In addition, guests can also look forward to receive vouchers to the SK-II Boutique Spa and sessions at Pain Relief Therapy among other exciting offerings.
Separate from its charity staycation, individuals who wish to donate directly to the programme can also do so here at the organisation's giving.sg campaign page.
When Till June 30
5/11 Winston Garden Afternoon Tea
What In celebration of its latest floral collection, American jeweller Harry Winston will host an exquisite month-long afternoon tea experience at The Landing Point in collaboration with The Fullerton Bay Hotel Singapore.
When May 1 to May 31.
6/11 Mahler 4 Live!
What To mark romantic composer Gustav Mahler's 110th death anniversary, the Orchestra of the Music Makers presents a two-day only performance of his iconic Fourth Symphony at the Esplanade Concert Hall, characterised by its delightful melodies and a child's vision of heaven. Homegrown soprano Teng Xiang Ting will lend her vocals to the symphony's main song, The Heavenly Life.
When May 1 and 2
7/11 Dale Chihuly: Glass In Bloom
What Renowned for his glass works, American artist Dale Chihuly's first major garden exhibition in Asia features an immersive art experience comprising 25 large-scale installations as well as over 80 pedestal sculptures and two-dimensional pieces scattered around the Gardens by the Bay.
When May 1 to August 1
(Related: 5 Highlights From the Dale Chihuly Exhibition at Gardens by the Bay)
8/11 Marlborough College Malaysia: Singapore Admissions Evening
What Best known for its international award-winning pastoral care and outstanding academic results, Marlborough College Malaysia hosts its admissions evening for incoming Singapore-based students to get to know more about its curriculum. Listen to live presentations from institution's Master and heads of school, and the opportunity to ask questions at the end of the session.
When May 11
9/11 Tonalities: The Ink Works of Cheong Soo Pieng
What Discover the untold stories and never-before-seen works of Cheong Soo Pieng in the first-ever retrospective of the Singapore pioneer artist organised by the Artcommune Gallery, held at the Artspace @ Helutrans. The survey of over 100 works produced during the different periods of the artist's career also highlights how his overseas painting sojourns have influenced his oeuvre.
When May 14 to May 30
10/11 Singapore International Festival of Arts 2021
What The annual international performing arts festival returns with a line-up of over 60 shows and 300 performances, taking place in live, digital and hybrid forms. Catch the world premiere of The Invisible Opera (pictured) by Australian artist Sophia Brous, and The Year of No Return by local theatre company The Necessary Stage, among others.
When May 14 to May 30
11/11 To Gather: The Architecture of Relationships
What A total of 16 architecture, art and design projects will be presented at the Singapore pavilion at the 17th International Architecture Exhibition of La Biennale di Venezia, held at the Sale d'Armi in the Arsenale. This year's exhibition in Venice will see 112 participants from 46 countries, with countries such as Grenada, Iraq, Uzbekistan and the Republic of Azerbaijan participating in it for the first time.
The chosen works offer a rethinking of the roles of public spaces, including how they serve as catalysts in forming relationships.
When May 22 to November 21