7 Events in Singapore That You Shouldn't Miss in June 2021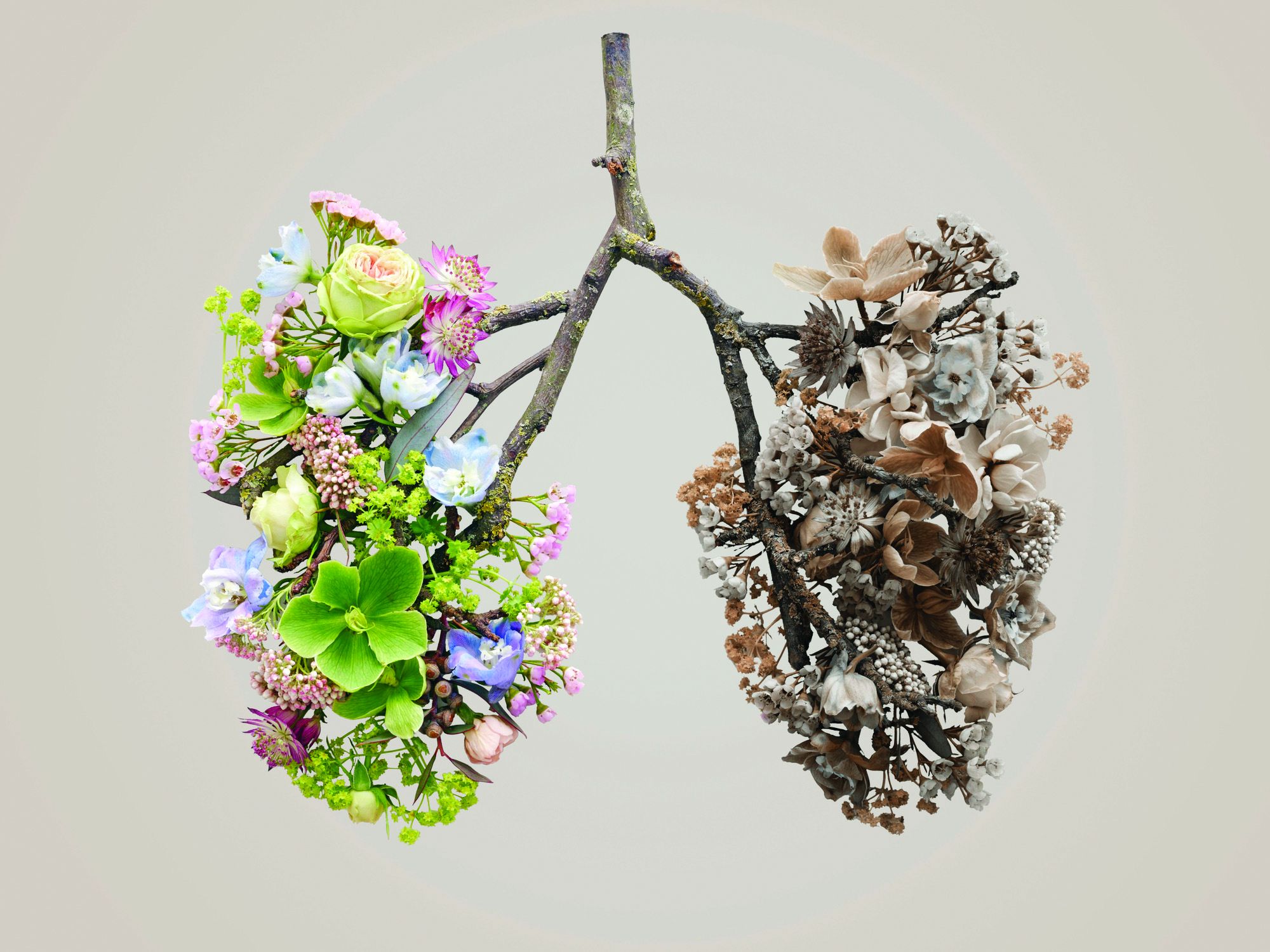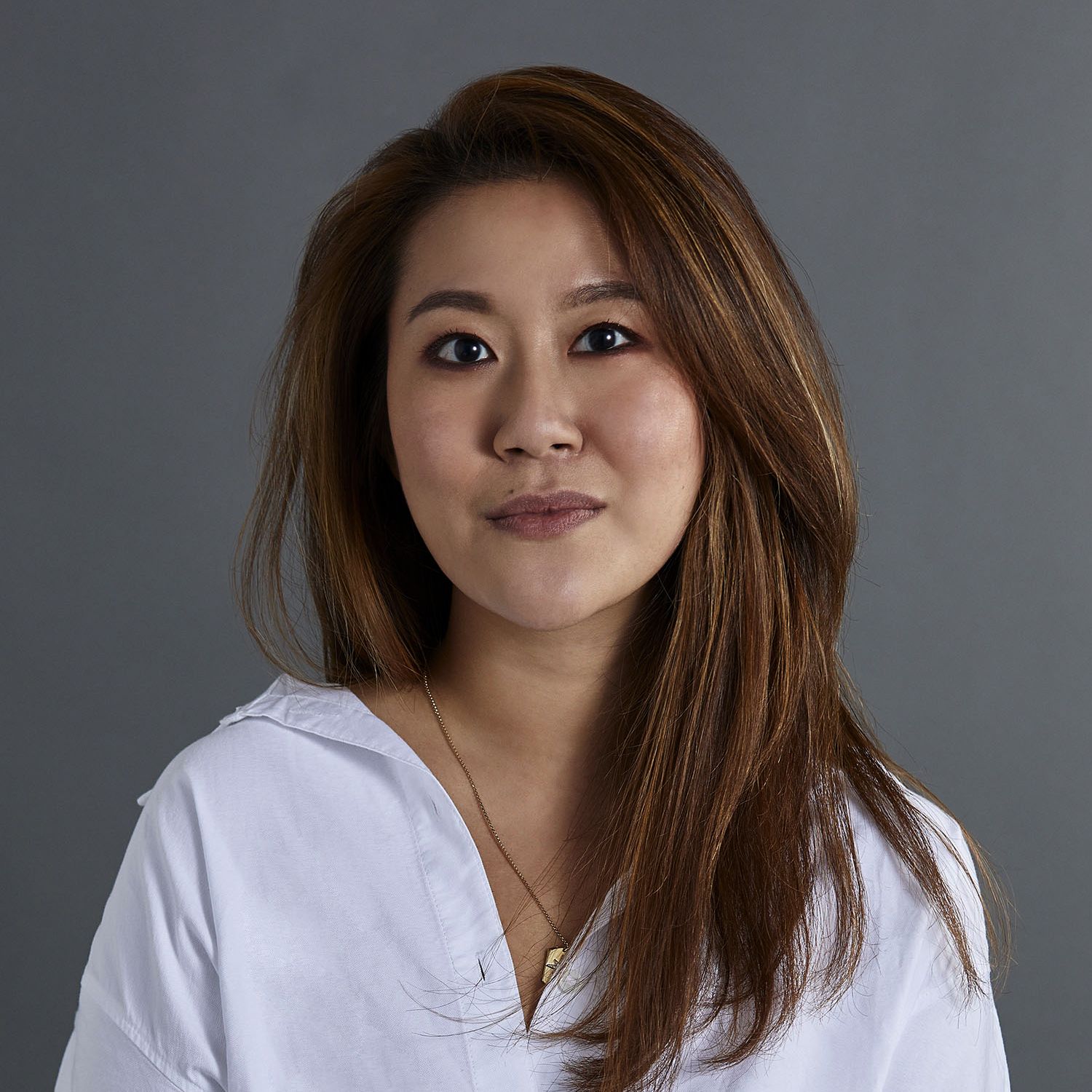 By Amelia Yeo
June 01, 2021
From virtuoso pianists to theatrical marvels, there are plenty talents to discover this month
If you haven't already given yourself a giant pat on the back for making it six months into the year, now seems like an apt time. As most of us continue to work from home and young ones have their month-long holiday to look forward to, it's time to unwind and enjoy all that the city has to offer this June. Here at Tatler, we round up a myriad of activities to fully entertain you and your loved ones:
1/7 Cultural Extravaganza 2021
2/7 Flipside 2021
What Culture vultures can look forward to being immersed in the fun offerings at Flipside festival this year, as it promises an array of virtual performances and curated experiences that explore our shared environment. Of them include Flip Sides: A PowerPoint Karaoke Show, an improv comedy show framed entirely from audience suggestions with guest appearances by Rishi Budhrani, Samuel See and Lakshmy Priya.
When Till June 6
3/7 Faghag
What Catch the restaging of Wild Rice's critically acclaimed cabaret starring Pam Oei as she recounts heart-warming tales of Singapore's LGBTQ culture, including being an ally to repeal Section 377A of the Penal Code in 2007. The production is directed by Ivan Heng and Oei will be accompanied by Julian Wong on the piano, promising a fun night at The Ngee Ann Kongsi Theatre restricted for audiences above 18.
When Till July 11
4/7 27th Singapore International Piano Festival
5/7 Pesta Raya–Malay Festival of Arts
What Celebrate the rich culture of the Malay archipelago through theatre, dance and music at the 20th edition of this annual festival, which will take myriad forms, from live performances, to live streams available for viewing on Esplanade Offstage. Don't miss the specially commissioned dance film Sarung by acclaimed Indonesian auteur Garin Nugroho.
When Till June 27
6/7 Lungs
7/7 StoryFest 2021