Elon Musk to Attend Bloomberg New Economy Forum Hosted by Singapore in November 2021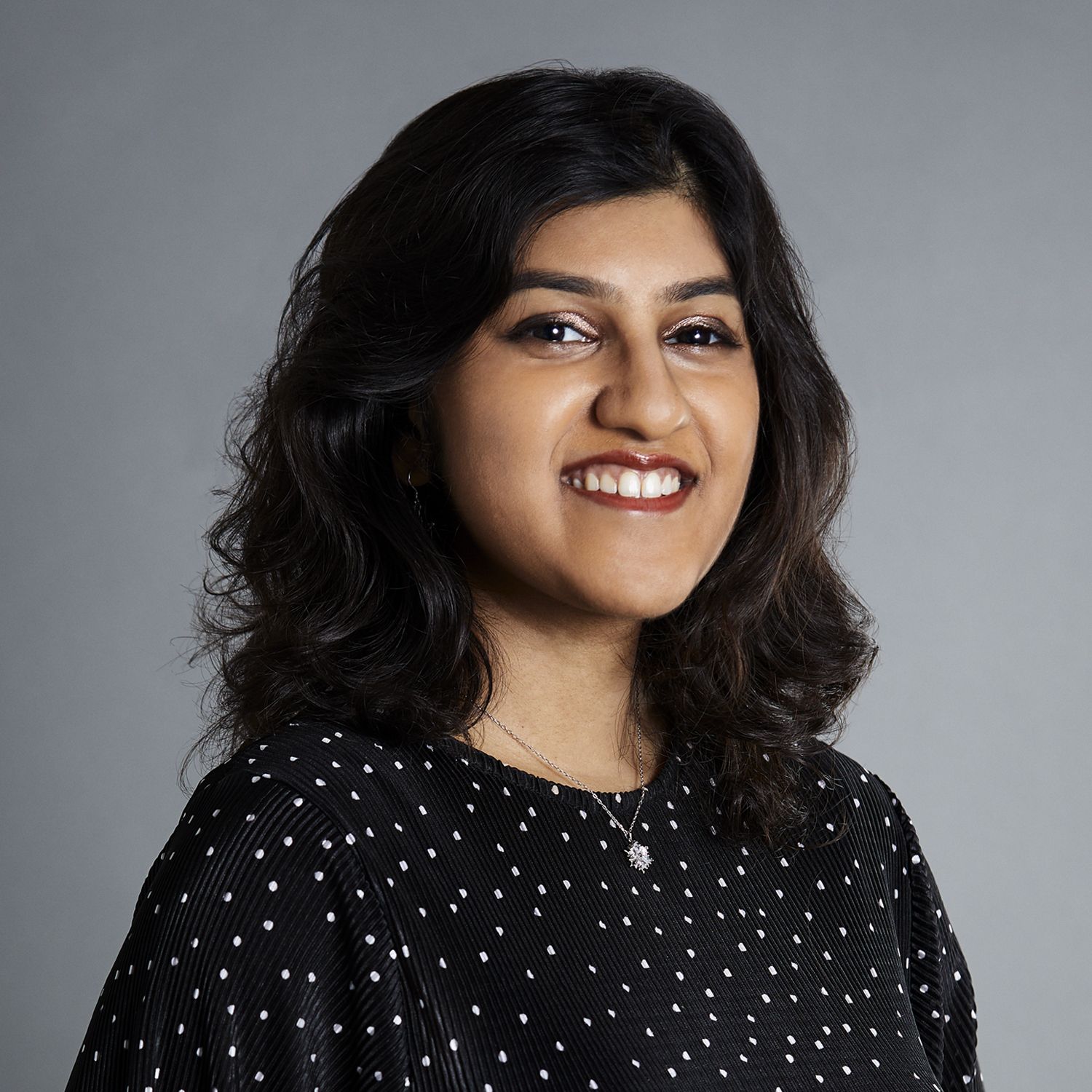 By Camillia Dass
May 06, 2021
The Tesla founder will be among the 400 high profile delegates in attendance
The Bloomberg New Economy Forum will be held in Singapore from November 16 to November 19 this year. The forum will see business leaders, government officials and academics from the world coming together to discuss key issues that are affecting the global economy.
The conference, which is held annually, was taken online last year as the world battled the beginning of the Covid-19 pandemic. This year, the conference will happen in person. However, it will be limited to 400 delegates to ensure everyone's safety according to Bloomberg Media in a press release that went out on May 6. Some of these high profile guests will include Elon Musk, Tesla's chief executive.
Related: Elon Musk's Tesla is Becoming a Mainstream Carmaker
The Bloomberg New Economy Forum is a chance for delegates to discuss issues such as the disproportionate impact of Covid-19 and uneven global access to vaccine said Michael Bloomberg, Bloomberg's chairman. These delegates will then join a programme that will strategise a global recovery strategy for the world in the wake of the Covid-19 pandemic.
Prime Minister Lee Hsien Loong said: "I am pleased that Singapore has been chosen to host the 2021 Bloomberg New Economy Forum, where business leaders will convene to discuss pertinent global issues. Health and safety remains Singapore's top priority, and we will work closely with the Bloomberg team to create a safe and conducive environment to welcome all delegates here in November."
Related: Singapore Tops Covid-19 Resilience Ranking, Making it the Safest Place During the Pandemic
This is also not the first time that Singapore has hosted this prestigious forum. In 2018, the inaugural edition of the conference was held here. In deciding where to host the forum, Bloomberg Media's global chief executive officer, Justin Smith, said that in addition to Singapore's stringent health protocols and success in hosting the 2018 conference, they were also impressed with how innovative the country is.
"It's a place where innovation is encouraged and fostered by the Government, and the talent you're able to attract not only domestically but also internationally is what makes it such an exciting destination," he said.
The Bloomberg New Economy Forum will be just one of a number of global conferences that are set to be held in Singapore this year.
Singapore will also be hosting the Shangri-La Dialogue from June 4 to June 5 and the World Economic Forum special annual meeting from August 17 to August 20.