Larissa Tan On The Exciting Changes In Electrical Vehicles
Close Up
The automotive industry is on the cusp of seismic change, and Vanda Electrics CEO tells us why she wants to be on the frontline of that shift towards sustainability.
With its glossy red body and whimsical lines, Vanda Electrics' Motochimp electric scooter looks a bit like an anthropomorphised cartoon sketch brought to three-dimensional life. And that actually isn't too far from the truth. Launched in November 2016, this vivacious little vehicle was first conceived in a drawing by an 11-year-old girl—the goddaughter of CEO Larissa Tan.
"She's very talented in art and design, and she did a sketch that was quite brilliant, which we then decided to develop," says Larissa. "I believe inspiration comes from everywhere. That's why we don't necessarily look for people only from the automotive industry. People with different backgrounds can bring something different to the table."
Larissa herself is certainly walking the talk. Educated in the UK since she was a teenager, she returned to Singapore after getting her master's degree in financial management and started her career in banking, before shifting into marketing roles. Prior to her appointment as CEO in May, she was the head of marketing at Wong Fong Industries, a 52-year-old homegrown company that designs products and services for industries such as construction and logistics.
Wong Fong's second-generation leaders had started an R&D centre to look at various factors that could possibly disrupt their business, and electric vehicles were identified as "a trend we need to keep a close eye on", Larissa explains. Vanda Electrics was born as an independent start-up when Wong Fong's marketing and research teams pitched the idea of a company specialising in electric mobility, and Wong Fong's management decided to invest in it.
"What I was drawn to was the challenge of starting something from nothing, of coming up with a vision and then developing it," she says of her new role. "We are going to see a lot of movement in electrical vehicles. That's what's exciting, to be there when something is starting."
Besides the Motochimp, the company will also be rolling out a fast-charging customisable electric utility truck and a fast-charging modular battery system. Its most high-profile endeavour to date is the Dendrobium, an electric hypercar that will be able to hit 100km/h in under 3sec.
Dendrobium, which is named after a Singapore orchid, was first announced in February and is slated to debut at the Geneva Motor Show next year. Production will be limited to just 10 units. Larissa describes the hypercar as a "lighthouse project" whose goal is to help Vanda Electrics gain some international recognition. "We want to bring a lot of expertise and knowledge in-house, and eventually have our own assembly lines for our vehicles."
The car is now being built in the UK, in partnership with Williams Advanced Engineering. Vanda Electrics' core design and engineering team of 15, however, is based in Singapore. "It's a young team and they don't come from an automotive background," says Larissa. "This is their first car, and we're taking the bull by its horns. This design is unlike anything you have ever seen. A traditional internal combustion engine is quite big, so once you don't have that taking up so much space, the design can start to develop in interesting new directions."
Married to a trader, Larissa is mother to a four-year-old daughter and 10-month-old son, which means she decided to take up the CEO job just a few months after the birth of her second child. "I took a while to think about it. Ultimately, I thought it was an interesting and exciting industry. There's nothing wrong with doing things that are bigger than you and out of your comfort zone. We've put a lot of thought and work into where we want to go, and we don't intend to fail."
Trending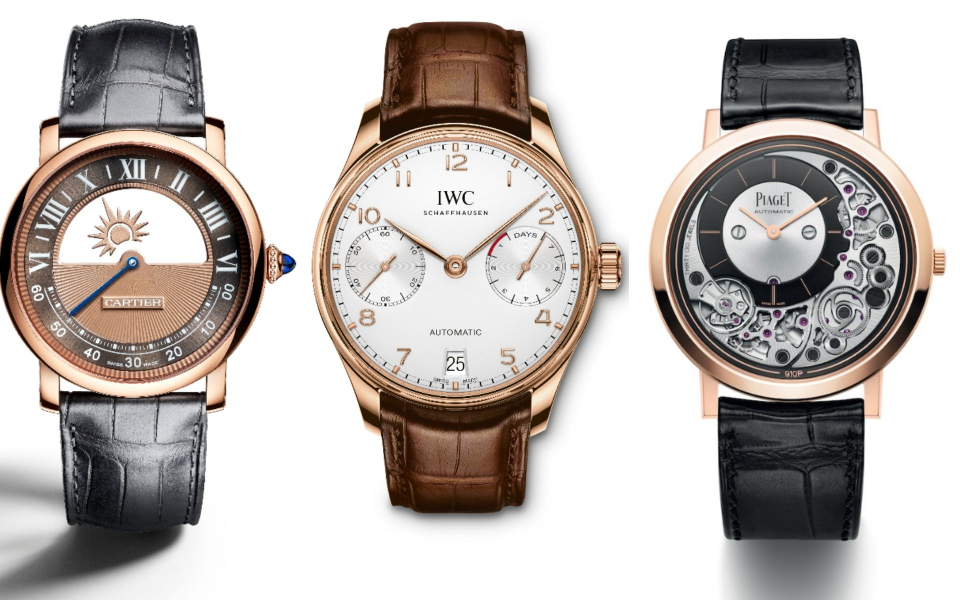 12 Men's Watches For Every Glamorous Occasion
November 10, 2018 | BY Brian Cheong
photo_library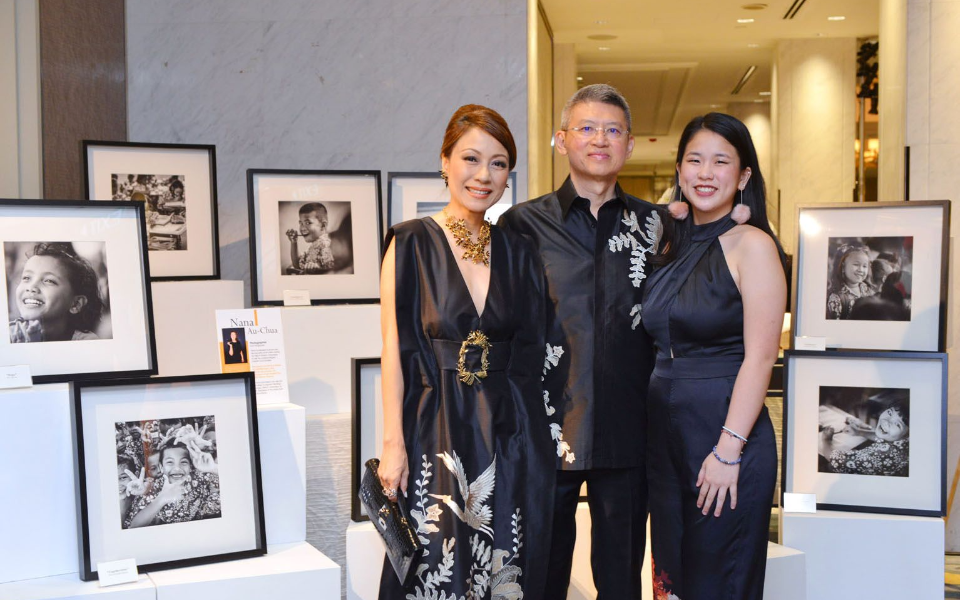 LOAF Gala Dinner 2018
October 30, 2018 | BY Kissa Castañeda
photo_library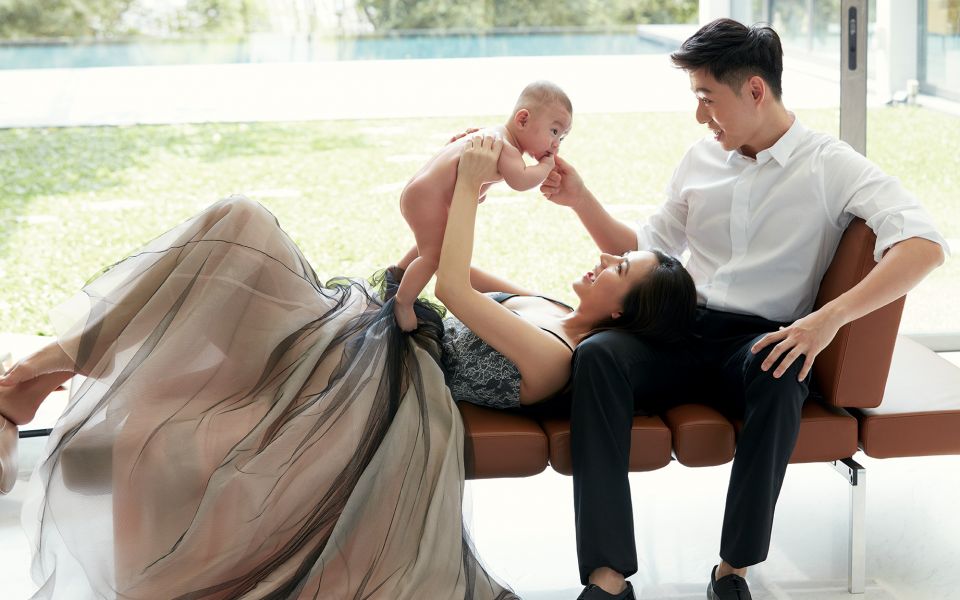 "Instagram, For Me, Isn't About Likes" Says Cheryl Wee
October 30, 2018 | BY Daphne Chen-Cordeiro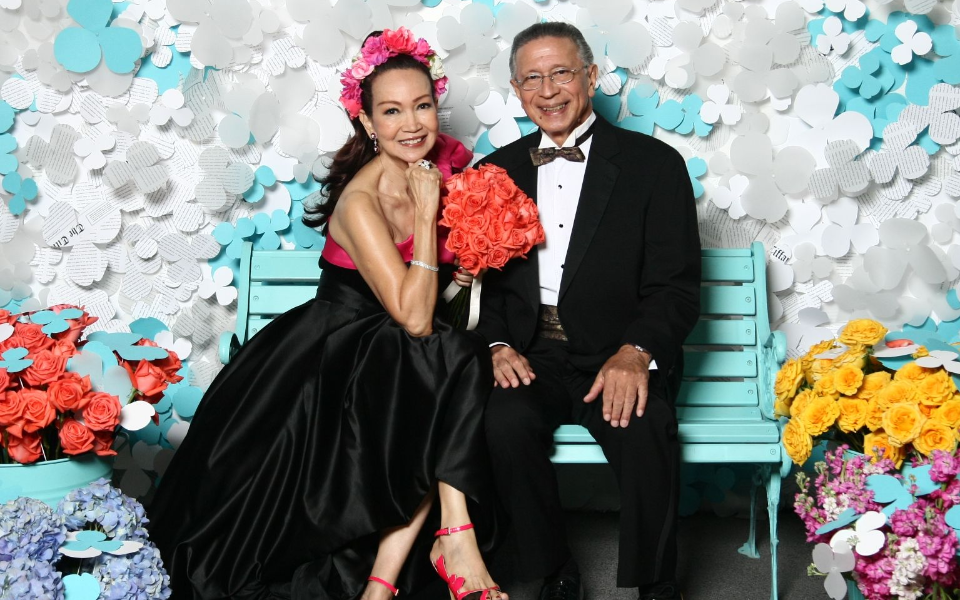 Best Photo Booth Moments From The Singapore Tatler Ball 2018
October 29, 2018 | BY Chloe Pek
photo_library
Celebrating 25 Years With Kim Robinson And Takashimaya S.C.
October 29, 2018 | BY Elizabeth Lee
photo_library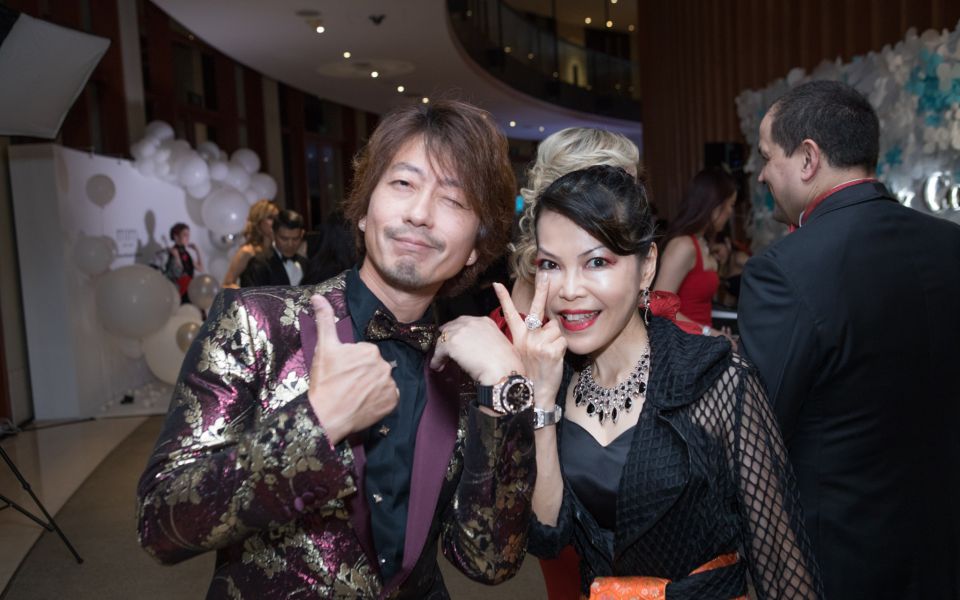 Singapore Tatler Ball 2018: The Bling Report
October 29, 2018 | BY Nicolette Wong
photo_library