You Can Now Live Like Hollywood Royalty In Meghan Markle's Former Home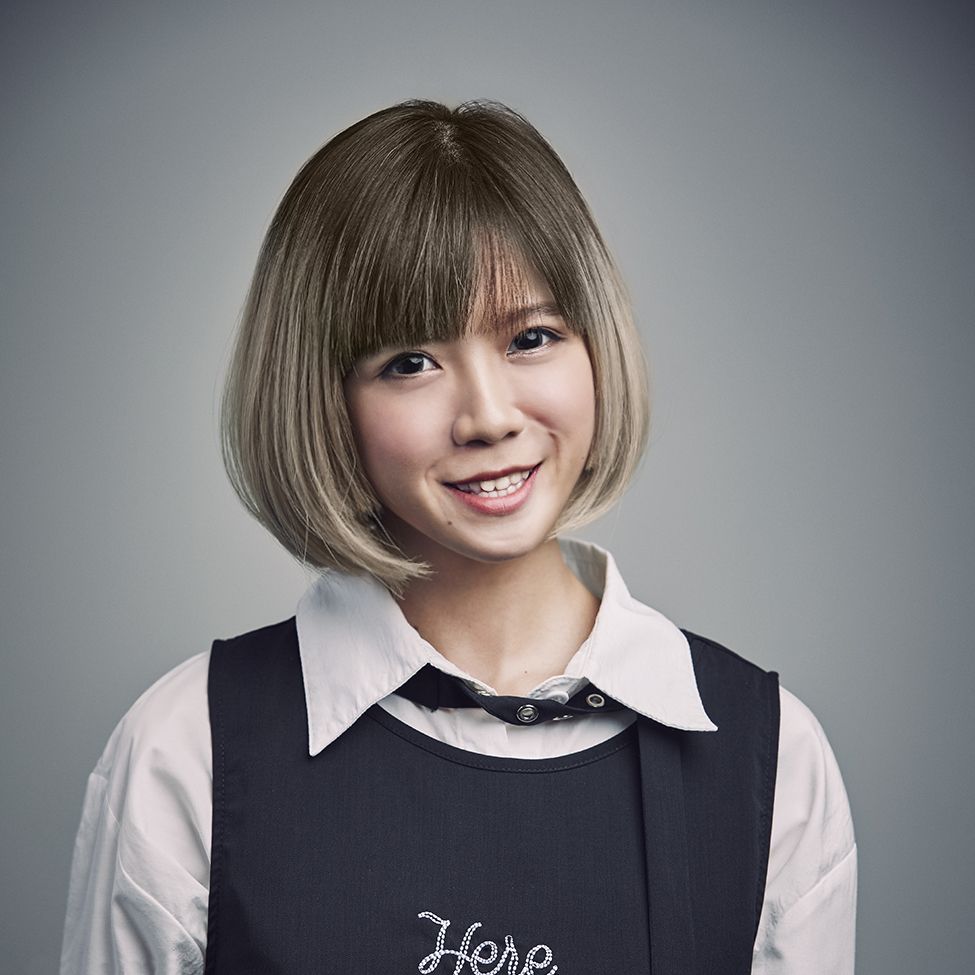 By Chloe Pek
August 07, 2019
The Duchess of Sussex's former Los Angeles home is now on the market. Here are 5 interesting facts to know
The Duke and Duchess of Sussex's Frogmore Cottage in Windsor may be one of the British royal family's best kept secrets, but you can now take a look inside—or even live in—Meghan Markle's former home in Los Angeles, back when she was playing Rachel Zane on US TV series Suits. Here's a quick guide to the history behind the house in Hancock Park.
1/5 Meghan shared this property with former husband Trevor Engelson
Meghan lived in this family home from 2011 to 2013, back when she was married to film director and producer Trevor Engelson. When the couple split in August 2013 due to "irreconcilable differences", Meghan reportedly took her favourite blender and relocated to Toronto, where she was filming Suits.
2/5 The Los Angeles home is in close proximity to Hollywood
Though the couple kept a fairly low profile during their marriage, it made sense that the director-producer and actress chose a home near Hollywood. Meghan did not spend much time in the house, however—she was cast in Suits just months before their wedding, and was usually on set in Toronto.
3/5 The house is listed for US$1.8 million
Despite its modern furnishings, the colonial house in Hancock Park was built in 1924. The 2,262 square-feet home boasts four large bedrooms, three bathrooms, a living room with a fireplace that opens out to the dining room and family room, as well as an alfresco dining area on the grassy yard and a garage.
4/5 Prince Harry and Meghan's Frogmore Cottage is inspired by this house
Look inside this sunny duplex and you'll find a warm palette of whites, creams and greys, juxtaposed with pops of blue, yellow and red. This preference for neutrals was also prevalent in Meghan's Toronto home, and royal reporter Carolyn Durand reported in January that it would be incorporated into the Sussex couple's home in Frogmore.
5/5 Prince Harry and Meghan are looking to buy a home in Los Angeles
Coincidentally, Prince Harry and Meghan are reportedly looking for a home in Los Angeles, so that baby Archie can spend more time with his grandmother Doria Ragland—who also resides in Los Angeles—when the family is in town.
Who knows? You might just become neighbours with the royal family.
The house is currently listed by The Bienstock Group, and you can visit it during the open house on August 11, 2019.
Images The Bienstock Group