Covid-19 Singapore: What You Can and Can't Do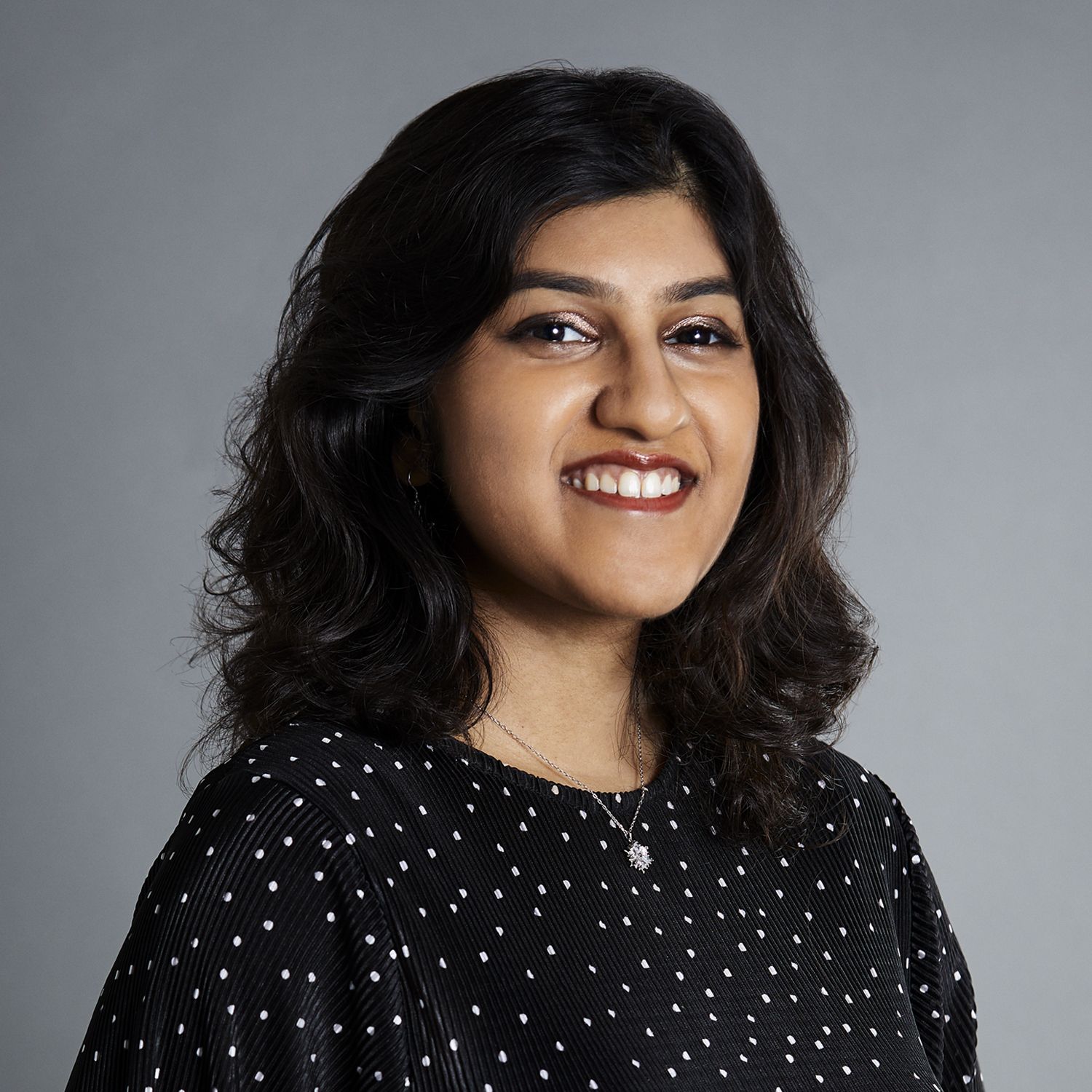 By Camillia Dass
July 22, 2021
Under the new rules, you can no longer dine out and group sizes have been reduced to two till August 18
THIS STORY WAS FIRST PUBLISHED ON JUNE 18, 2021, AND UPDATED ON JULY 22, 2021.
Singapore moved into the second stage of Phase 2 (Heightened Alert) today. From July 22, dining in has been suspended and group sizes have been reduced to two.
Related: Singapore Returns to Phase 2 (Heightened Alert): Dining-In to Be Suspended, Group Sizes Down to 2
These new rules come on the heels of a recent surge in community cases after a KTV cluster emerged last week followed by the Jurong Fishery Port cluster.
The measures will come into effect from July 22 and will last till August 18. The Government will also review the measures in two weeks and adjust them based on the situation at that time, said the Ministry of Health (MOH) in a press release on Tuesday (July 20).
Considering the many changes in our Covid-19 regulations recently, we've made it easy for you to figure out what you can and cannot do. Keep reading for all the other regulations that have come into effect to curb the sudden rise in cases.
Related: Covid-19: How to Work Out Properly While Wearing Face Masks in Singapore
1/8 Mandatory Safeentry check-ins will be imposed at markets
From July 19, the National Environment Agency (NEA) and town councils will be making Safeentry check-ins a requirement at markets to help with contact tracing and to ring-fence cases, according to the Ministry of Health (MOH).
This means that once a market has reached a certain number of people, other customers will not be able to enter it.
The new rules come shortly after two new clusters were uncovered at Hong Lim Market & Food Centre and Chong Boon Market & Food Centre.
The clusters, according to MOH, were likely a result of fishmongers and stallholders who visited the Jurong Fishery Port which is currently a growing cluster with 451 cases.
Covid-19 cases have also been detected at Amoy Street Food Centre, Chong Pang Market & Food Centre, Whampoa Wet Market, Telok Blangah Crescent Block 11, Taman Jurong Market, Redhill Market, Geylang Serai Malay Market, Geylang Bahru Market, 527 Ang Mo Kio Market, 726 West Coast Wet Market, and Bukit Timah Wet Market.
2/8 Dining-in will be suspended and group sizes have been reduced
From July 22, dining in will be suspended till August 18. This means that food and beverage outlets will only be allowed to offer takeaway options for the time being in an effort to reduce mask-off activities which pose a greater risk.
"We know that this news is extremely disappointing and frustrating to many, in particular for businesses in sectors such as F&B. These sectors have been very badly hit given the earlier restrictions, they have been working very hard to adapt to the changing regulations," said Mr Gan Kim Yong who is part of the Covid-19 multi-ministerial task force.
Group sizes have also been reduced from five to two. Additionally, there will also be a cap of two distinct visitors per household per day and people should limit their social gatherings to no more than two a day.
3/8 Testing will be mandatory for those who have visited Covid-19 hotspots
Singapore is strengthing its contact tracing and testing efforts by using Tracetogether and Safeentry data to prevent large clusters from forming.
Health alerts will now be sent through SMS to those who have visited Covid-19 hotspots on the same days as infected people and who may have been exposed.
They will be required to go through mandatory testing at designated testing centres and will have to stay isolated until they get their results.
These individuals will also be given self-test kits to use at home to confirm they are not infected.
In addition to this, confidential testing has also been introduced in an attempt to encourage those who have visited KTV lounges and clubs to come forward and get tested.
"If you're still somehow uncomfortable for whatever reason, and really don't feel like doing it, at the very least I can only urge you if you've visited KTV lounges and interacted with hostesses since June 29, at the very least stay at home, tell your family about it," he said.
People who work in settings with unmasked customers will also no longer have to take regular Covid-19 tests if their business operations are suspended.
For businesses that remain open, including food and beverage outlets that offer deliveries and takeaways, staff are required to continue to get tested every 14 days.
Related: DIY Covid-19 Test Kits Singapore: Here's What You Need To Know
4/8 Indoor, mask-off sports will be suspended
5/8 Residential care home visitors will need to be tested
As of June 21, physical visits are allowed at residential care homes serving elderly residents. Visitations to these elderly homes had been suspended from June 5 so this brings good news for those with relatives in these facilities.
However, all visitors will need to take a Covid-19 test at the care home and they will have to test negative before they will be allowed entry.
Related: Moderna, Pfizer-BioNTech or Sinovac? You Can Now Choose Your Preferred Vaccine in Singapore
6/8 Checking out using SafeEntry Gateway boxes will be implemented
Currently, most places use Safeentry Gateway boxes to allow people to check-in easily by tapping their phones or TraceTogether tokens.
Over the coming weeks, boxes that allow people to check out will be introduced to enable more precise contact tracing.
These boxes will be placed at areas with higher footfall such as malls, hospitals, gyms and F&B establishments. If your business is eligible for this, you will be notified.
7/8 Working from home will still be the default
As far as possible, you should continue to work from home. If you are working from the office, employers should ensure that you have staggered times and flexible working hours.
Social gatherings and work-related events with food and beverages are also still not allowed.
8/8 Wedding receptions will continue with the usual restrictions
Rules for wedding receptions will remain largely unchanged with people still being able to carry on with their celebrations.
However, now, you are only allowed to have up to 100 people in attendance with pre-event testing. This is down from 250 individuals.
Group sizes will also continue to be limited to up to 5 people per table with no intermingling.
Marriage solemnisations will also be continuing for up to 100 attendees with pre-event testing and 50 without pre-event testing.
"We acknowledge that wedding couples have faced significant uncertainties over the past few months. Hence, we will allow this key life event to continue at current numbers and PET provisions so that couples do not need to revise their wedding plans again," said the Health Ministry.
Related: Covid-19: Can Your Pet Contract the Virus? Here's What You Need to Know