Covid-19 Singapore: Experts Suggest Turning Off Air-Conditioners to Curb Virus Spread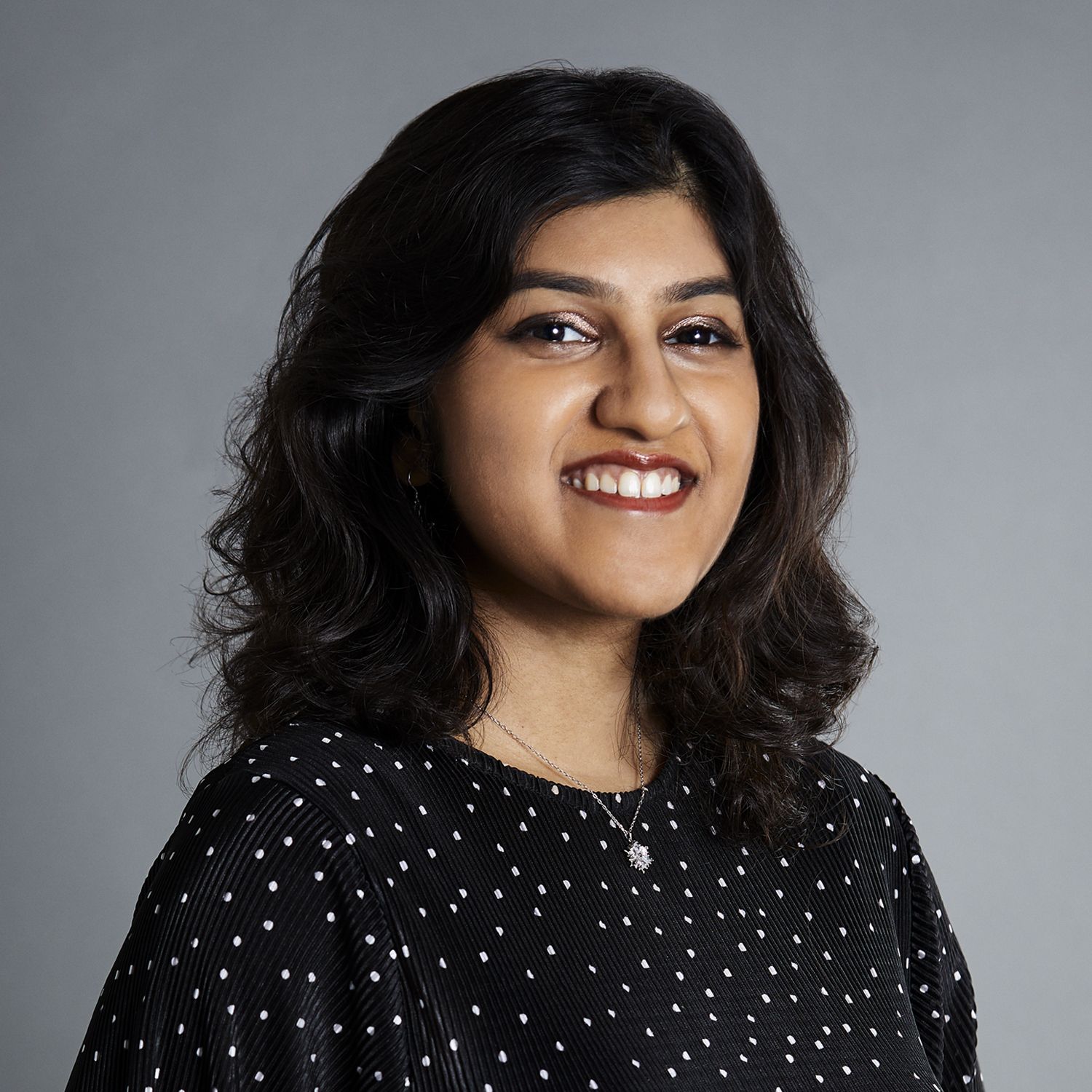 By Camillia Dass
May 27, 2021
According to experts, the Covid-19 virus tends to thrive in cooler and drier climates but not in hot and humid ones
Experts have suggested that on top of frequently washing their hands and sanitising surfaces, people should switch off their air-conditioners and turn on their fans in order to reduce the chances of getting infected with Covid-19.
Related: Covid-19 Singapore: Vaccinations Opened for Those Aged 40 to 44, 2nd Vaccine Dose to Be Delayed
This is because research has shown that the virus tends to thrive in cooler and dryer climates. Singapore's hot and humid environment, therefore, is less conducive for Covid-19 to survive in according to Professor Tan Chorh Chuan, the Ministry of Health's (MOH) chief health scientist.
At a press conference, Professor Tan, who was part of a group of eight infectious disease experts in Singapore who were briefing the media on what was being done to fight the virus, added that "the likelihood of viral persistence outdoors is lower."
He continued by saying that a lot of research had been done since the 2003 outbreak of Severe Acute Respiratory Syndrome (Sars) on how long viruses can survive on surfaces.
"Most of the studies indicate they don't persist well in hot, humid environments," he added. "Hot and humid meaning over 30 deg celsius, and with humidity levels of over 80 per cent."
Covid-19 does fall under the same virus that caused Sars.
Associate Professor Hsu Li Yang, who is the programme leader of infectious diseases at the National University of Singapore (NUS) Saw Swee Hock School, also said: "Air-conditioning is something that can't be helped in Singapore, especially during the hot months. But enclosed spaces, where it is less humid and cooler, could help to spread respiratory diseases."
They suggested that a good way to reduce the spread of the virus is to keep windows and doors open to ventilate rooms. This is also in line with the World Health Organisation's advice to keep suspected Covid-19 cases in well-ventilated rooms.
Professor Wang Linfa, the director of the programme in emerging infectious diseases at the Duke-NUS Medical School, also suggested that ultra-violet rays and heat from the sun could kill the virus.
"If you can stay under the sun for a while, it would be good. Vitamin D can also boost the immune system," he said.
Related: Singapore Updates Covid-19 Mask Requirements: 4 Trendy Pieces To Wear